We are pleased to present a new Virtual Issue featuring the latest microbiology research on SARS-CoV-2 and COVID-19.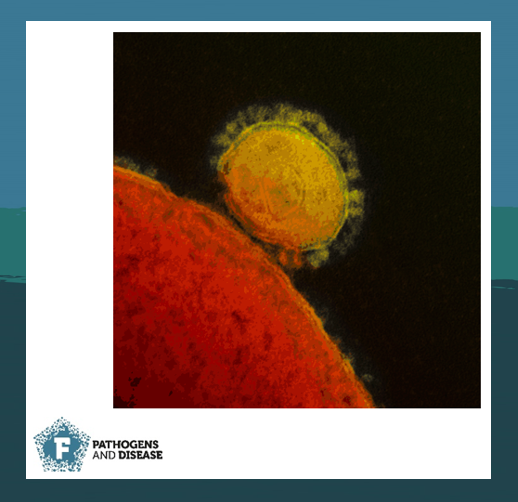 This is a free-to-read collection featuring articles from across the FEMS Journals. It aims to provide high quality and up to date research, including work on the development of vaccines during the time of COVID-19 (watch our FEMS Webinar on the subject), RNA respiratory viruses: influenza and coronaviruses, and long-term and herd immunity against SARS-CoV-2.
–
We use income from the FEMS Journals to fund grants, awards, and projects, and to support our knowledge sharing events and initiatives. Consider publishing your research with our journals to help the global microbiology community.