The #OnThisDay Team
The #OnThisDay project aims to assemble a collection of historically important microbiology events for every single day of the year. These events could be interesting discoveries, the dates of seminal scientific publications, the important moments in the lives of famous microbiologists, or anything that would pique the interest of the microbiology community!
The OnThisDay team research these facts and figures and then this important information is be digested into social media content for the purposes of science communication and and public engagement, as well as raising the profile of underrepresented scientists.
Project Manager
Eleni Koursari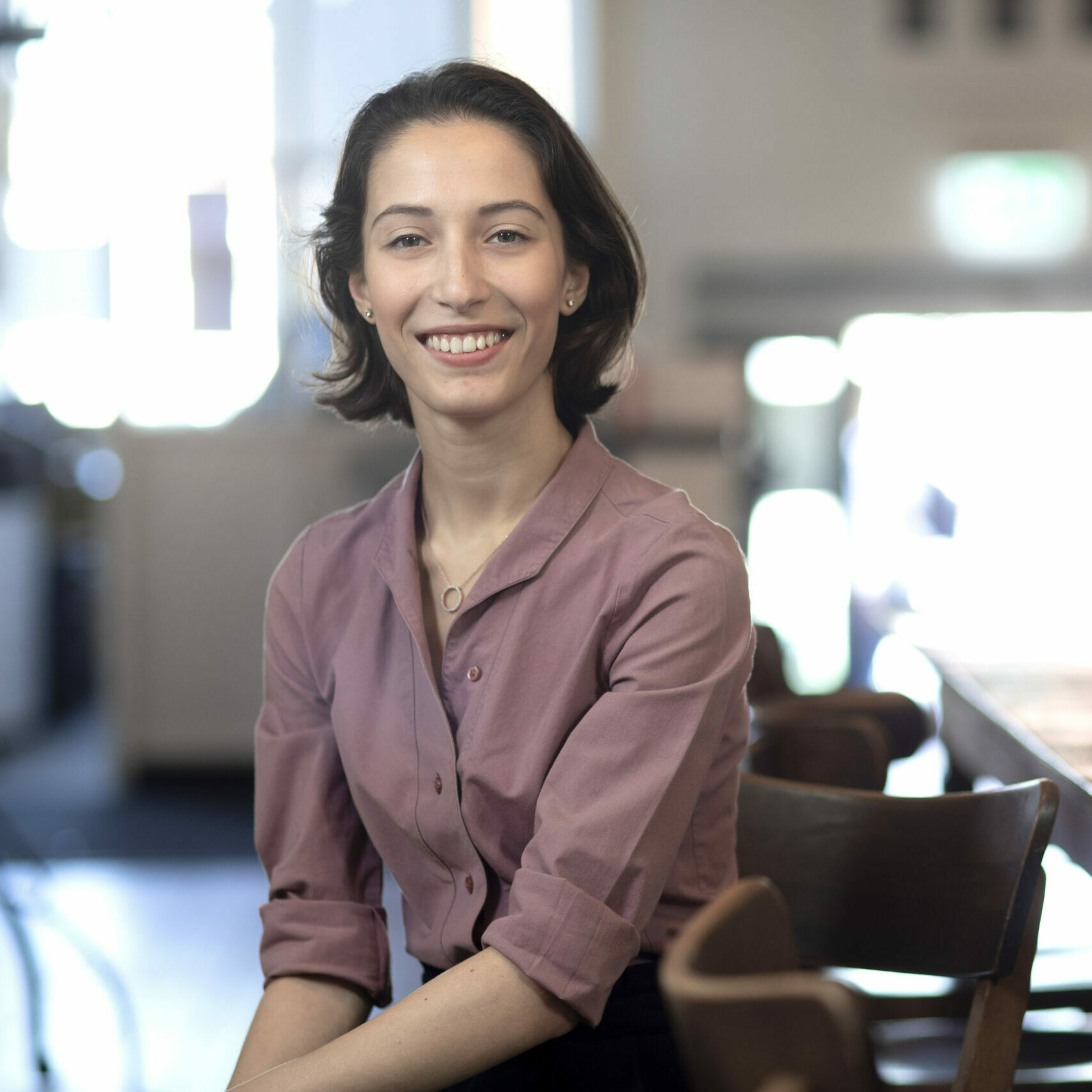 Short bio: Eleni Koursari is the Science Communications Assistant at FEMS, where she contributes on the digital and social media channels and helps with various communications projects and volunteer teams with a SciComms focus. 
Before FEMS, Eleni completed her Master's in Antimicrobial Resistance at The University of Sheffield (United Kingdom) and Bachelor's in Medical Biochemistry. She also worked in different microbiology research laboratories on Streptococcus pyogenes, Neisseria gonorrhoeae and Salmonella Typhi.
OnThisDayers
Hermoine Jean Venter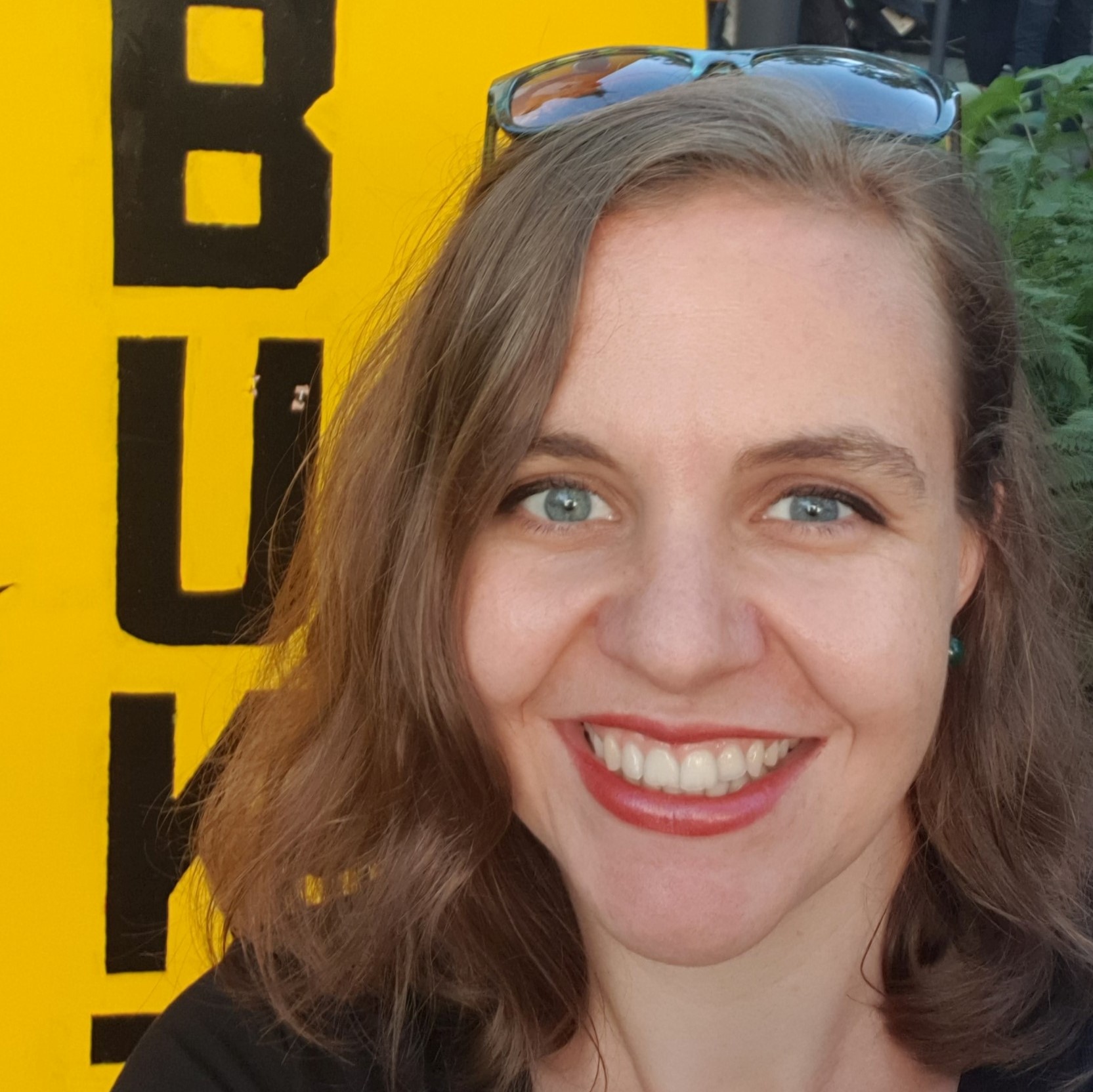 Country of Residence: Norway
Short bio: Dr. Hermoine Jean Venter completed her PhD at the North-West University in South Africa and is currently a postdoctoral researcher at the University of Tromsø in northern Norway. Originally from an environmental microbiology background, Hermoine's research now centres around Staphylococcus haemolyticus, and what it takes to turn this common skin bacterium into a nasty hospital pathogen.
Link to personal page: Hermoine Jean Venter
Katia Djenadi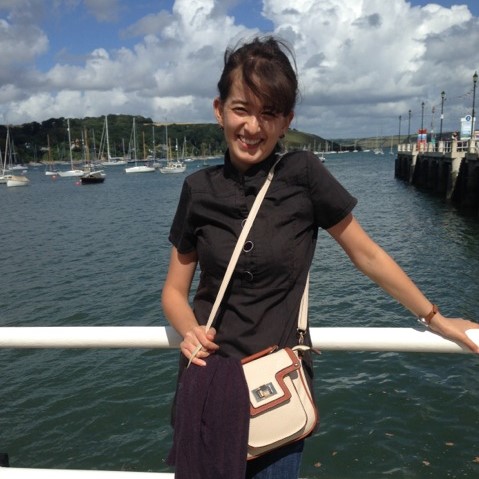 Country of Residence: Algeria
Short bio: Katia Djendi is an assistant professor at Bouira University and Bejaia University, Algeria. She conducts her PhD project in Microbial Ecology Laboratory at Bejaia University, Algeria and in European Centre for Environment and Human Health, Medical School, Exeter University, United Kingdom.  During her PhD, Katia focused in first step on the screening of carbapenemase bacilli Gram negative from soil and water in North of Africa, Algeria. Then, she finalised her investigations by the identification of antibiotic resistance genes; where genomic libraries were constructed and functionally screened and inserts were sequenced. Currently, Katia works with her team on gut microbiota diversity from human and animal and his relation with biological human dysfunction (cancer, central nervous system dysfunction).
Link to personal page: Katia Djenadi
Marijana Sokolovic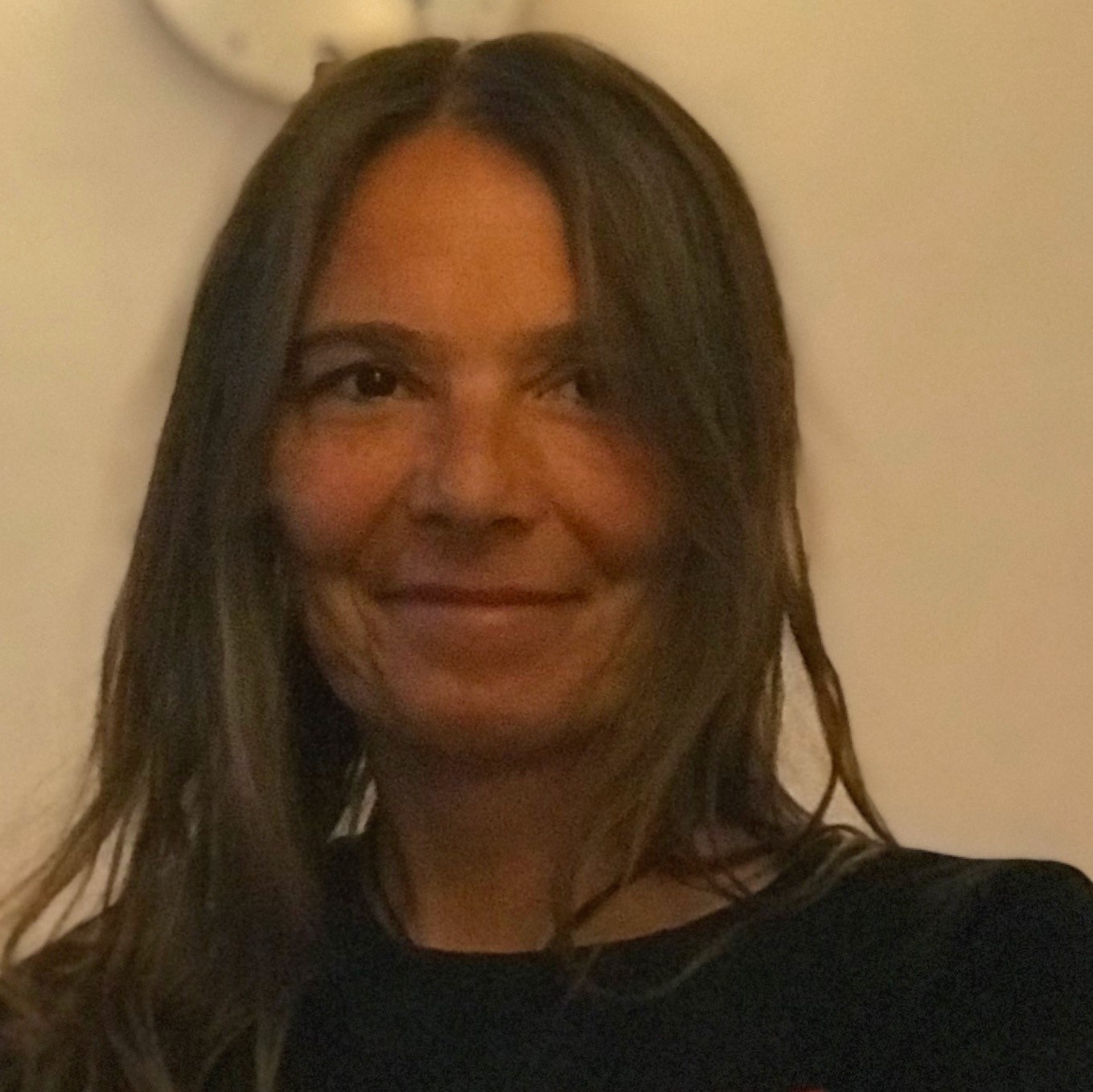 Country of Residence: Croatia
Short bio: Marijana received her Doctor of Veterinary Medicine Degree from University of Zagreb. Her love for intellectual challenges and research continued in research on bacterial and fungal pathogens. Toxicity of mycotoxins has been the focus of her PhD Research at the Faculty of Science. Investing her time in literature reading and reviews along with continuous education and creative experimental endeavours has broadened her scientific knowledge. In addition to microbiology, mycology, and toxicology, she has implemented analytical chemistry in her work to meet the challenges of a changing environment.
Link to personal page: Marijana Sokolovic
Mohammed Antar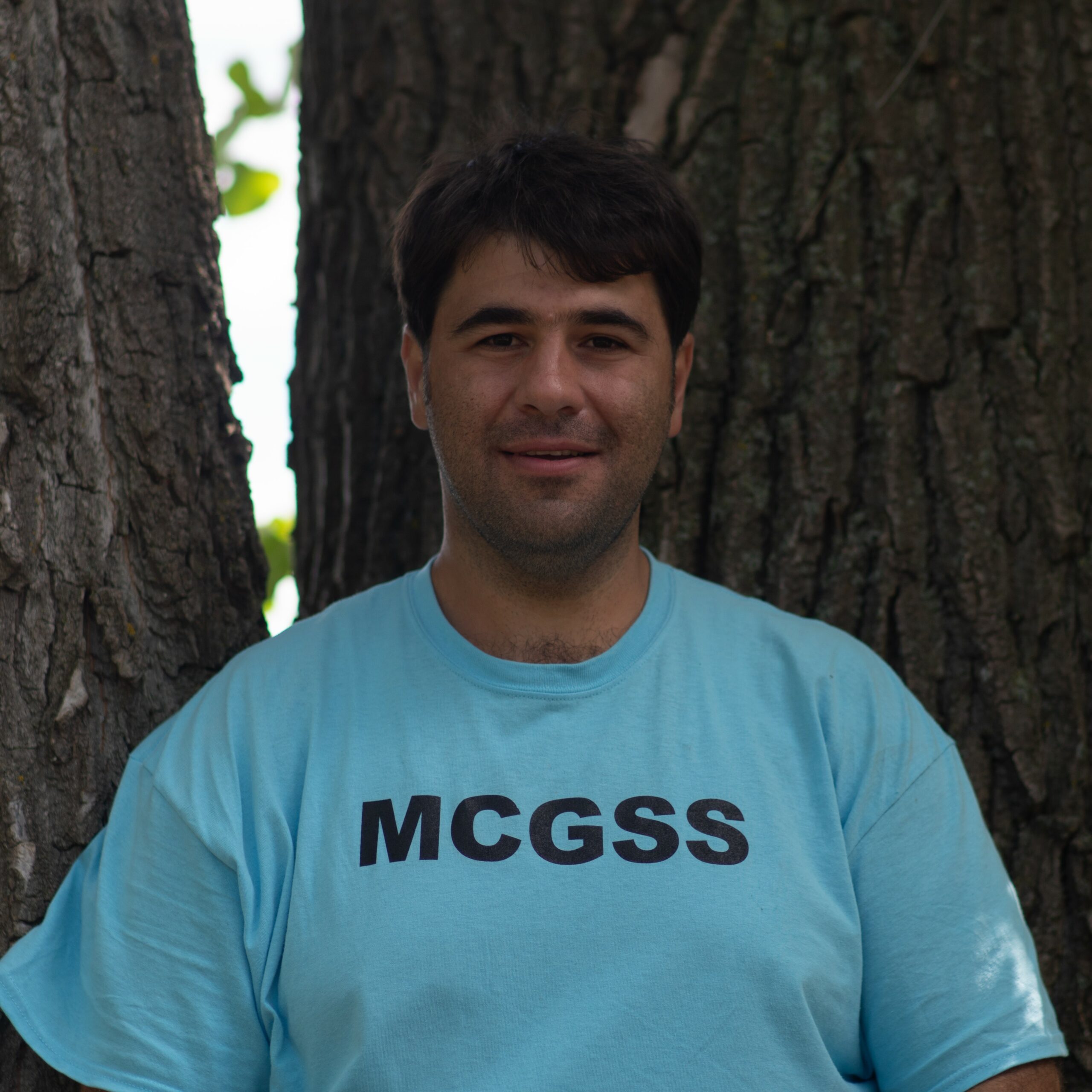 Country of Residence: Canada
Short bio: Mohammed Antar studied his BSc in Plant Production/Agriculture at Salahaddin University-Erbil, Iraq. He secured teaching and research assistant positions at the same university for more than two years. Then, He moved to Manchester, United Kingdom to study MSc (honors) in Plant Science at the Faculty of Life Sciences in The University of Manchester, where he finished his study with distinction. After almost five years of lecturing and research at Salahaddin University-Erbil, he moved to Montreal/Canada to pursue a PhD study in the Department of Plant Science at prestigious McGill University.
Link to personal page: Mohammed Antar
Waqas Ahmad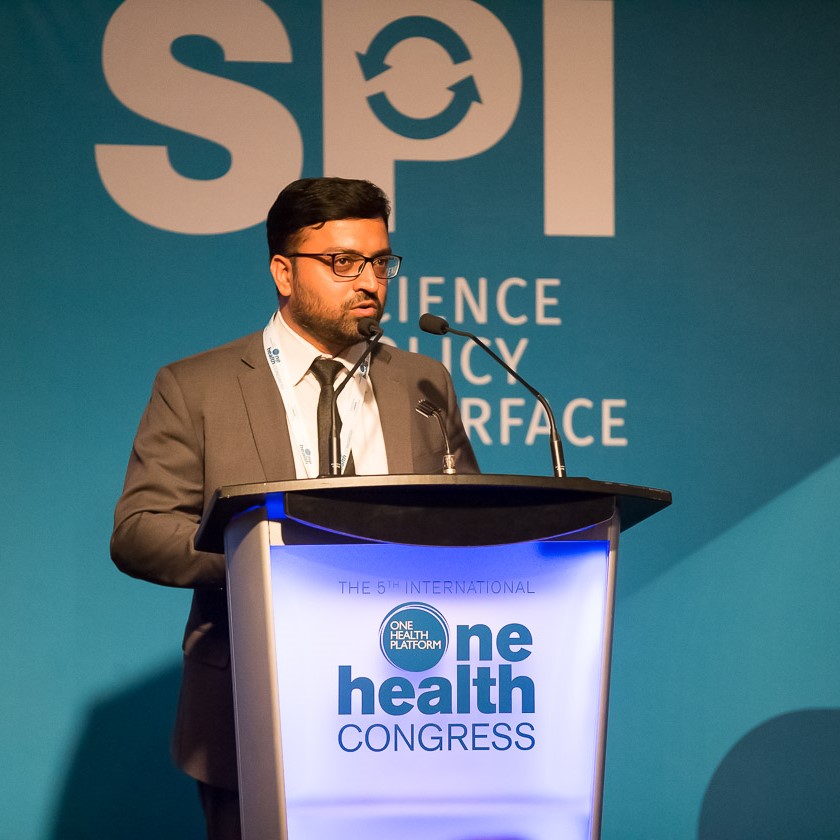 Country of Residence: Pakistan
Short bio: Dr. Waqas Ahmad is currently working as an Assistant Professor (Epidemiology and Public Health) in the Department of Clinical Sciences, at KBCMA University College of Veterinary & Animal Sciences, Narowal, Pakistan. He obtained his DVM and M.Phil degrees at University of Agriculture Faisalabad, Pakistan. He then went to pursue his PhD in Veterinary Public Health under the auspices of Chinese Government Scholarship at Jilin University, China.
Link to personal page: Waqas Ahmad
OnThisDayers 2019
–
Christina Pavloudi 
Killian O' Hara 
Simone Krings 
Sabrina Koch
Katharina Rosenbusch 
–
Featured Issue
Lactic Acid Bacteria (Lactobacillales) are an order of diverse bacteria that play a vital role in food production and fermentation, probiotic products, and could even help with the administration of vaccines. From gut health to applications of CRISPR-Cas systems, this Thematic Issue of FEMS Microbiology Reviews presents a series of papers showcasing the cutting-edge research that is being conducted in this important and developing field.
read more