We are excited to welcome new Section Editors for the journal microLife! They will play a key role in bringing exciting content of the highest quality to the microbiology community in a wide range of research areas.
Siv Andersson – Evolution
Anke Becker – Synthetic Biology
Judith Behnsen – Microbiomes
Melanie Blokesch – Community interaction and horizontal gene transfer
Mathieu Brochet – Parasitology
Dirk Bumann – Physiology/ microbial metabolism
Arnold J.M. Driessen – Biotechnology
Sabine Ehrt – Chemotherapy and vaccines
Simonetta Gribaldo – Archaea
Jay Hinton – RNA biology
Martin J. Loessner – Viruses
Kai Papenfort – Communication and signalling
Eduardo Rocha – Computational Microbiology
Uwe Sauer – Systems biology/mathematical modelling of infectious diseases
Pierre Stallforth – Biochemistry and chemical biology
Raphael H. Valdivia – Infection Biology
Jorg Vogel – RNA biology
Karina B. Xavier – Communication and signalling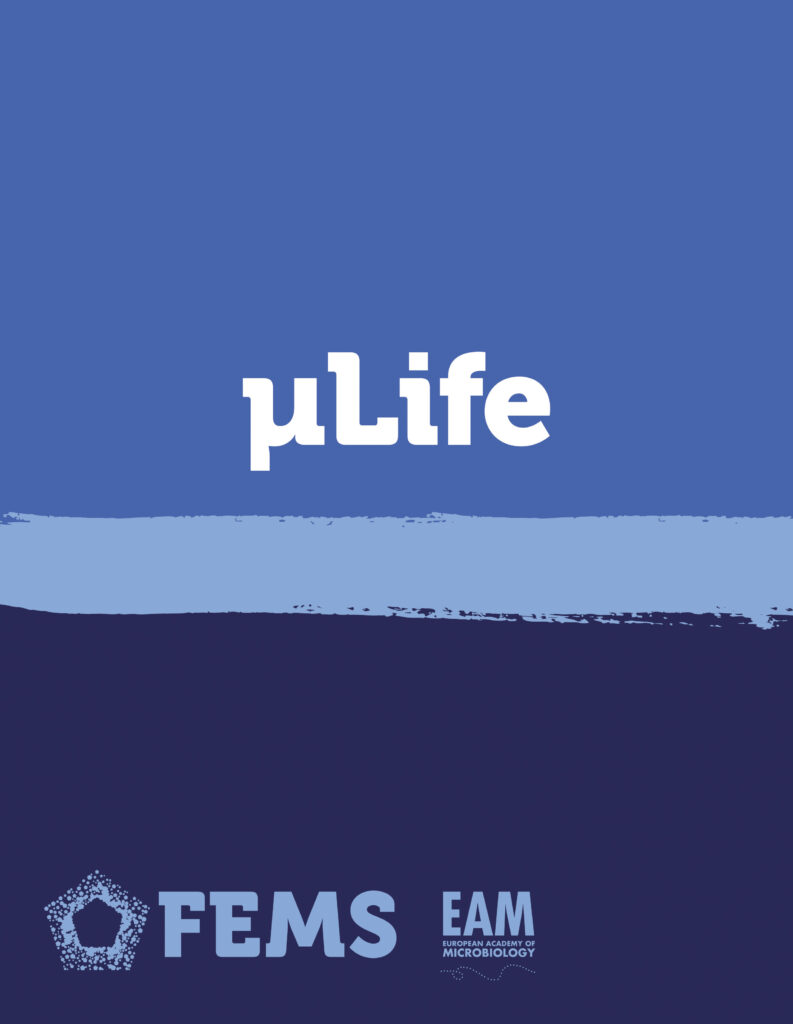 microLife is a new fully gold open access journal, reporting research of the highest standard, novelty and significance in microbiology and related disciplines. As the journal of the European Academy of Microbiology (EAM), microLife is run by leading microbiologists in their own fields. All microbes are covered bacteria, archaea, fungi, protists, parasites, and viruses. The journal is fully gold open access and all articles are free to read.