Grants & Awards
We are leading the way in promoting excellence and diversity in science, and in channelling high quality knowledge to solve today's societal problems around microbiology. Our grants and awards program is essential to achieving this aim.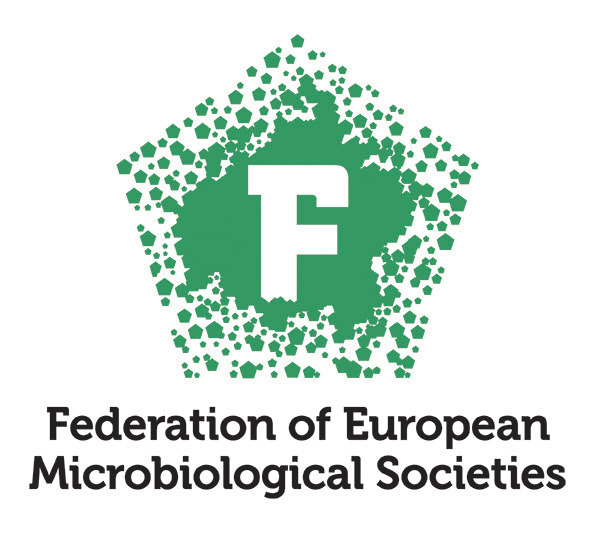 Grants – We give grants to hundreds of scientists each year. These grants provide the funding for our grantees to access the research opportunities, training, and academic events that advance knowledge sharing and scientific networking. We also award grants to those organizing events that address the needs of the microbiology community.
Awards – Our awards recognize that scientific excellence can be found across our diverse community and at all stages of a scientific career.
Featured Issue
FEMS Microbes is excited to present its latest thematic issue, focusing on bacterial-viral co-infections. Host and microbial factors are critically important for influencing the severity and outcome of infection. Interactions between microbes is an understudied yet important aspect to this process.
read more