Grants & Awards
We are leading the way in promoting excellence and diversity in science, and in channelling high quality knowledge to solve today's societal problems around microbiology. Our grants and awards program is essential to achieving this aim.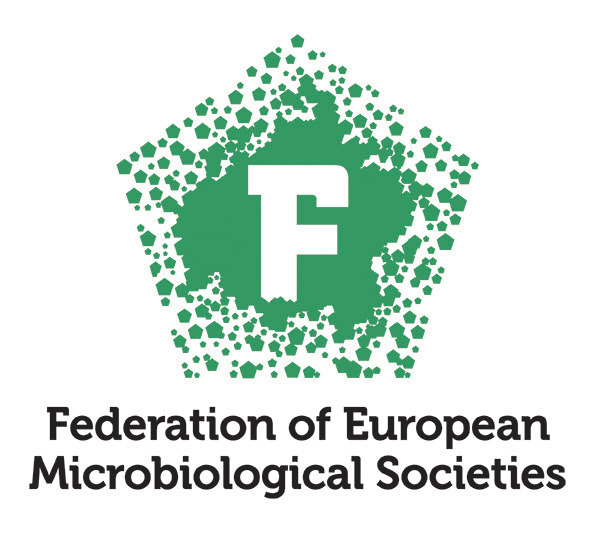 Grants – We give grants to hundreds of scientists each year. These grants provide the funding for our grantees to access the research opportunities, training, and academic events that advance knowledge sharing and scientific networking. We also award grants to those organizing events that address the needs of the microbiology community.
Awards – Our awards recognise that scientific excellence can be found across our diverse community and at all stages of a scientific career.
Featured Issue
Applications of Mathematical Models
This Thematic Issue of Pathogens and Disease explores the applications of mathematical models. This issue has a particular focus on host-pathogen dynamics and population health applications, as well as the future of biomathematical modelling in terms of big data analytics. It features outstanding articles that outline next-generation approaches to this field by using advance software approaches with mathematical frameworks to tackle problems in epidemiology and infection treatment.
read more