FEMS and ASM support the reciprocal exchange of one member from each organization to present his/her research at the other organization's main conference via a joint Award. This year, FEMS selected Mohd Zulkifli Salleh to receive the Award and attend ASM Microbe 2018. The Jury of the FEMS-ASM Mäkelä-Cassell Travel Award 2018 for Early Career Scientists selected his abstract from various very good nominations as it is "very well written and the work presented is of absolutely high quality and importance".
When asked what he will be looking forward to most at ASM Microbe, Salleh states: "Meeting experts in molecular and structural biologists from all around the world will be one of the experiences I am looking for at ASM Microbe 2018. Apart from that, I have great interest in antibiotic and vaccine study which for sure I could learn about the topics by meeting experts in such fields at ASM Microbe 2018."
The Award will be presented at the start of the Joint ASM-FEMS Symposium 144. Studying Intracellular Bacteria (9 June, 1:30 PM, room B402).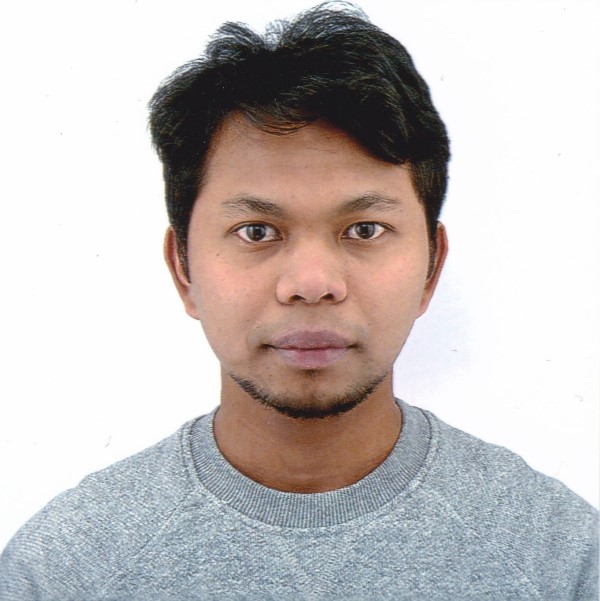 Mohd Zulkifli Salleh is a final year PhD student in Microbiology and part-time Graduate Teaching Assistant at The University of Manchester, UK with a Master's degree in Molecular Microbiology and a Bachelor's degree in Biotechnology
Portfolio | Contact Mohd Zulkifli Salleh
My goal is to become an expert in molecular biology especially in structural biology. I am interested to continue my research in antibiotic or vaccine development in future."
Salleh tells about his work on competence-associated pilin proteins from Thermus thermophilus: "As we know, there are many Gram-negative and Gram-positive bacteria that are capable of natural transformation, a process where external DNA is taken up into its cytoplasm via natural competence, mediated by a multi-protein complex which comprising more than 15 proteins. Some of these proteins belong to the type IV pilin and have roles in both natural competence and type IV pilus biogenesis. One particular natural competence-associated pilin from T. thermophilus, ComZ is my protein of interest. ComZ displays an unusual two-domain structure: a beta-solenoid domain and a type IV pilin-like domain. We show that it binds to another pilin, PilA2 with high affinity. It also binds to dsDNA nonspecifically although the binding is weak suggesting its role as a pilus tip-associated DNA receptor. ComZ is one of several examples of how different pilins are adopted in pilus assembly in order to exert a different functionality."
You can view his abstract titled 'Structure and Properties of A Natural Competence-Associated Pilin Suggest A Unique Pilus TipAssociated Dna Receptor' here