The FEMS-Jensen Award was established to support Early Career Scientists and microbiologists in particular. We are pleased to announce the winner of the award this year is Rosana Alves from the University of Minho, Braga, Portugal. The award comprises a fellowship for spending at least half a year in an outstanding research laboratory chosen by the student and provides 10,000 EUR.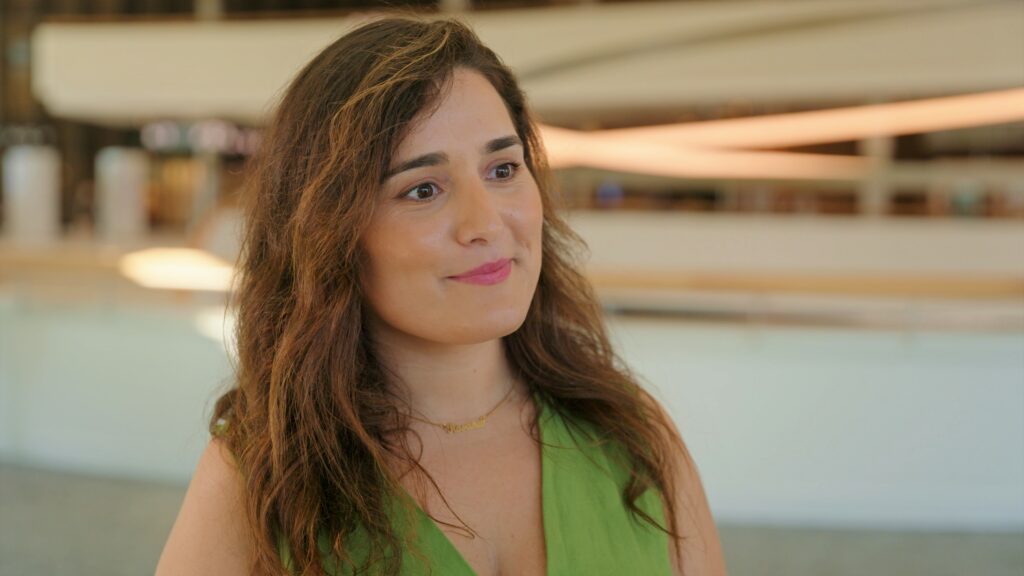 Rosana will spend her fellowship at the Laboratory of Molecular Cell Biology, KU Leuven (Belgium), working on her research project:
From commensal to pathogen: exploring the role of carboxylate transporters during Candida albicans colonization
The Jensen award is intended to recognize academic achievement and superior research accomplishments showing significant potential to develop an outstanding research career. The award honours Dr Hans Laurits Jensen for helping young scientists in establishing their scientific career. It is named after the Danish soil microbiologist Dr Hans Laurits Jensen (1898-1977). The award was initiated through a donation by the UK-microbiologist Dr John R. Norris CBE, an Editor of Methods in Microbiology and a former FEMS Treasurer.
Read more about the FEMS-Jensen Award
–