Leading research matchmaking tech startup, AcademicLabs, has opened up its platform to the entire FEMS research community of around 30,000 professionals.
AcademicLabs was chosen as one of the top 4 startups to watch in science during the Academic Publishing in Europe 2019 conference. Currently, it already includes 700+ European microbiology research groups, enhancing research matchmaking and consortium collaboration.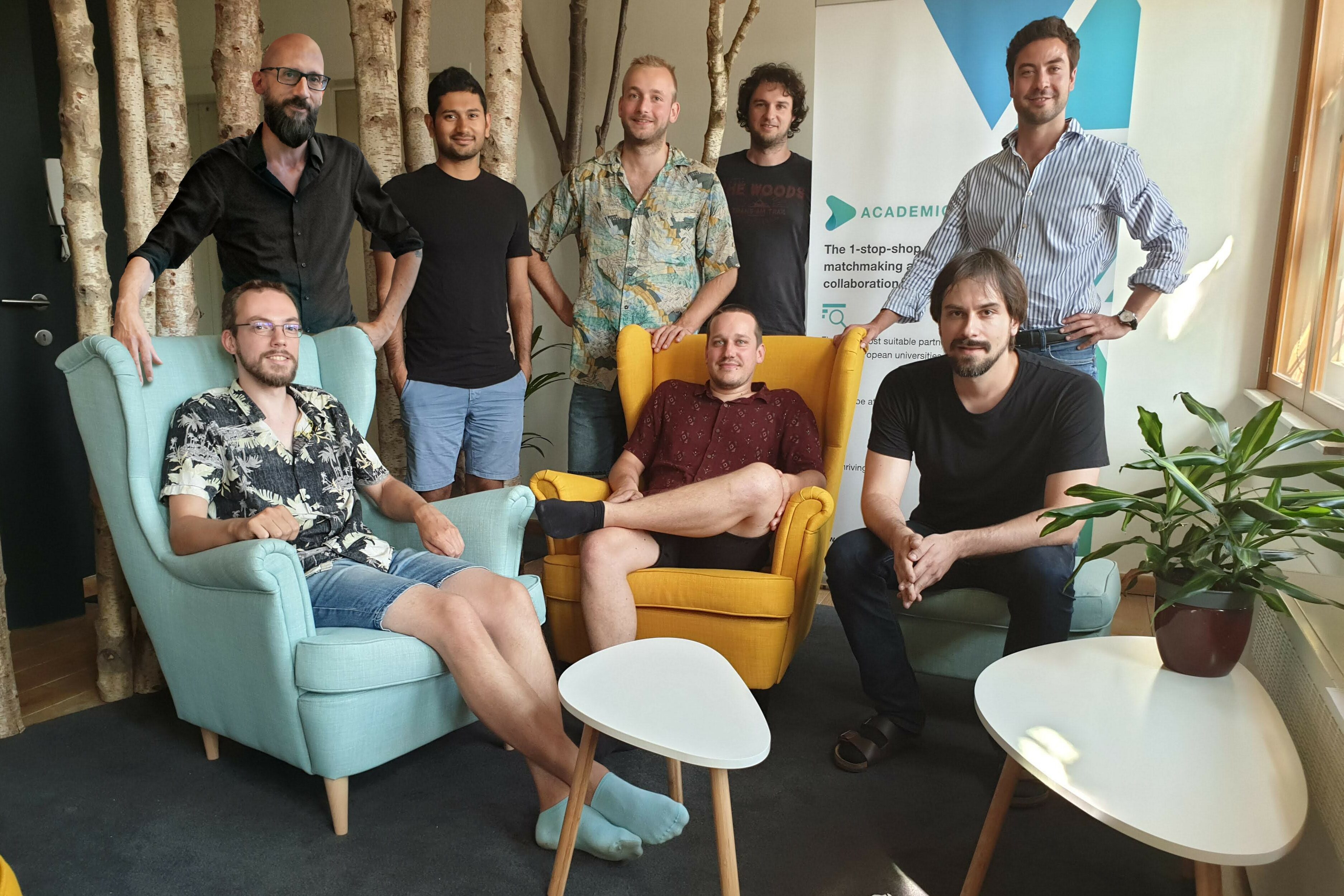 The FEMS community on AcademicLabs opens up new avenues for collaboration between its microbiologist members. In addition, it enables cross-disciplinary collaboration with other communities from academia as well as with the private sector, enabling them to go beyond their usual network. Within this multifaceted platform, researchers will be able to streamline the search for relevant microbiology funding calls, ideal research partners and facilitate the subsequent collaboration process.
The goal is to empower the FEMS community to obtain easy access to funding, kickstart joint R&D projects, license-out technologies, and provide testing and analysis services to biotech, pharmaceutical and food companies that are using AcademicLabs to systematically identify interesting collaboration opportunities.
We are pleased to support FEMS in advancing microbiology research and its impact on society. Our cooperation brings everyone in Europe active in microbiology research together in a single place to allow every microbiologist at any time to discover, connect, share, collaborate and benefit from more visibility of her own capabilities and interests.  Coming together in the FEMS community on AcademicLabs, we aim to break down virtual walls to help you realize your best ideas." – AcademicLabs Founding CEO, Arne Smolders
The world needs better interaction between researchers and business, but there has been a lack of quality tools to enable this on an European or global level. AcademicLabs offers a solution to this issue by collating comprehensive information from both sectors and encouraging direct collaboration. I encourage our microbiologists to make the most of this new technology to build their own research networks beyond their current reach.'' – FEMS Managing Director, Matthew Harvey