Peer Review Week 2021 is coming to a close today. We ran a survey among members of our network on the topic of 'Identity in Peer Review' and we received many feedbacks. Results show that views vary, and that Early Career Scientists are eager to contribute to the peer review process although barriers still exist. #TheCulturePlate
In honour of Peer Review Week 2021 focussing on 'Identity in Peer Review' we ran a survey to get a pulse on the topic among members of our network, and to learn more from their experience and views.
We asked participants among other if they feel like their own identity, rather than skills, has ever hampered them in contributing to the peer review process, or conversely, if it can enrich it, as well as what are main issues related to peer review today.
Who participated in the survey?
Unsurprisingly, the answers showed that there is a variety of opinions on the topic. The results also showed that scientists at an early career stage are eager to contribute to the peer review process, although barrier to entry still exists and these are often linked with existing networks who do not necessarily favour younger colleagues or colleagues from outside more established regions or communities.
The voices of respondents also showed different sensibilities in approaching peer review. For examples, some reviewers working in developing countries are reluctant to suggest mayor revisions of manuscripts from authors in developing countries when these involve doing additional experiments, knowing that the authors might not have the resources to carry them out.
Half of respondents (N = 22) have never reviewed for FEMS Journals, and 80 % of those is interested in doing so. Among those are, in particular, early career scientists. An issue often stated with peer review today is the workload burden in doing peer review and the difficulty in finding suitable reviewers. One third of respondents preferred to remain anonymous and we received answers from across all career stages.

What did respondents say?
The views are different as the different identities, and it would be difficult – even wrong – to make a sweeping statement. Many perceived that their personal identity, rather than skills, plays or has played a negative role in participating to the peer review. Many respondents were happy to contribute to a Twitter campaign to present their view on the topic.
I believe my identity had an influence in a more indirect way, as it [often] worked as a barrier to get opportunities like invitations to give talks or participate in meetings. […] This first barrier make it unlikely that someone will request you to participate in peer review.

– Pedro Leao
Other voices were more adamant, saying that the focus for peer review should be on quality, not on identity of reviewers, and how revealing the identity of reviewers can be detrimental. Others felt that the identity of reviewers (and similarly, those of authors or editors) should be detached from their work as reviewers/authors/editors to prevent unconscious biases and focus on the science.
If the reviewing process is correct, knowing who did the review is not really important, at least from my point of view.

– An anonymous respondent
It was disheartening to hear that occasionally respondents have experienced plain discrimination as authors, with reviewers suggesting them a thorough English language check rather than focussing on the science, when their name or affiliation identified them as working outside English-speaking countries.
Voices from our community regarding #PeerReviewWeek21 #IdentityInPeerReview @KimInSingapore #FEMSMicrobes pic.twitter.com/UkxiymA01Z

— FEMS (@FEMSmicro) September 22, 2021
Why is it relevant?
The views and voices that we collected are important to raise awareness on the topic, to actively avoid discrimination and biases, as well as to facilitate motivated and skilled researchers to contribute to the peer review process, whatever their identity is.
Under the umbrella of Peer Review Week 2021, and thanks to the hard work of the Peer Review Committee to encourage these, various organisations, publishers, societies, or consortia organised many (online) activities to discuss the topic. Everyone interested should take a look at the Peer Review Week activity page, where all activities are listed and recordings of many events will be available.
At FEMS, we value diversity and the answers to our survey indicated how the topic of 'Identity in Peer Review' struck a chord. Reviewers for FEMS Journals are spread over five continents, reflecting the nature of the organisation which is centered in Europe and with members of the network, reviewer, readers and authors from all over the world.
To all 1900+ reviewers of 2020 goes our biggest Thank You. It is their voluntary contribution, hard work, and diverse set of skill and expertise what safeguard the high scientific standards of publications in FEMS Journals.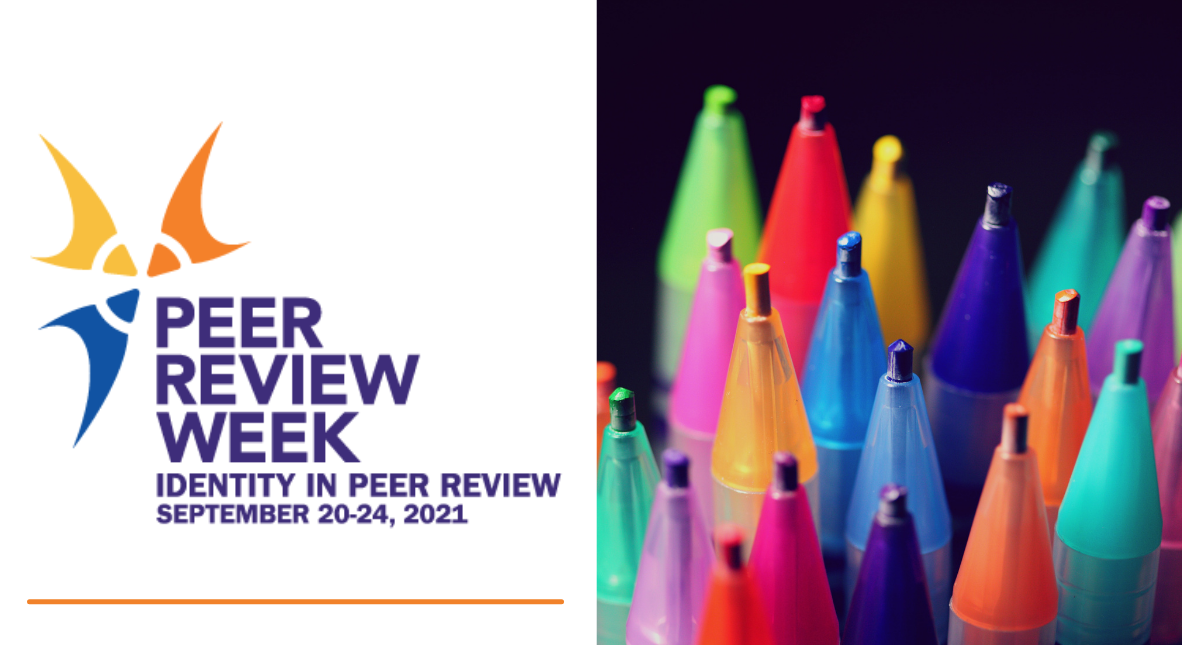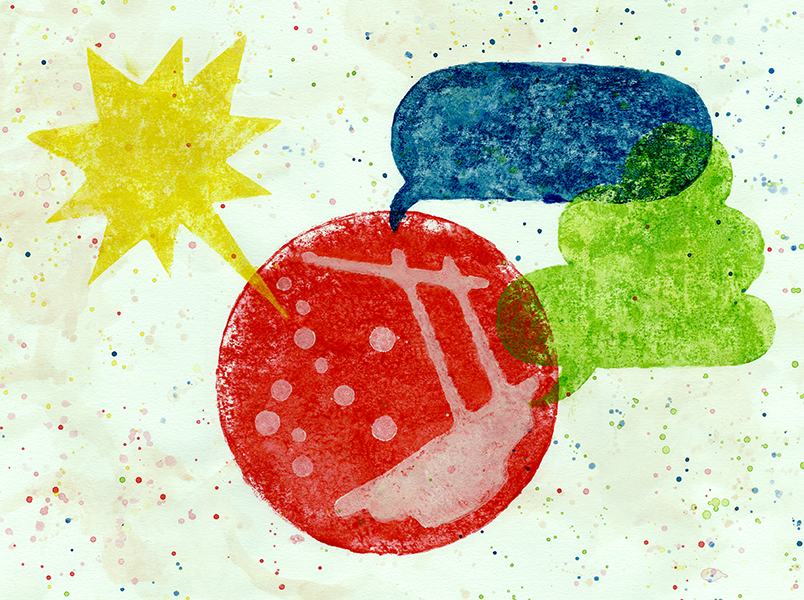 About the author of this blog
The FEMS Team, which is based in Delft prior and after the current SARS-CoV-2/COVID-19 pandemic, works behind the scenes to deliver the FEMS 2020-2024 Strategy.
About this blog section
In the section #TheCulturePlate, we give a voice to our network, which is greatly diverse and spread all over the world. We present personal accounts, views, opinions, and interviews.
Do you want to be a guest contributor?
The #FEMSmicroBlog welcomes external bloggers, writers and SciComm enthusiasts. Get in touch if you want to share your idea for a blog entry with us!