We are incredibly excited to announce that there will be three new Co-Editors-in-Chief of FEMS Microbes. Here we introduce the first of our new Editors-in-Chief: Associate Professor Kimberly Kline; as she talks to us about her career and her vision for our new open access journal.
You can follow Kimberly on Twitter: @KimInSingapore
Institution: Singapore Centre for Environmental Life Sciences Engineering (SCELSE), School of Biological Sciences, Nanyang Technological University (Singapore)
ORCID ID: https://orcid.org/0000-0002-5472-3074
Research Interests: Biofilms; Biofilm-associated Infections; Enterococci and Polymicrobial Interactions; Gram-positive surface structure biogenesis; Pili.
What encouraged you to pursue a career in the field of microbiology?
I was inspired by two undergraduate professors who both emanated an infectious passion and enthusiasm for science and research. One was my academic supervisor, Eric Cole, who gave me my first research opportunity, studying the developmental biology of Tetrahymena in his lab. The other was my microbiology professor, Ted Johnson, who showed me that microbiology was hands down the most fascinating discipline in biology!"
How would you describe FEMS Microbes in your own words?
FEMS Microbes is a publication venue for high-quality research across a wide range of microbial sciences: from fundamental research to translational studies, from basic physiology to molecular epidemiology, from interactions with the external environment to mechanisms of survival within mammalian hosts, and more. In addition, we will publish commentaries and opinion pieces, as well as reviews, so FEMS Microbes will be a journal to look to for new ideas and perspectives across the microbial sciences."
What makes FEMS Microbes unique for the community, and why should scientists submit their manuscripts?
FEMS Microbes is committed to the open, accessible, and transparent review and communication of your work. We believe, and data support, that this model will help your work reach a wider community and faster. In addition, as a FEMS journal, FEMS Microbes enjoys the imprimatur and visibility associated with this prestigious network of microbiology societies. In short, FEMS Microbes will help you get your work out to the community that you want reading it!"
How do you see the future of FEMS Microbes in 5, 10, 20 years, and what would you consider a success for it?
I expect that FEMS Microbes will become a solid mainstay among the journals microbiologists both follow and read, and be a top choice when microbiologists consider where to publish their work.  I think the success of FEMS Microbes will be a product of publishing consistently solid and high-quality work during these first 5 years, which will result in its association with and recognition for being a reputable source for some of the most interesting microbiology research and thinking of the day."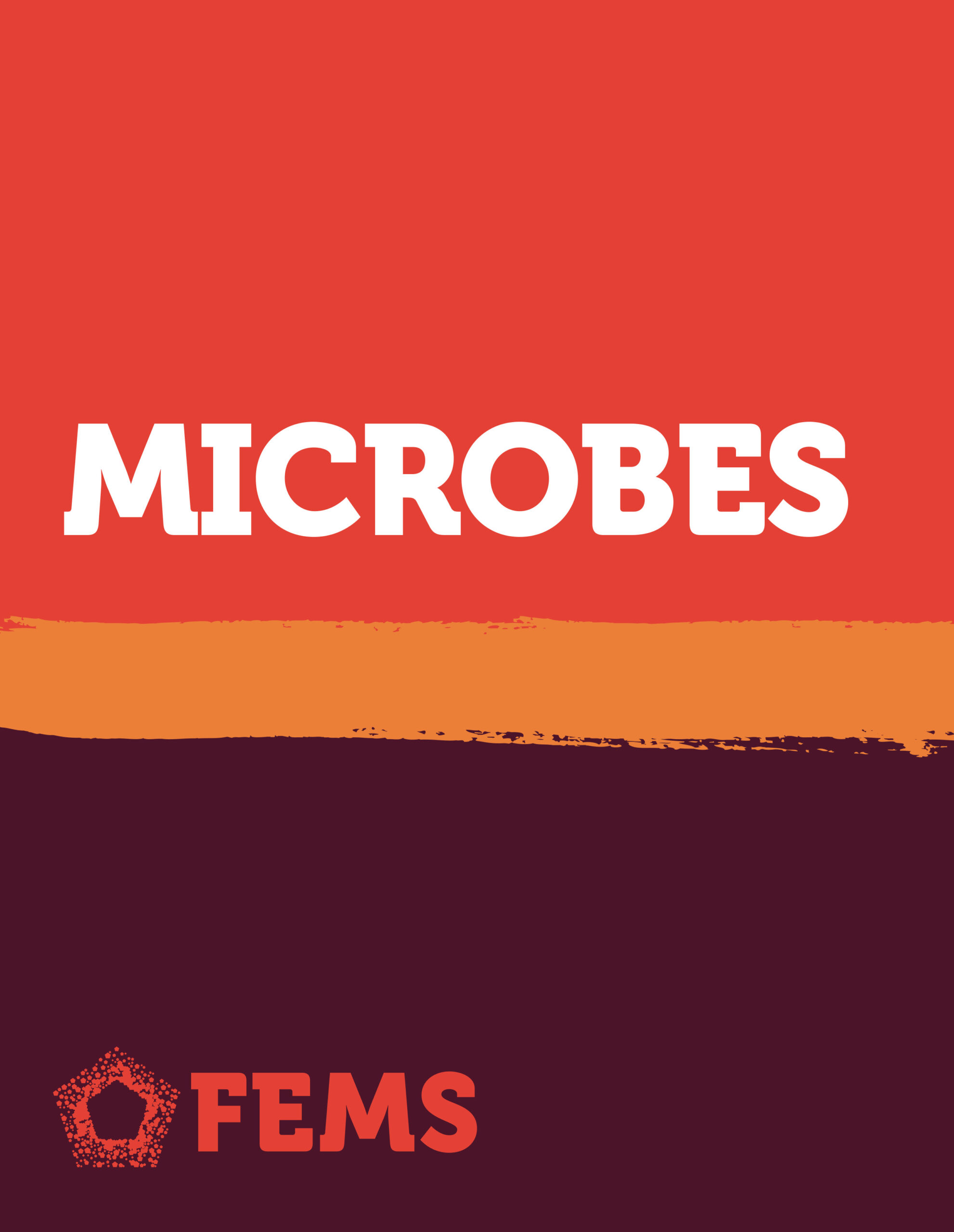 FEMS Microbes – Open science towards a sustainable world
FEMS Microbes is our new community journal for sharing research findings. In particular, it is a venue for early career scientists to read, publish, and contribute. It includes research articles, commentaries, reviews, as well as methodological advancements that are of general interest to a wide audience. All microbes, including bacteria, archaea, fungi, protists, parasites, and viruses are covered. The journal is fully gold open access and all articles are free to read.
We welcome spontaneous submission of manuscripts. More information on the how to submit is available on this page.