Stefano Donadio, CEO of NAICONS presents in this #MeetTheIndustry interview the company he founded and is now leading. Among others, he explains which global issues his company is helping address, and why industry and academia should collaborate more. #FEMSmicroBlog

What is your company or team focussing on?
NAICONS is a company specialized in natural products, particularly molecules produced by microorganisms. These molecules have found numerous applications to treat and prevent diseases in animals, plants and humans, and are widely used as research reagents to probe biological processes. NAICONS owns one of the world's largest and most diversified collections of actinomycetes, filamentous bacteria that are prolific producers of bioactive molecules. We are a team of 15 people with extensive experience in microbiology, natural product chemistry, bioinformatics and financing.
What is one product or service of your company which all microbiologists should know about?
NAICONS is currently developing the micro4all platform, which includes an extensive catalogue of molecules produced by our proprietary microorganisms and physically present in ready-to-screen extracts. The catalogue, which includes known and yet-to-be-described compounds, is being created through an automated annotation pipeline that processes data acquired by liquid chromatography-mass spectrometry. At launch, the catalogue is expected to include over 60,000 molecules, over twice the number of bacterially produced compounds described in over 70 years of research. There is nothing similar in the market today. The catalogue, which has been tested by specialists in the field, will be available to subscribers in the second half of 2023 and be a useful tool for researchers in academia and industry alike, making the drug discovery process more effective and efficacious, while at the same time providing access to thousands of natural products.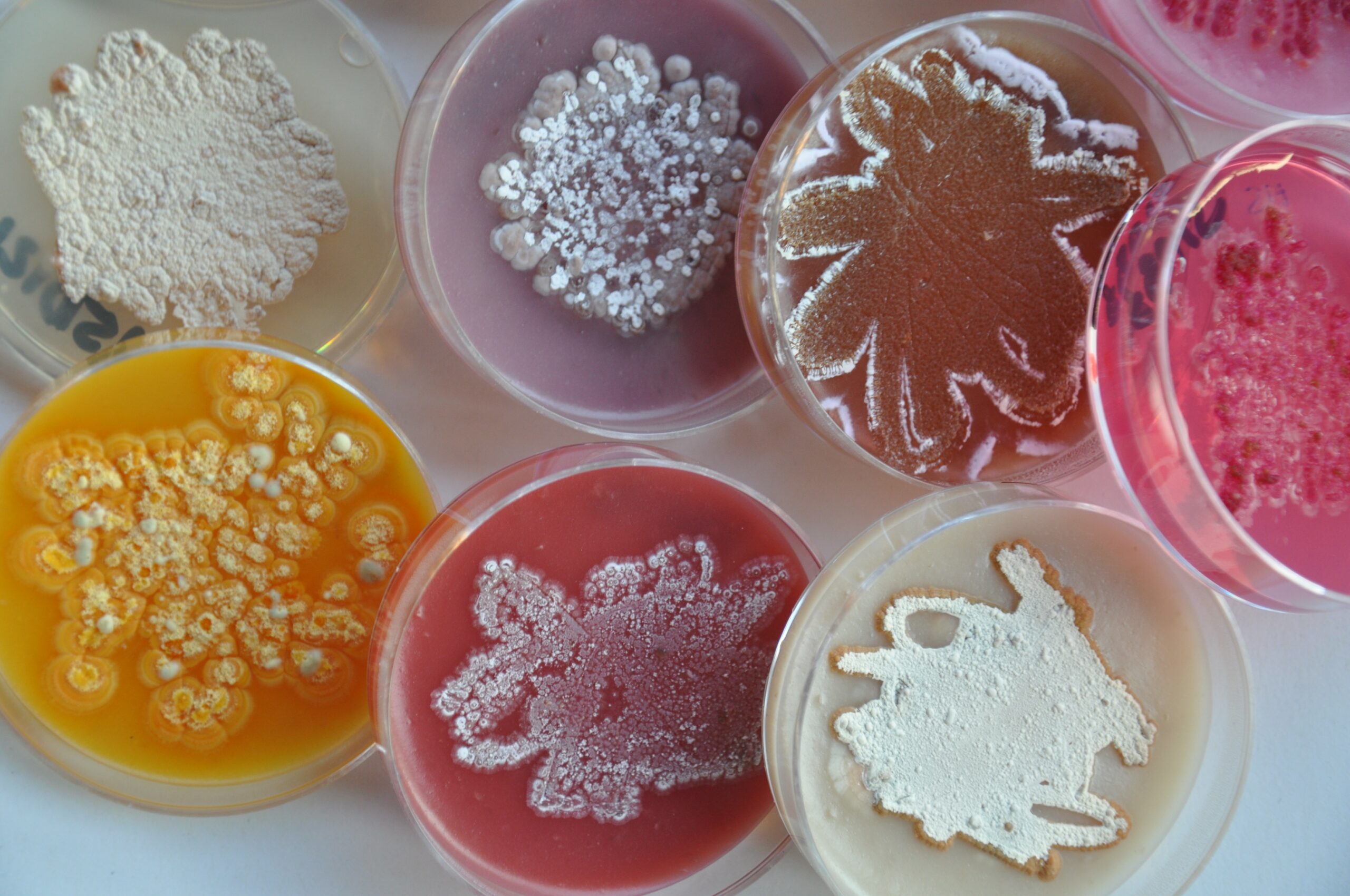 What global issues can the contribution to microbiology of your company help address?
The world needs sustainable solutions to cope with an increasing and aging human population without a detrimental impact on the environment. Natural products, whether used to improved crop production or as additives in food and beverage, can contribute to this challenge, since they are produced using renewable resources and are made by living cells, so that they can be broken down by other living cells, limiting their accumulation in the environment.
What do you think is most beneficial outcome of collaborations between industry and academia?
Industry needs academia for innovative ideas, breadth of thinking and sophisticated expertise. Academia needs industry to get inspiration on how to turn research into innovation. Also, academia needs close contacts with the outside world, industry included, since most people it trains will establish their careers outside academia. In my view, the most beneficial outcome of a collaboration between industry and academia is their joint contribution to bring a new product or service to the market, while making significant scientific advances.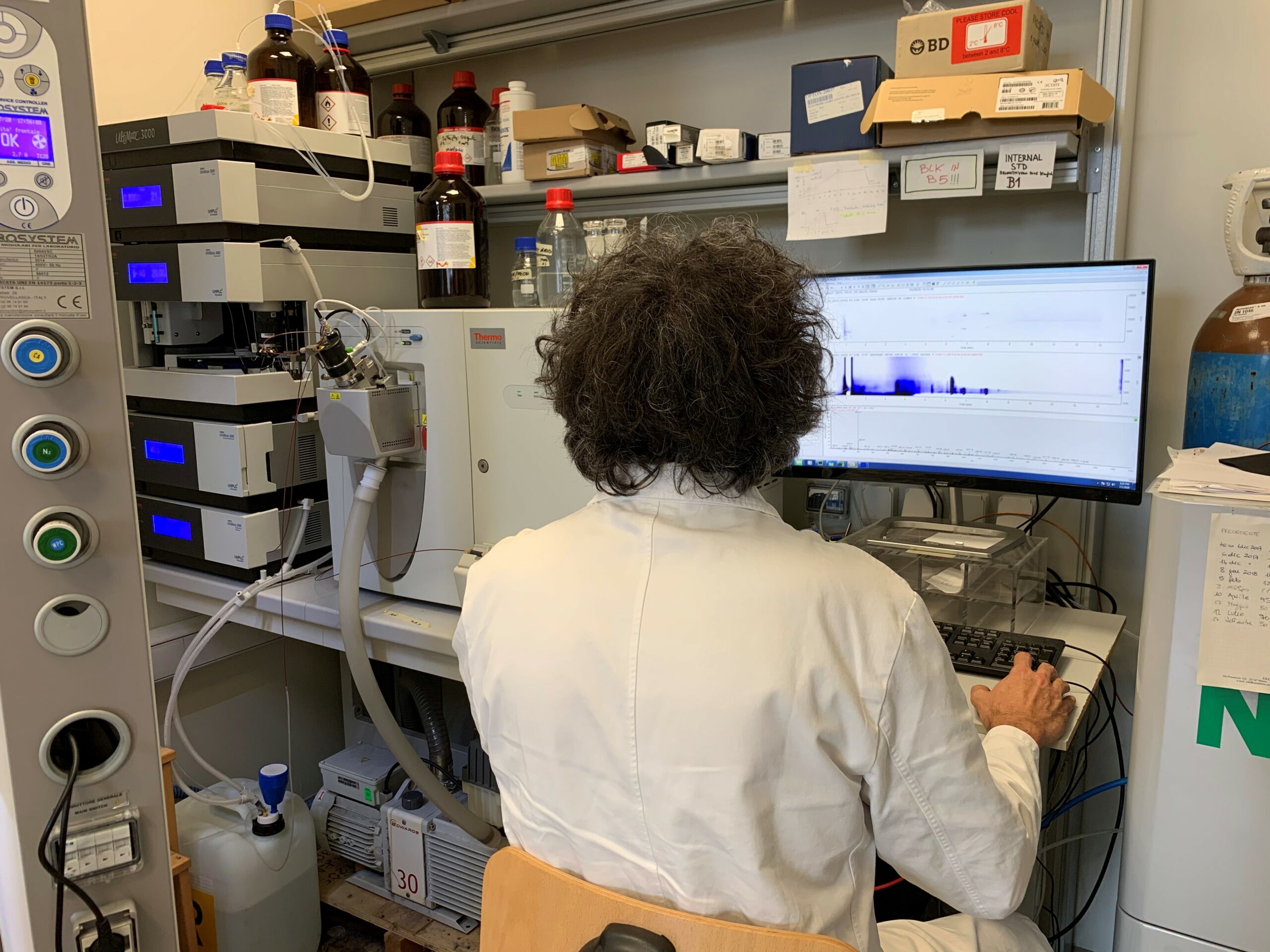 Why are industry and academia viewed as separate worlds?
Most industrial scientists received their initial training in academia, but very few academic scientists have had any industrial training. In my view, this creates a barrier for communication. At least in Europe, few academic scientists dare crossing the moat and found startup companies, further contributing to keeping the two worlds separate. Academia and industry need to increase interactions and find venues for exchange that will benefit both.
Contact
Contact: Stefano Donadio
Email: webcontact@naicons.com
Location(s) of company: Milan, Italy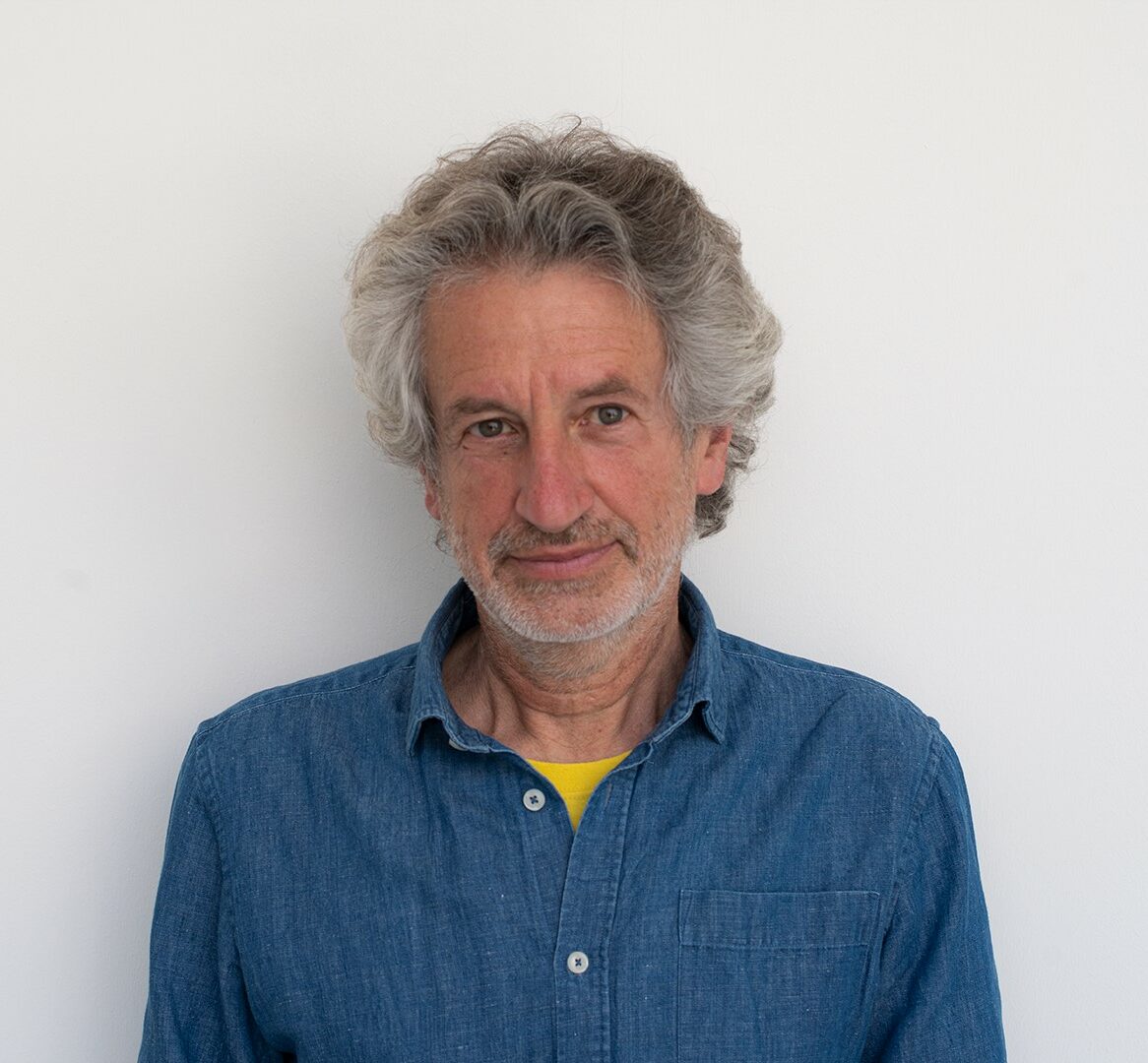 Stefano Donadio is Founder and CEO of NAICONS. He has over 30-year industrial experience in large, medium-size and startup companies involved in natural products and antibiotics, with extensive experience in company founding, management and securing dilutive and non-dilutive funding. He has contributed to disruptive technologies in microbial products, as well as to developing marketed, clinical stage and first-in class antibiotics. He is the author of over 150 publications and patent applications in the fields of antibiotics and antibiotic-producing bacteria. He holds a degree in Chemistry from The University of Naples, Italy, with post-doctoral experience at Johns Hopkins University and The University of Wisconsin-Madison. He is one of the founding members of the FEMS Business Network.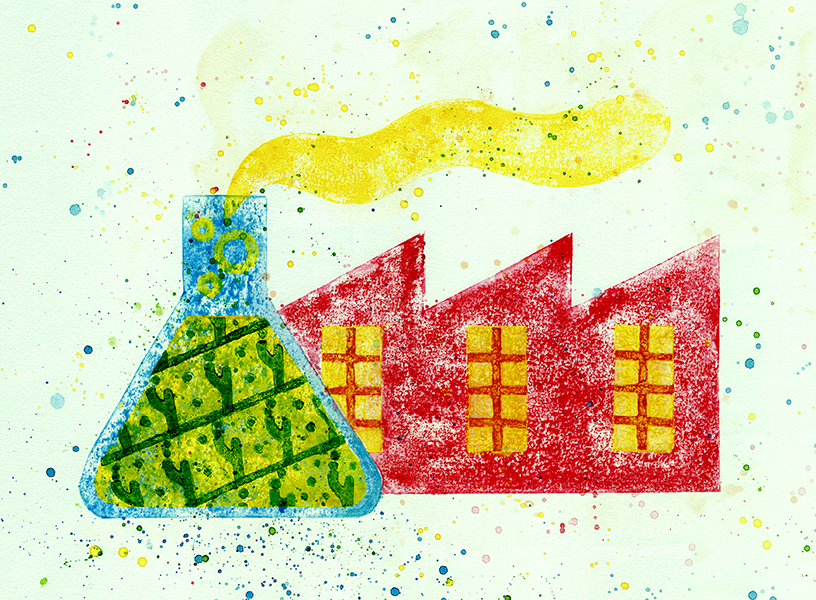 About this blog section
The section #MeetTheIndustry wants to highlight industries involved with microbiology, including members of our broad network, hosts of Industry Placement Grants, and participants at microbiology events. The section wants to give a voice to industries making a positive impact on our planet through microbiology.