With around 30,000 funding organizations around the world, how can one find funding appropriate for their research? ScientifyRESEARCH is an open research funding database connecting researchers with research funding opportunities with ease through eligibility filters, curated lists and grant alerts. In this #MeetTheIndustry post, the minds behind scientifyRESEARCH explain how the platform can help find funding faster. #FEMSmicroBlog

What is scientifyRESEARCH?
ScientifyRESEARCH is an open-access research funding database that connects researchers with research funding information. We curate global funding opportunities across all disciplines and all career stages. The funding information includes government, foundations, and even innovation grant opportunities.
ScientifyRESEARCH works to help the research world with the best research funding decisions to help us advance global sustainable development goals.
Why scienfityRESEARCH?
The renowned computer scientist Matt Welsh wrote in 2010 in his blog, "The biggest surprise is how much time I have to spend getting funding for my research. Although it varies a lot, I guess that I spent about 40% of my time chasing after funding, either directly (writing grant proposals) or indirectly (visiting companies, giving talks, building relationships)". The scenario has not changed much since 2010 and in fact the competition for finding a suitable grant has increased much more.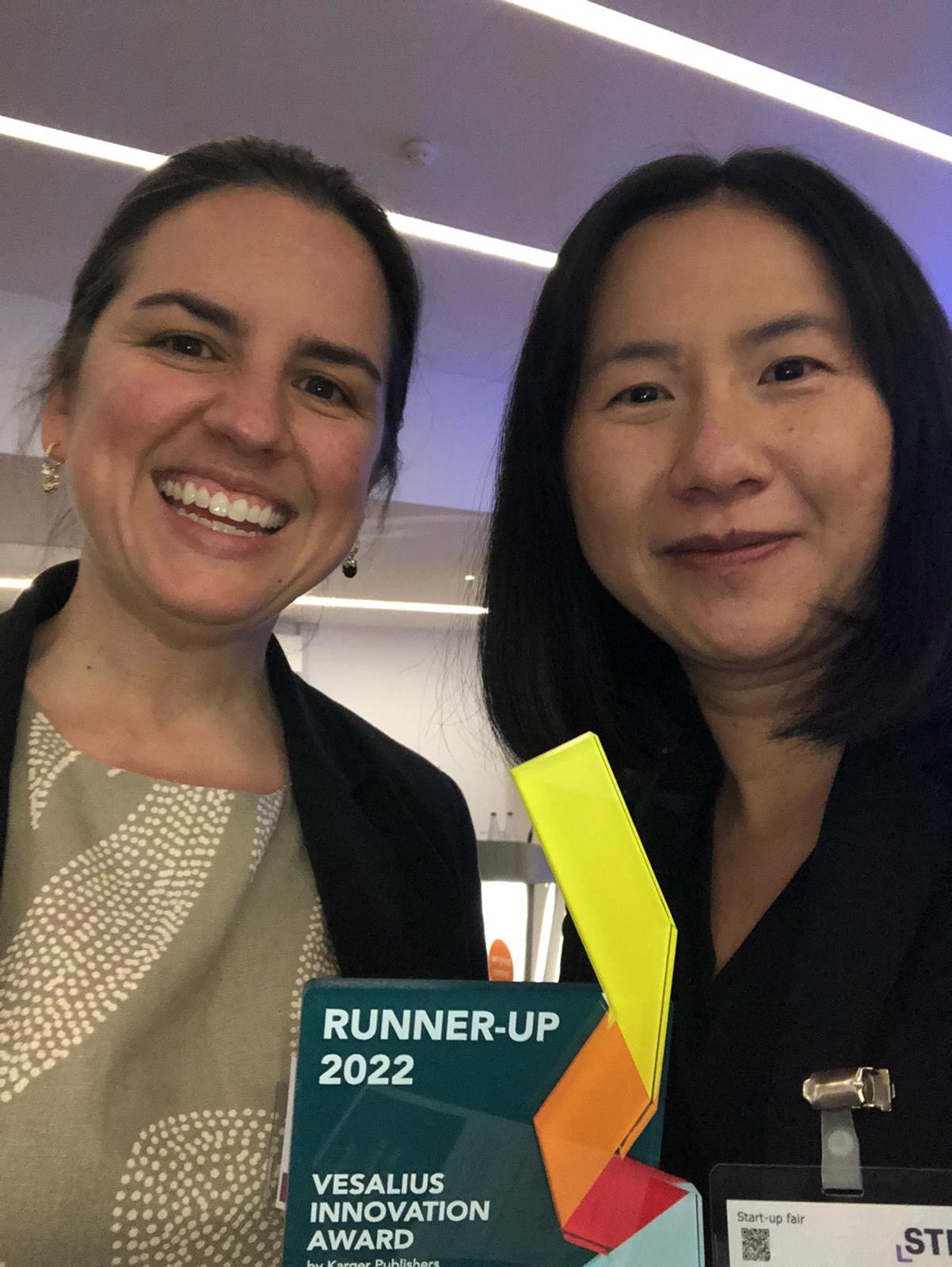 Researchers spend a lot of time finding grants and other types of research funding. The big and famous funders are well-known enough to get most of the applications whereas smaller, less publicized funders sometimes claim they do not get enough applications. According to data from the Funder Registry by Crossref, there are over 30,000 organizations funding research in different disciplines. How is it possible to keep yourself updated on so many funders, and how to find a suitable opportunity for your microbiology research?
Many researchers keep a tab of relevant grant opportunities in spreadsheets, although most would agree that the way they keep track of funding and application deadlines is not optimal. Is it possible to keep a track of all the eligibility criteria, deadlines, funded amount, etc. of all the funders? The answer is no. Then how can this method be optimized? Researchers can worry less about documenting all the opportunities they know about if they use a comprehensive funding database with a grant alert mechanism. ScientifyRESEARCH can be a game-changer here.
ScientifyRESEARCH was founded to help researchers focus on their research and be productive with their time. We work with the mission to connect researchers with the correct opportunities so that we can enable the best funding decisions and empower the best research from the start of the research cycle.
How can scientifyRESEARCH help scientists?
ScientifyRESEARCH empowers researchers with funding opportunities so that they can invest their time in research and help us achieve the UN Sustainable Development Goals (UN SDG).
We have curated lists categorized as 'funding by subjects', 'funding by career stages', 'special research funding', etc. Under the 'funding by subject' category we have a finely curated list of funding opportunities in microbiology. The 'special research funding' category includes funding opportunities focused on women in research, diversity in research, researcher mobility, UN SDG research and many more.
These curated lists are prepared to help you navigate easily and are continuously updated to provide researchers with latest funding opportunities.
We also provide special eligibility filters to help with your search for funding. We organize webinars for research funding information. We have specific blog categories that will help researchers with recipient insights, research funding, tools required for their career, and more.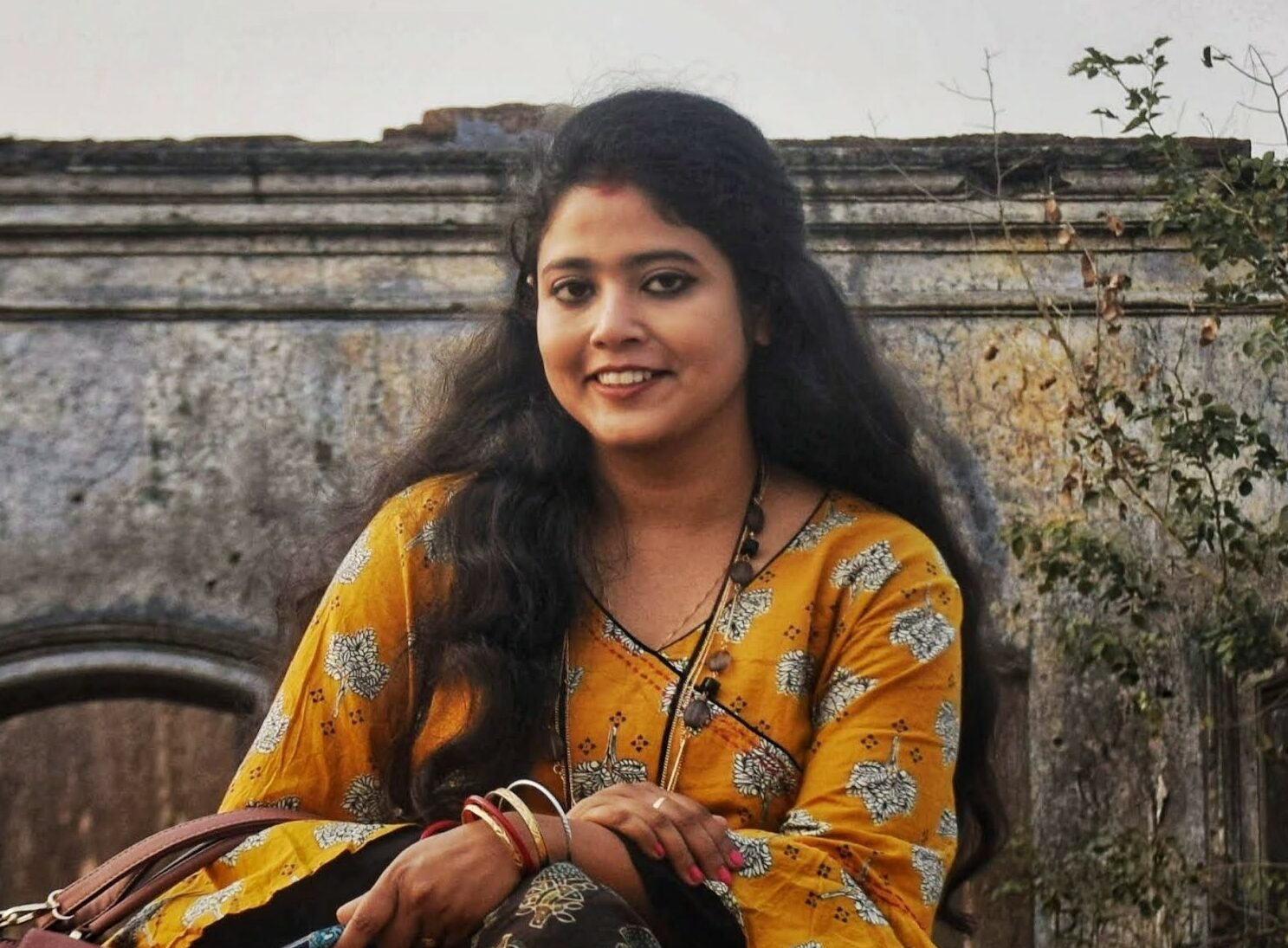 Amrita Chowdhury is Digital Content Producer and Marketer at scientifyRESEARCH. ScientifyRESEARCH is glad to help researchers with the data that can enable the best funding decision and empower the best research possible. In December 2022, the platform won the 2nd place in the 2022 Vesalius Innovation Award. In January 2023, scientifyRESEARCH won 2nd place in the "STM's New Dotcoms to Watch" at APE 2023.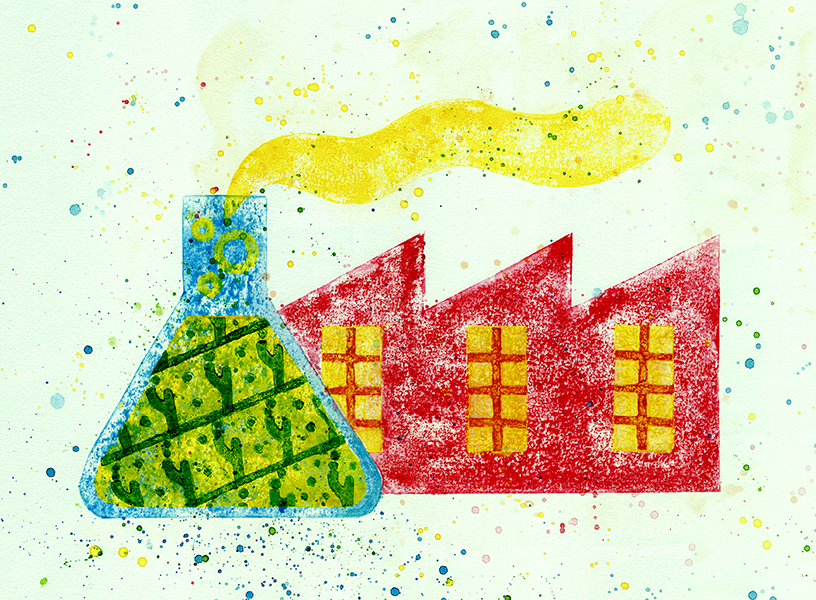 About this blog section
The section #MeetTheIndustry wants to highlight industries involved with microbiology, including members of our broad network, hosts of Industry Placement Grants, and participants at microbiology events. The section wants to give a voice to industries making a positive impact on our planet through microbiology.