German Society of Hygiene and Microbiology (DE-DGHM)
Organizational remit: Annual Conferences, Scientific Workshops and Meetings, Awards, Standard values for the orientation of microbial contamination in food, Quality Standards for the Microbiological Diagnosis of Infectious Diseases (MIQ)
Membership
Membership location: mainly national
Membership scope: Medical Microbiology, General Microbiology, Clinical Microbiology, Hospital Hygiene, General Hygiene, Food Microbiology and Hygiene,
| | |
| --- | --- |
| Member type | fee (currency) |
| Full member | 50 (€) |
| Student member | 10 (€) |
How to join
URL: http://www.dghm.org/linkerbereich/mitgliedschaftueberdiedghm/mitgliedschaft/index.html
Contact point: FEMS Delegate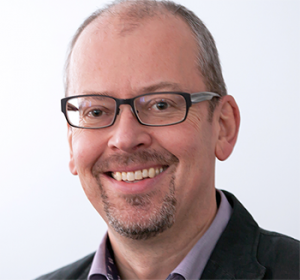 Prof. Dr. Martin Äpfelbacher
FEMS Delegate
Request additional contact details via fems@fems-microbiology.org
History
founded in 1906
The DGHM was founded in 1906 originally as "Free Union for Microbiology". It was intended to provide a scientific platform for the revolutionary discoveries by Robert Koch and his scholars in exploring the field of the infectious diseases. Today, the DGHM is one of the oldest scientific societies in the areas of identification, treatment and prevention of infectious diseases with approx. 1900 members. Internationally, the DGHM is a member of the Federation of European Microbiological Societies (FEMS), International Union of Microbiological Societies (IUMS) and cooperates with the European Society of Clinical Microbiology and Infectious Diseases (ESCMID) as an affiliated member.