We support the Portuguese Society for Microbiology in promoting International Microorganism Day on 17 September. This is an initiative which aims to raise awareness about the importance of microorganisms and microbiology research among the general public.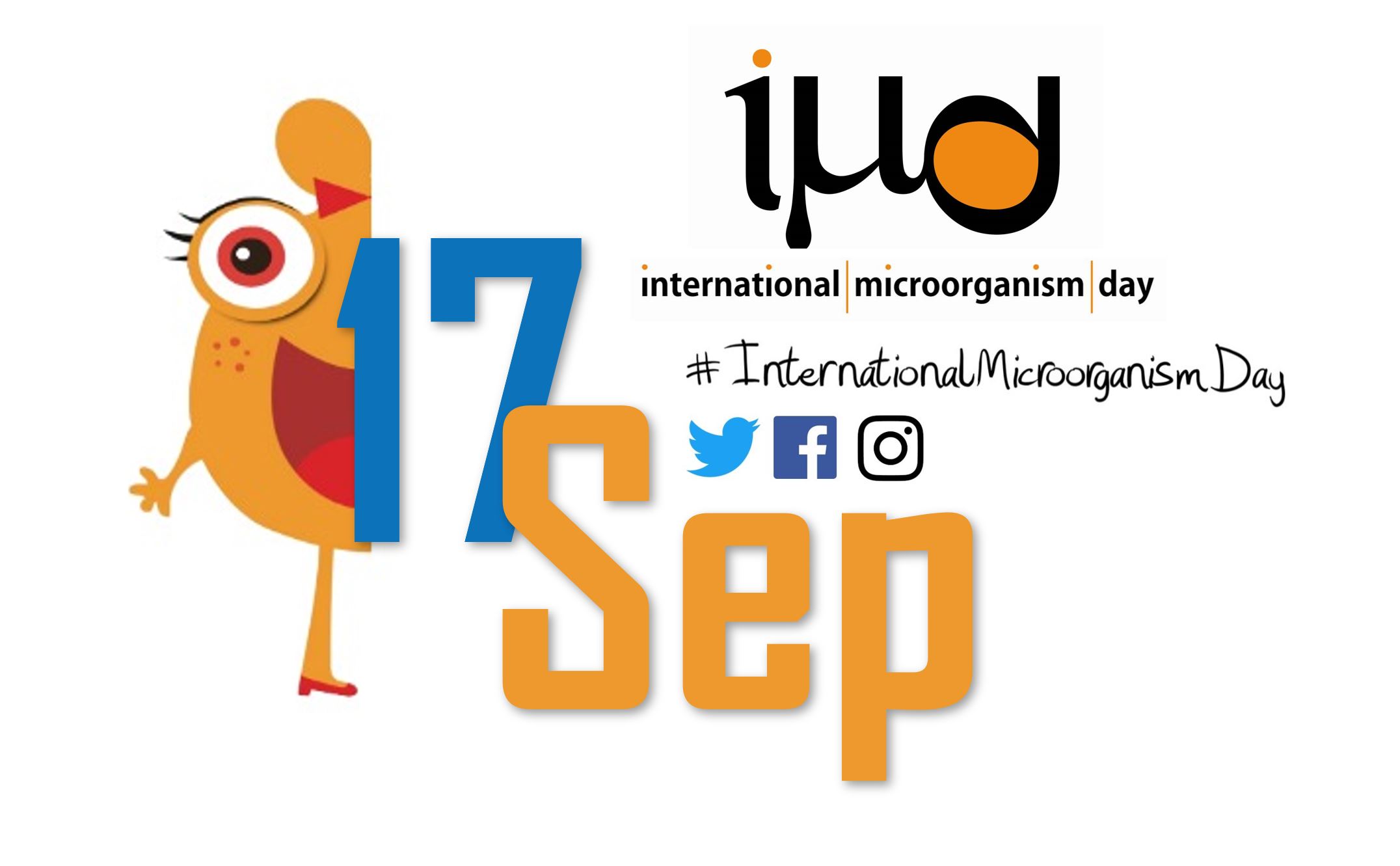 This year FEMS will be running the return of the Microbe Art Contest for 2020. Help celebrate the wondrous world of microbes by getting creative and sharing your art! #MicrobeArt2020 
Your entry to the contest can be an image, a photograph, a painting, a video, a poem, an animation, a cartoon, a petri dish…
Just make sure that the whole piece of art can be viewed well on a single smartphone screen!
There will be the following categories:
Best Agar Art
Best Cartoon
Best Illustration or Painting
Best Photography
Best Physical Piece
Best Writing
Grand Prize: Best Art Overall
How to enter?
Simply, post your creation on social media (Twitter, Facebook, or Instagram) with the hashtags: #MicrobeArt2020 and #InternationalMicroorganismDay and tag one of our social media accounts (or more than one!):
Entry period
The competition is open until 10 September 2020. The winner will be announced live on International Microorganism Day (17 September 2020) during our live stream on the day, on the FEMS social media channels, and on our website.
Like last year, the winners will be memorialised on the International Microorganism Day website.
How do we choose the winners?
Winners will be chosen by our social media team (consisting of our communications staff, the IMD team, and our Journal Social Media Editors).