We are proud to announce the publication of the latest Thematic Issue of papers from FEMS Microbiology Letters on Biology and Risk Factors of Human Pathogens from the Environment. This issue of nine papers aims to better understand the routes of transmission of notifiable food-borne pathogens and the risks associated with the environmental sources, ultimately to improve human health.
Read: Biology and Risk Factors of Human Pathogens from the Environment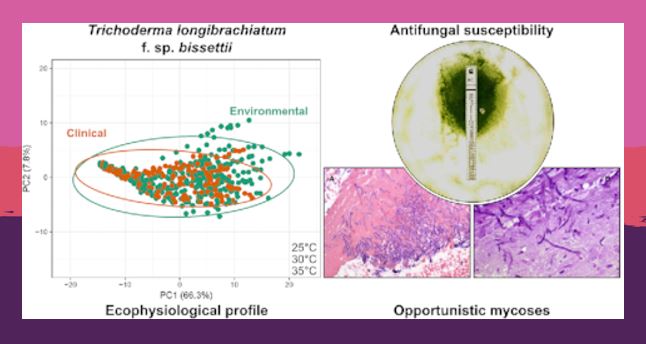 Many of the most serious human infectious agents are either derived from the wider environment or have environmental reservoirs. In this issue, we explore the underlying biology, transmission cycles and risk factors for a breadth of microbes, presented as a series of original research and mini-reviews.
Together this collection expands our understanding of the scope of human pathogens that can arise from environmental sources, exploring aspect that range from underpinning mechanisms to the interactions with environmental habitats and hosts, to the drivers of emerging pathogens and pathogenicity." – Editorial: "Thematic issue on Human Pathogens in the Environment: biology and risk factors" by Nicola Holden, László Kredics, and Jeri Barak
–
We use income from the FEMS Journals to fund grants, awards, and projects, and to support our knowledge sharing events and initiatives. Consider publishing your research with our journals to help the global microbiology community.