This December we are very pleased to announce that a new Thematic Issue of FEMS Microbiology Letters has been published on the topic of Industrial Microbiology. This Thematic Issue of 22 articles is guest edited by CR Harwood, SH Park, and M Sauer. You can read their editorial here.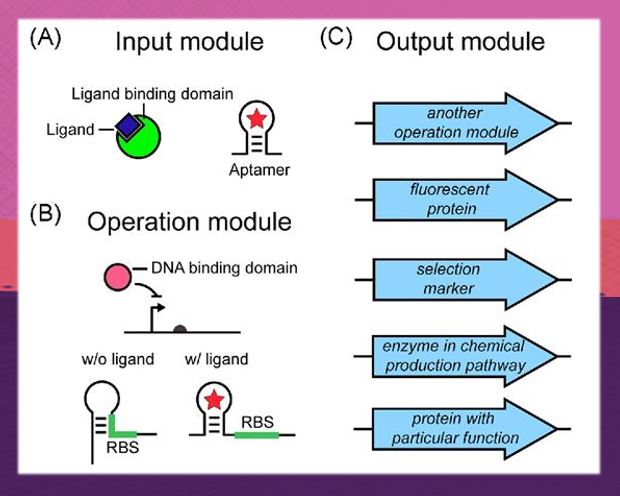 There are various definitions of Industrial Microbiology (also referred to as Microbial Biotechnology) but they all refer to the manipulation of microorganisms for the benefit of society, the environment, and industry.
A key standout element of Industrial Microbiology is that it is sustainable – it only uses and creates renewable resources – and has the potential to replace fossil fuels, non-biodegradable plastics and highly polluting chemical processes with biocompatible alternatives.
This Thematic Issue on Industrial Microbiology includes a series of articles that illustrate how this technology can provide sustainable solutions for a wide range of applications, from health to biofuel production.