Pictures from the European Tribute to Stanley Falkow
On May 28-29, 2019, the European Academy of Microbiology (EAM) sponsored a Microbial Pathogenesis Symposium that took place at the Institut Pasteur in Paris, France, with European and international participants paying tribute to the life and career of renowned microbiologist Stanley Falkow (1934-2018). 
Some pictures of the event are below. Read a wrap-up of the event here.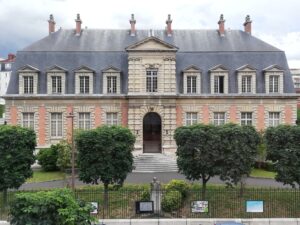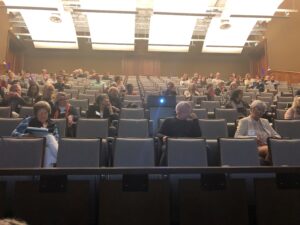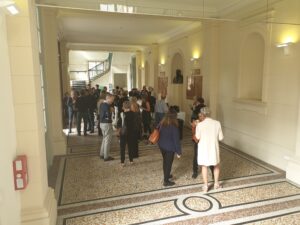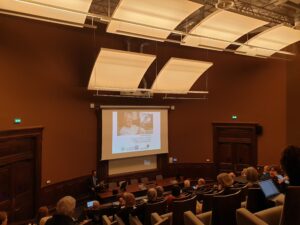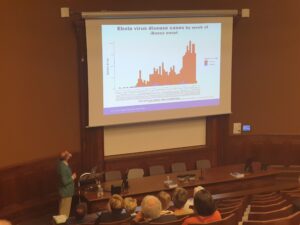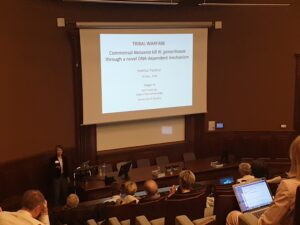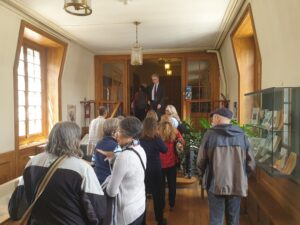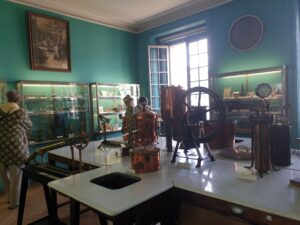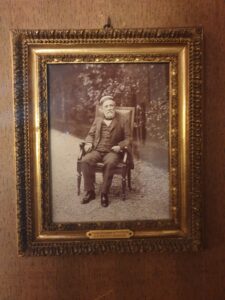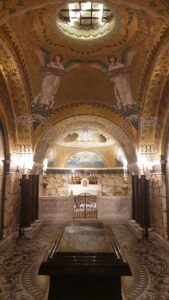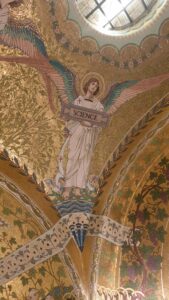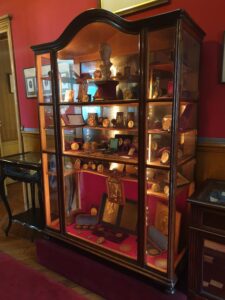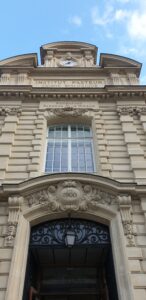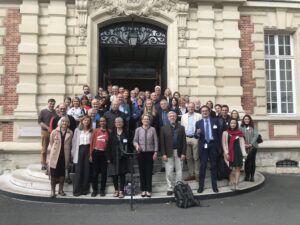 Featured Issue
Applications of Mathematical Models
This Thematic Issue of Pathogens and Disease explores the applications of mathematical models. This issue has a particular focus on host-pathogen dynamics and population health applications, as well as the future of biomathematical modelling in terms of big data analytics. It features outstanding articles that outline next-generation approaches to this field by using advance software approaches with mathematical frameworks to tackle problems in epidemiology and infection treatment.
read more