Pictures from the European Tribute to Stanley Falkow
On May 28-29, 2019, the European Academy of Microbiology (EAM) sponsored a Microbial Pathogenesis Symposium that took place at the Institut Pasteur in Paris, France, with European and international participants paying tribute to the life and career of renowned microbiologist Stanley Falkow (1934-2018). 
Some pictures of the event are below. Read a wrap-up of the event here.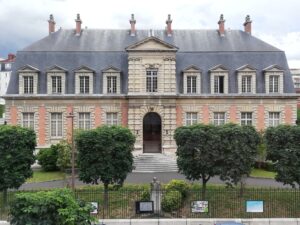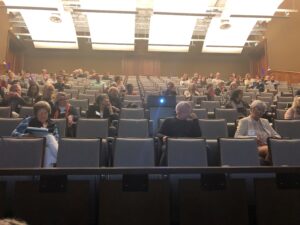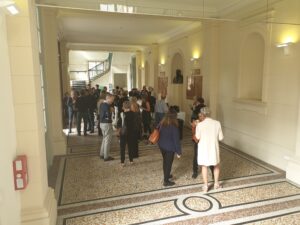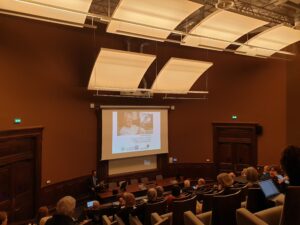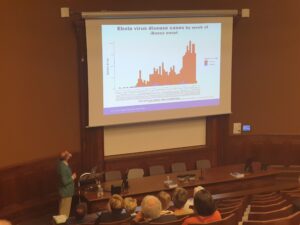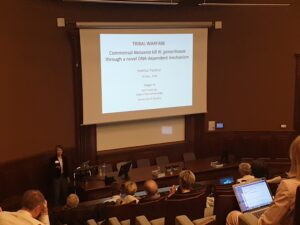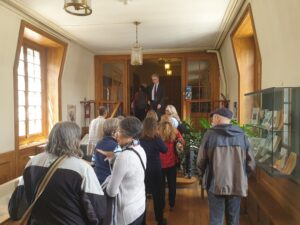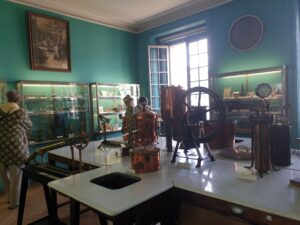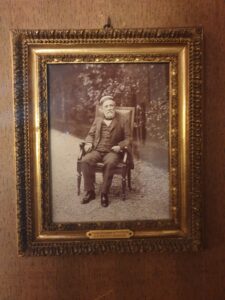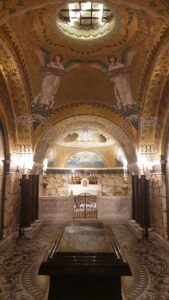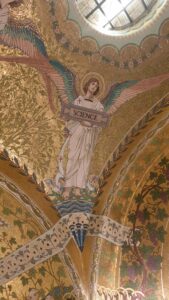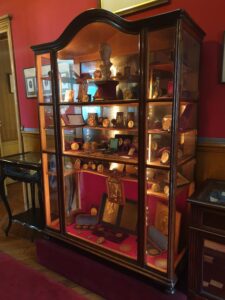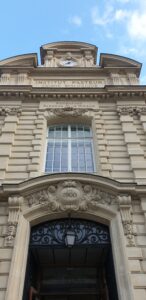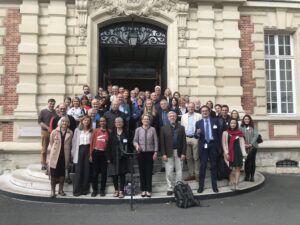 Featured Issue
Explore a new Thematic Issue on the greater wax moth, 
Galleria mellonella
from
Pathogens and Disease.
 This issue includes reviews and research on insect immune systems and the use of
Galleria mellonella 
as a model organism for assessing the virulence of bacterial pathogens and the effectiveness of antimicrobial agents.
read more