Pictures from the European Tribute to Stanley Falkow
On May 28-29, 2019, the European Academy of Microbiology (EAM) sponsored a Microbial Pathogenesis Symposium that took place at the Institut Pasteur in Paris, France, with European and international participants paying tribute to the life and career of renowned microbiologist Stanley Falkow (1934-2018). 
Some pictures of the event are below. Read a wrap-up of the event here.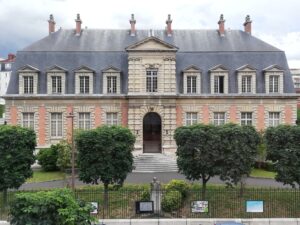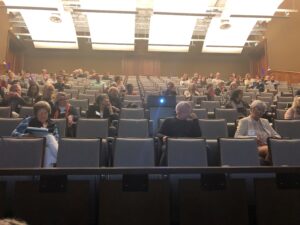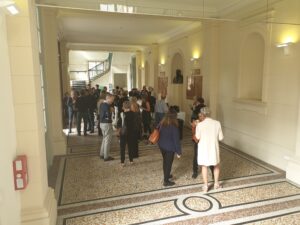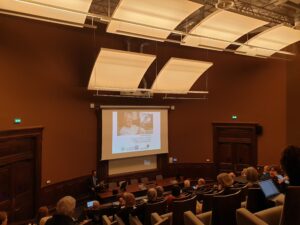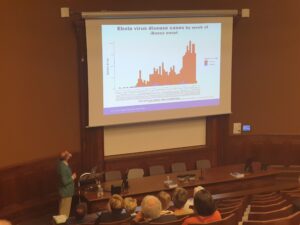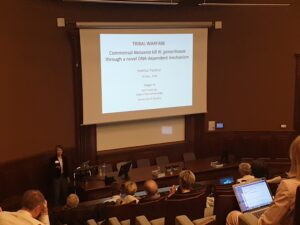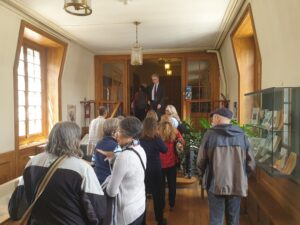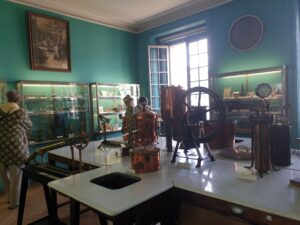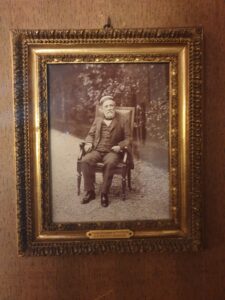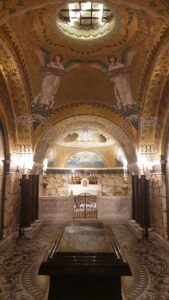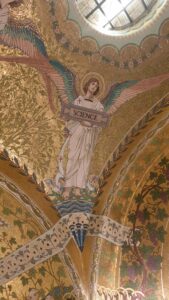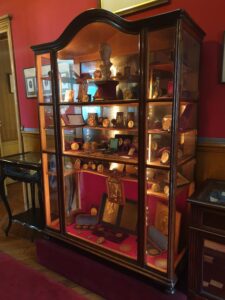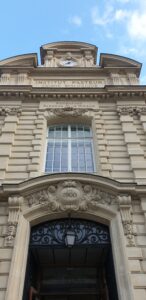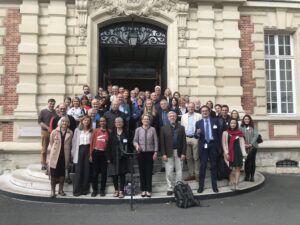 Featured Issue
We are proud to announce the publication of the first Thematic Issue of papers from microLife. This Thematic Issue titled Extracellular Vesicles features one research article and five short review articles. From exploring outer membrane vesicles as modulators of the innate immune response, to studying fungal extracellular vesicles, this collection brings together the latest high-quality research.
read more