Journal Social Media Editors (JSMEs)
The Journal Social Media Editors are a team of active microbiology researchers working to keep our community up to date about the latest articles and collections from the FEMS Journals. The JSME team also organize around awareness days and we help them to share their science communications work. You can find their social media posts on the following accounts:
Twitter: @FEMSmicro
Facebook: @FEMSmicro
LinkedIn: Federation of European Microbiological Societies
microLife journal Twitter account: @microLifeJrnl
Project Manager
Joseph Brooks Shuttleworth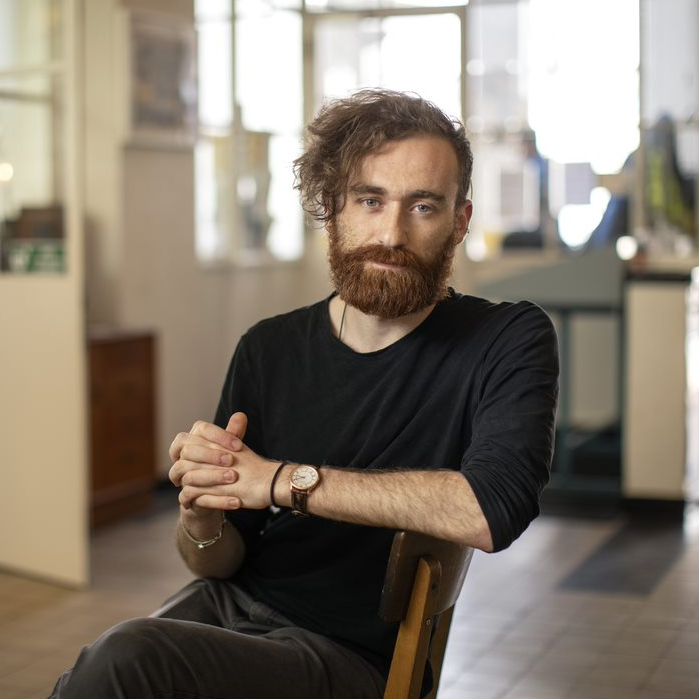 Short bio: Joseph is the Science Communications Officer at FEMS, where he leads on the digital media and marketing, internal and external communications, FEMS webinars, and the social media side of things. His time is spent managing various communications systems, projects, and volunteer teams with a SciComms focus.
Previous to FEMS, he worked in science communications in London at the Science Media Centre UK, and spent time as political factchecker for Full Fact, the UK's independent fact checking charity. His academic background is in Natural Sciences (M.A. University of Cambridge) and the History and Philosophy of Science (M.Sc. University College London), with a focus on the Philosophy of Computing. Originally from Oxford (UK), as a school student student he spent 3 summers interning at the William Dunn School of Pathology, where he cultivated copious E. coli colonies and a love for microbiology.
Get in touch with him at joseph.shuttleworth "at" fems-microbiology.org
JSME Volunteers
Maja Rischer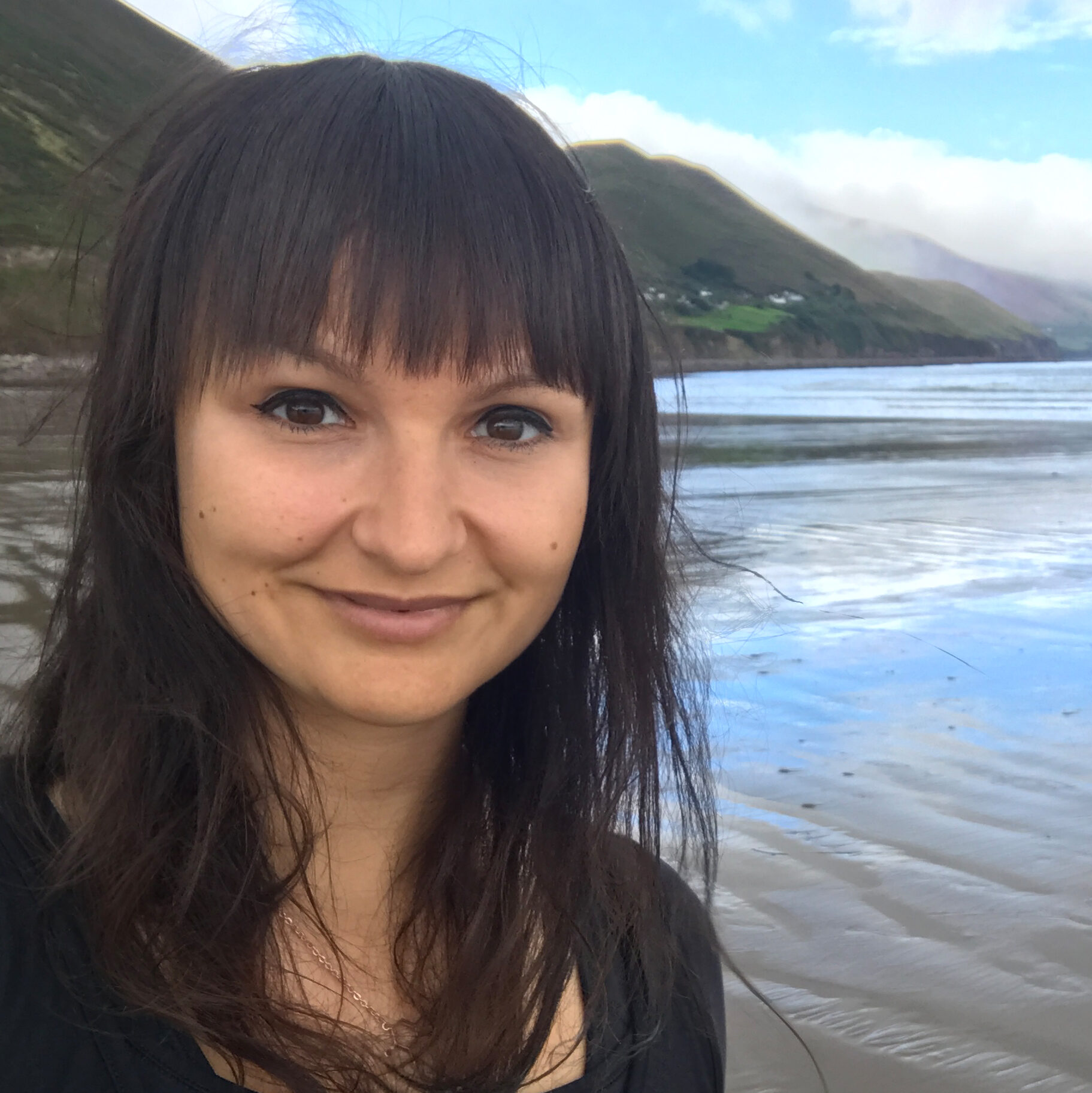 Journal: FEMS Microbiology Ecology
Short bio: Maja Rischer is from a small town in the east of Germany. After completing her Bachelor's degree in Biology and her Master's degree in Microbiology in the city of Jena, she enjoyed it so much that she also started her PhD there at the Hans Knöll Institute for Natural Product Chemistry and Infection Biology
Stefanie Allert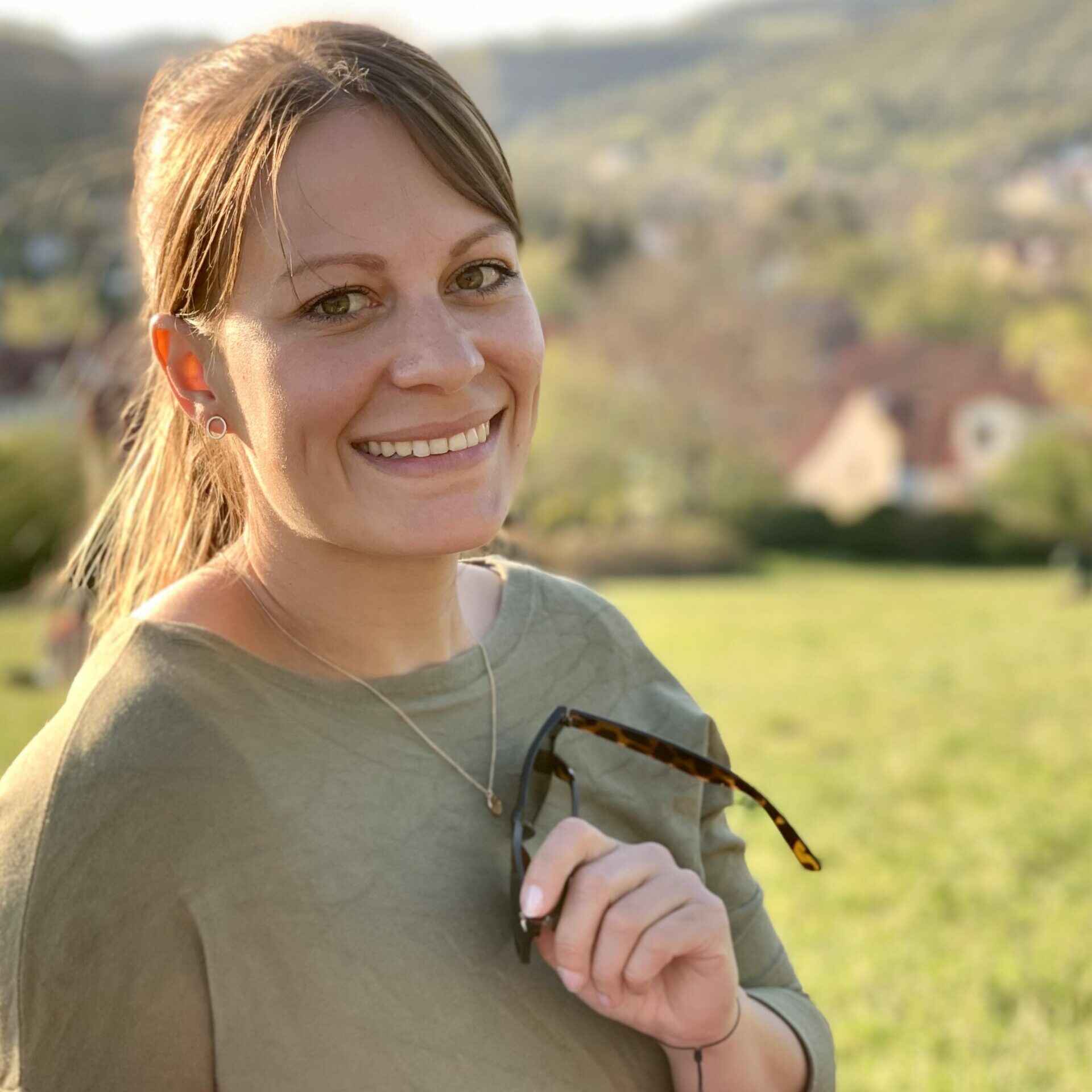 Journal: FEMS Microbiology Letters
Short bio: Stefanie Allert is from a small town in the east of Germany. After having studied Biochemistry at the University of Jena, she did her PhD in Microbiology. Currently she is working as a postdoctoral researcher at the Leibniz institute for natural product research and infection biology, investigating human pathogenic fungi and their molecular pathogenicity mechanisms
Zehra Esra Ilhan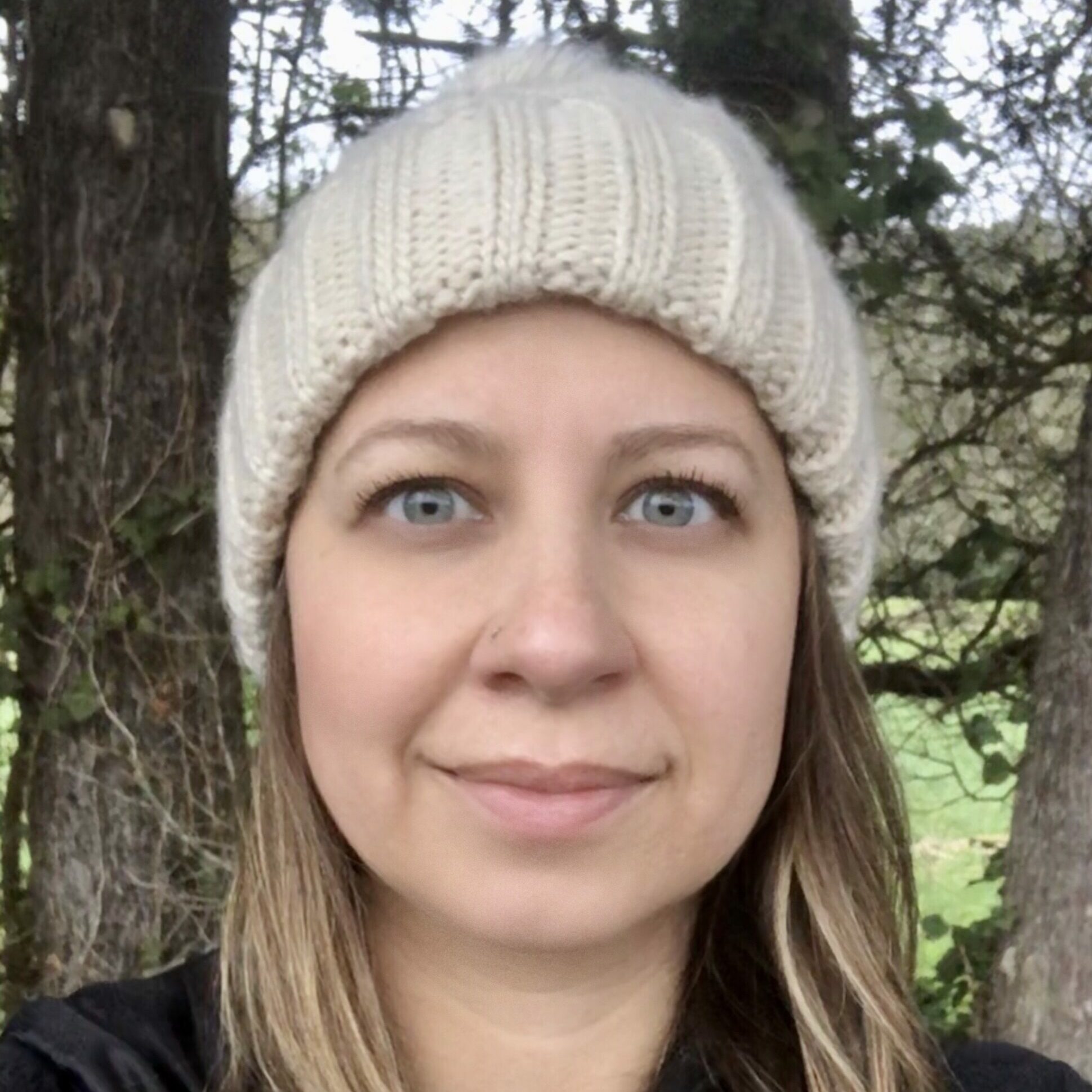 Journal: FEMS Microbiology Reviews
Short bio: Esra is currently a postdoctoral researcher at INRAE, France and she completed her Ph.D. in Microbiology at Arizona State University. She has a background in environmental microbiology and roles of microbiome in female health and metabolic diseases. Her current research focuses on bi-directional interactions between microbiomes and pharmaceuticals in the context of human health.
Sunday Omeike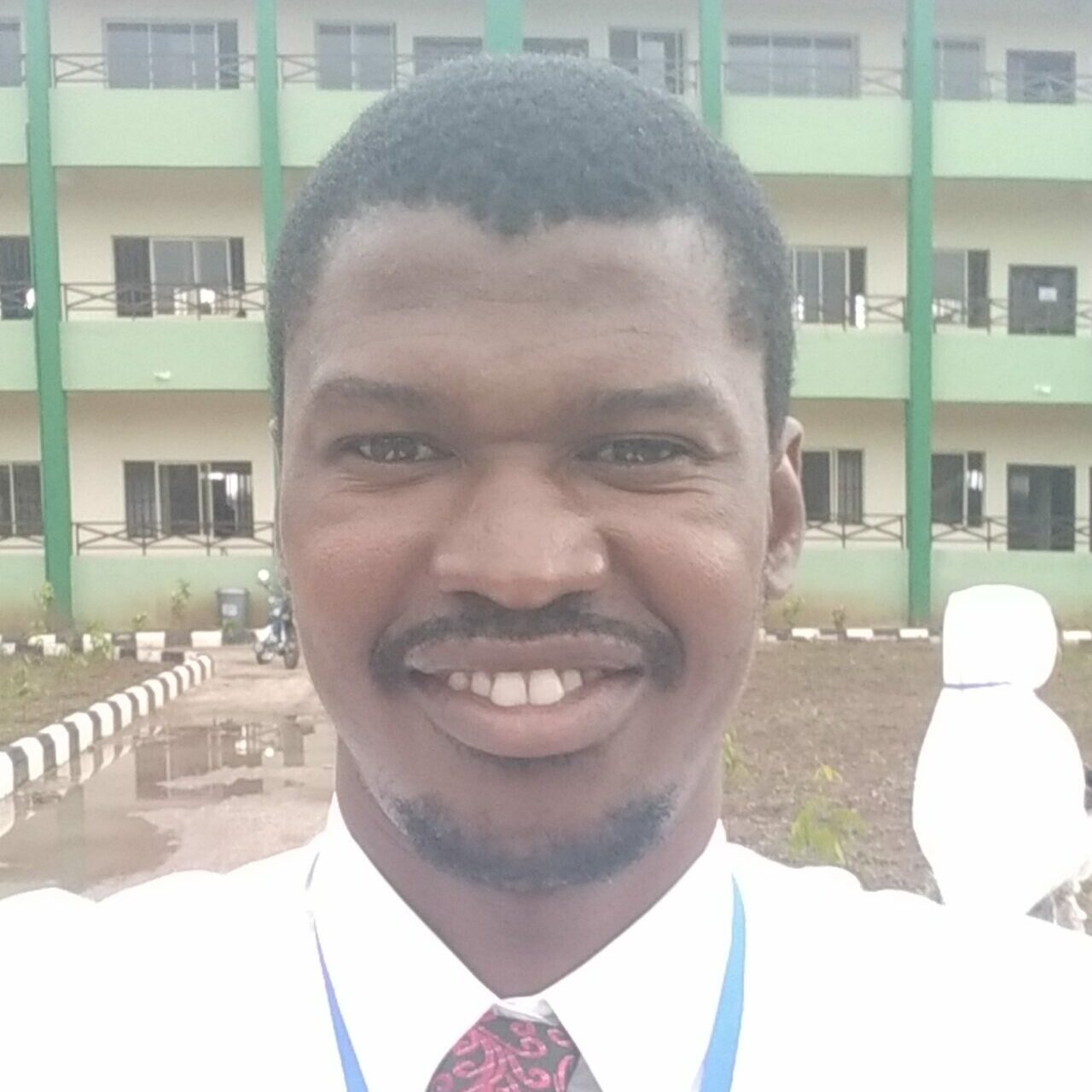 Journal: Pathogens and Disease
Short bio: Dr. Sunday Omeike completed his PhD at the Federal University of Agriculture, Abeokuta, Nigeria. He is currently a Microbiology lecturer at McPherson University in Ogun State, Nigeria. His major research area is possible discovery of novel antimicrobial compounds from bacteria in the Nigerian environment. Antibiotic resistance in endangered communities and science communication are also of high interest.
Snigdha Tiwari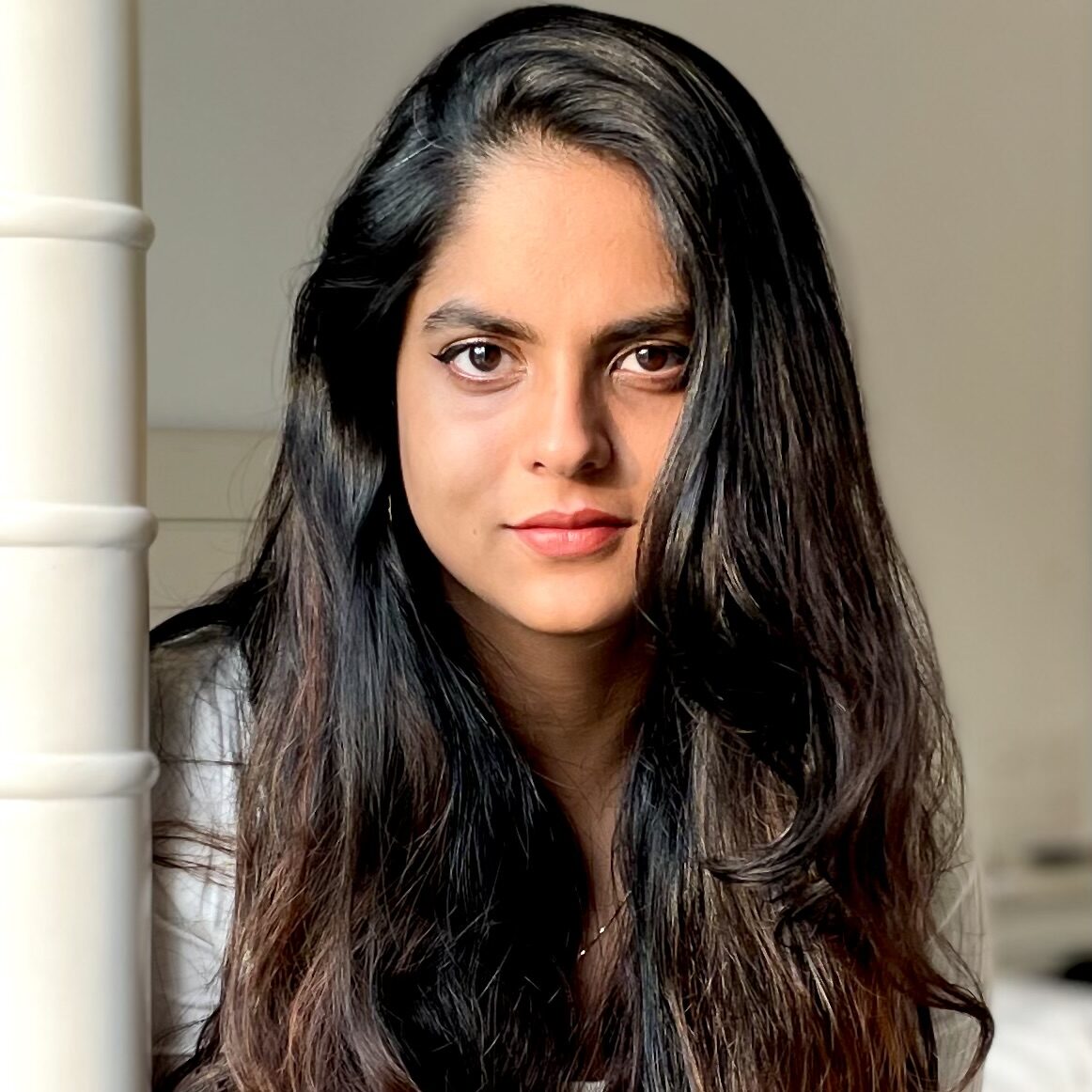 Journal: FEMS Yeast Research
Short bio: Snigdha holds a Bachelor's degree in Microbiology from Goa University and a Master's in Microbiology from Savitribai Phule Pune University. She is now pursuing a PhD in Biotechnology at Agharkar Research Institute Pune, India; where she took an interest in yeast taxonomy and systematics. She is studying yeast communities associated with the gut of insects (Isoptera) and floral nectars. The aim of her current research is to assess the biotechnological potential of yeasts isolated from such niches, focusing on the production of ethanol, xylitol, and value-added enzymes.
Elisa Venturini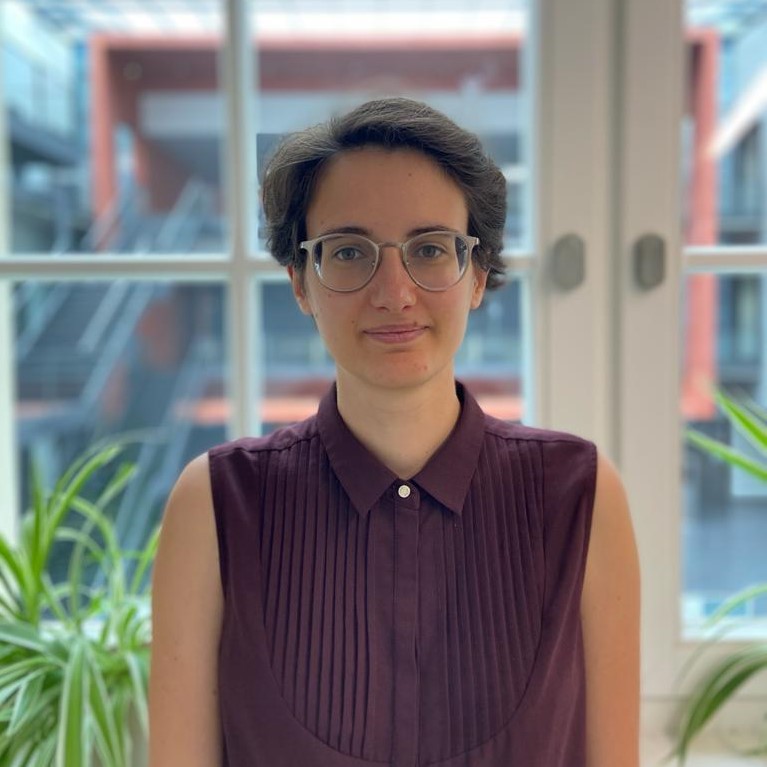 Journal: microLife (Twitter account of journal: @microLifeJrnl)
Short bio: : Elisa comes from Italy, where she studied Biotechnology for her Bachelor's degree. She then moved to the University of Würzburg, Germany, for her Master's, working on the investigation of Salmonella small proteins at the Institute for Molecular Infection Biology. She is currently pursuing her PhD in the same laboratory, focusing on the annotation and functional characterization of new small proteins involved in virulence.
Maša Zupančič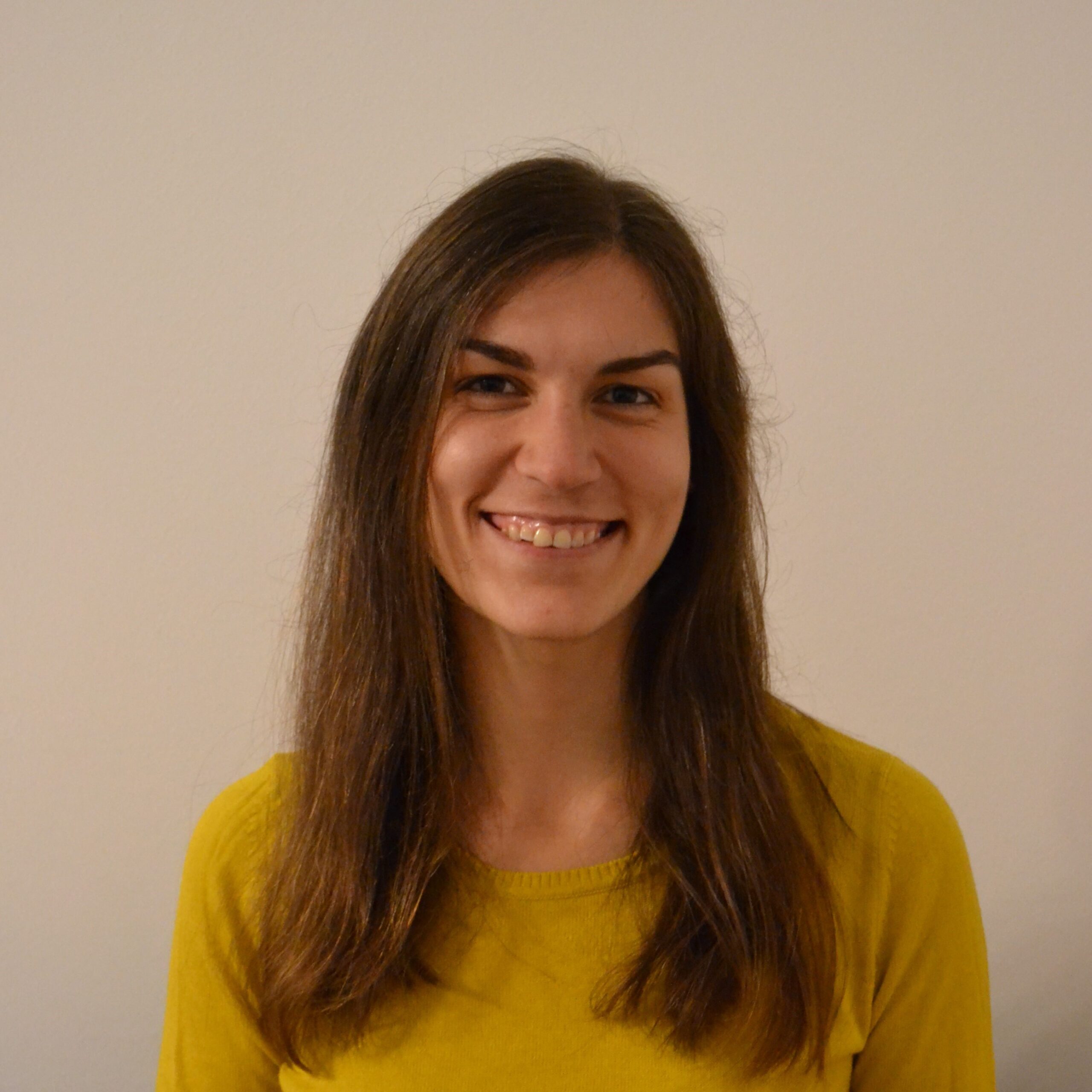 Journal: FEMS Microbes
Short bio: Maša Zupančič obtained her BSc in Biology and continued with MSc in Ecotehnologies due to her interest in environmental studies. After a year of working in the field of plant molecular genetics at Agricultural Institute of Slovenia, she left the world of plants and entered the world of microbes. Currently she is doing her PhD at National Institute of Biology, studying toxic cyanobacterial communities in surface waters.
Featured Issue
Landmarks in Microbiology: Anammox
This Virtual Issue is the first in our 'Landmarks in Microbiology' series. These collections will celebrate influential papers in the discipline published in the FEMS journals, as well as the exciting research that has grown from standing on the shoulders of these landmarks.

Our first collection focuses on anaerobic ammonium oxidation, or Anammox, a process first described in FEMS Microbiology Ecology in 1995. The papers that follow on from the original further explore this intriguing microbial metabolism, from reporting on environmental factors determining distribution and activity of anammox bacteria in minerotrophic fen soils, to deep-sea methane seep sediments in the Okhotsk Sea sustaining diverse and abundant anammox bacteria. These papers, spanning over two decades, show the wealth of knowledge we have come to understand, and start what we hope will be a fascinating series for our community.
read more