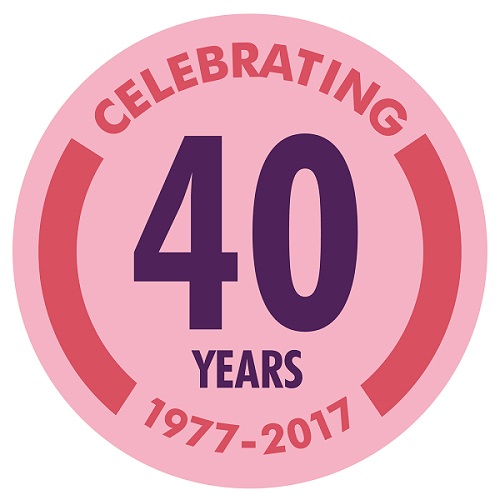 The past month has been an exciting one for us, with the announcement of our FEMS-Lwoff and FEMS-ESCMID Awardees testament to the continual support from FEMS Microbiology Letters over the past 40 years. Letters is more than just a journal to us – it has continuously contributed towards our grants, Awards, sponsored-meetings and Congress to support and nurture microbiologists in their research and professional development.
Our interactive timeline celebrates the key milestones from Letters' rich 40 year history. We want to learn how have these milestones impacted you?
If a FEMS Research and Training Grant allowed you to foster new collaborations with a host university, or if an Award promoted your research globally, or if you returned from a FEMS-sponsored meeting buzzing with brand new research ideas – we want to hear from you!
We invite you to share your story of how Letters has impacted you with the microbiology community. You can do this on Twitter using the hashtag #LETTERS40 or email your stories to us at fems@fems-microbiology.org. We will be sharing your stories on our website and during the Congress this July.
Get involved!