FEMS Early Career Microbiologist Award
We recognize excellence in microbiology and its contribution to society through our high profile awards programme. This Award in particular aims to recognize Early Career Researchers that have realized an excellent body of (published) research and research potential. The nomination can be based on a single exceptionally significant achievement or the aggregate of a number of exemplary achievements.
Frequency: biennially
Who is eligible?
microbiologists within 5 years of receiving their highest qualification/PhD*
active in any field of microbiology
member of a FEMS Member Society
*periods of maternity/paternity leave, special leave or illness do not count toward this definition
Timeline
The deadline for nomination is 4 weeks before the abstract deadline of the FEMS Congress, which is held every uneven calendar year.
Following selection by the FEMS Awards Board and approval by the FEMS Directors, FEMS will contact all applicants at least 1 week before the abstract submission deadline of the FEMS Congress.
What does an Awardee receive?
a free registration and travel grant to attend the FEMS Congress, provided they give an oral presentation (10 minutes) at this Congress
FEMS will give the awardee recognition by promoting the presentation through its channels
Previous FEMS Early Career Microbiologist Awardees
2021 – Dr Elisa Granato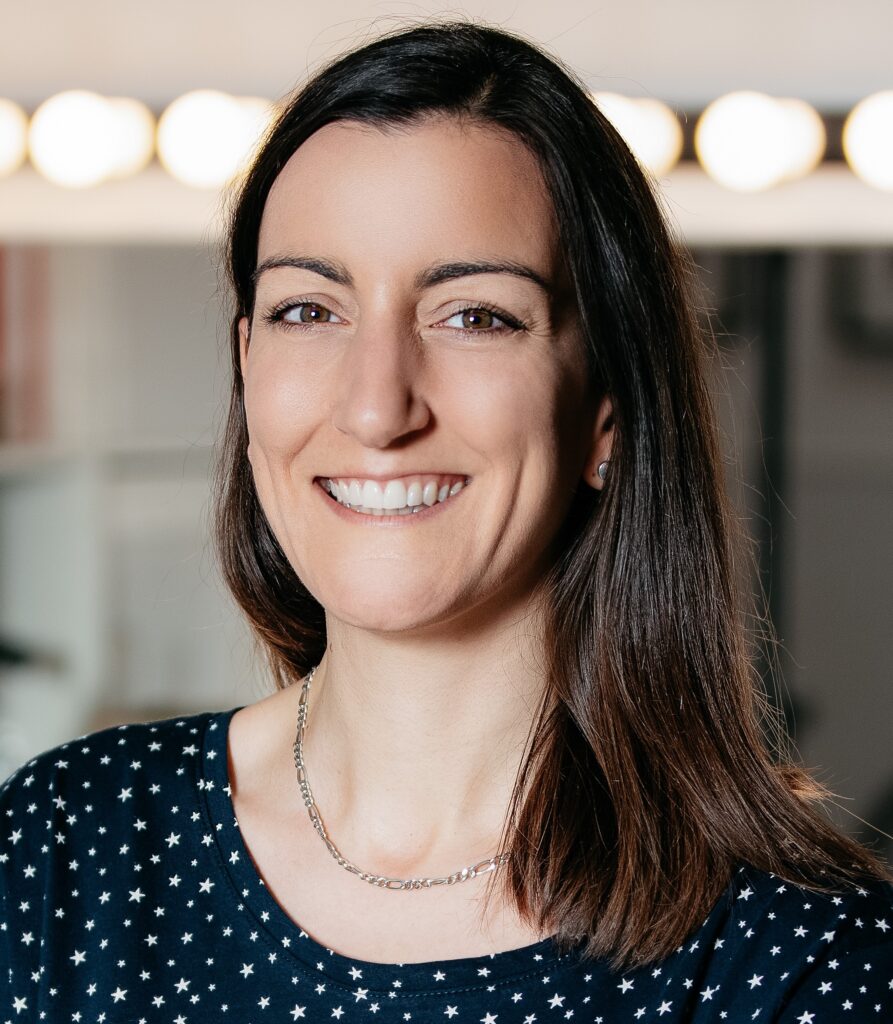 Research Fellow at the University of Oxford
Her achievements in the field of microbiology, in particular in the fields of bacterial ecology and evolution led to her being recognized with this Early Career Microbiologist Award. Read more about Elisa's award and research here.
Featured Issue
Explore a new Thematic Issue on C1 Metabolism from FEMS Microbiology Letters. One-carbon or "C1" metabolism has been studied for many years and in several different forms. This Thematic Issue brings together new research and covers several different subtopics. This issue includes studies on aerobic microorganisms in marine environments, methylotrophic methanogens, hydrogenotrophic methanogens, hemerythrins, methane in forest soils, and methanogenic archaea in peatlands.
read more