We are pleased to announce that Khaled Selim is the winner of the Outstanding Early Career Microbiologist Award 2023. He is Junior Group leader at Cluster of Excellence "Controlling Microbes to Fight Infections" at the Eberhard Karls University of Tübingen, Organismic Interactions Department. He is also a member of VAAM, a FEMS Member Society, and one of our two German Partner Societies for FEMS2023 in Hamburg.
This Award in particular aims to recognize Early Career Researchers that have realized an excellent body of (published) research and research potential. The nomination can be based on a single exceptionally significant achievement or the aggregate of a number of exemplary achievements.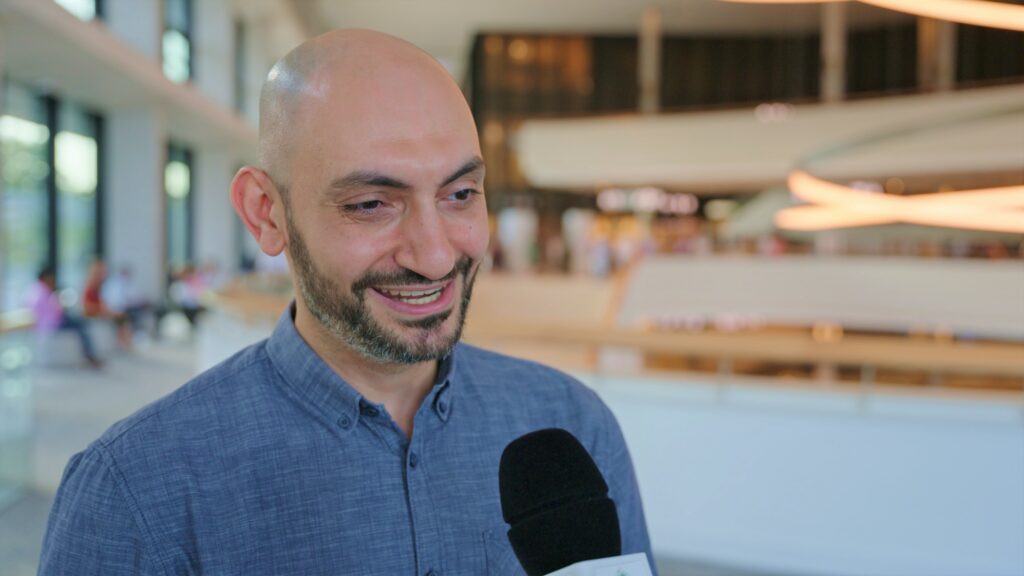 Dr Selim made ground-breaking discoveries with respect to signaling mechanisms and function of carbon dioxide metabolism in cyanobacteria. Besides his outstanding publication record, his teaching experience and his being acknowledged through many scientific awards, he has also shown very good scientific outreach as a lecturer at different national and international conferences and refereeing for several journals. These achievements led to him being recognized with the Outstanding Early Career Microbiologist Award.
Read more about the FEMS Outstanding Early Career Microbiologist Award
–