Peer Review – reviewed
In the Peer Review – reviewed series, we invite campaigners, researchers and thought leaders in peer review to share their thoughts on why peer review matters to them. By engaging with the faces behind peer review, we can get a better overview of the role of peer review in scholarly communications, and what changes need to happen to make peer review count.
We will be adding a new voice from the community each month to this series, so don't forget to check back to keep up-to-date. Click on the thumbnails below to read why peer review matters.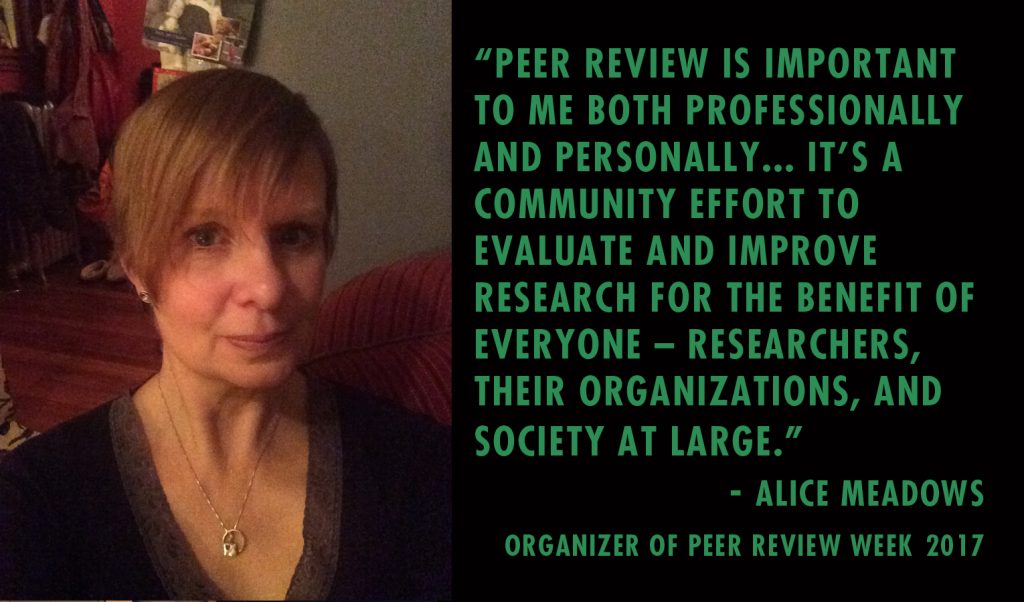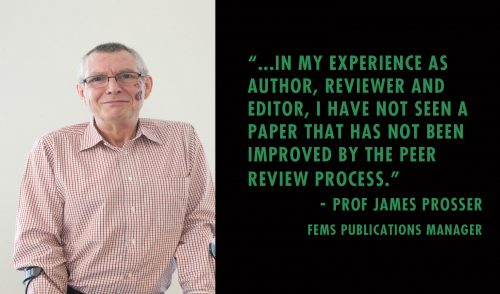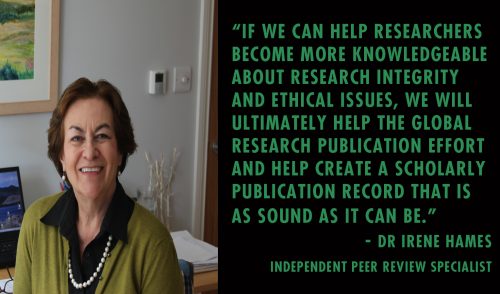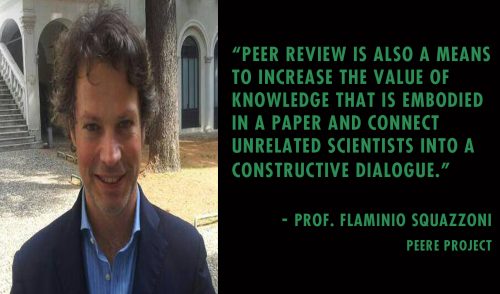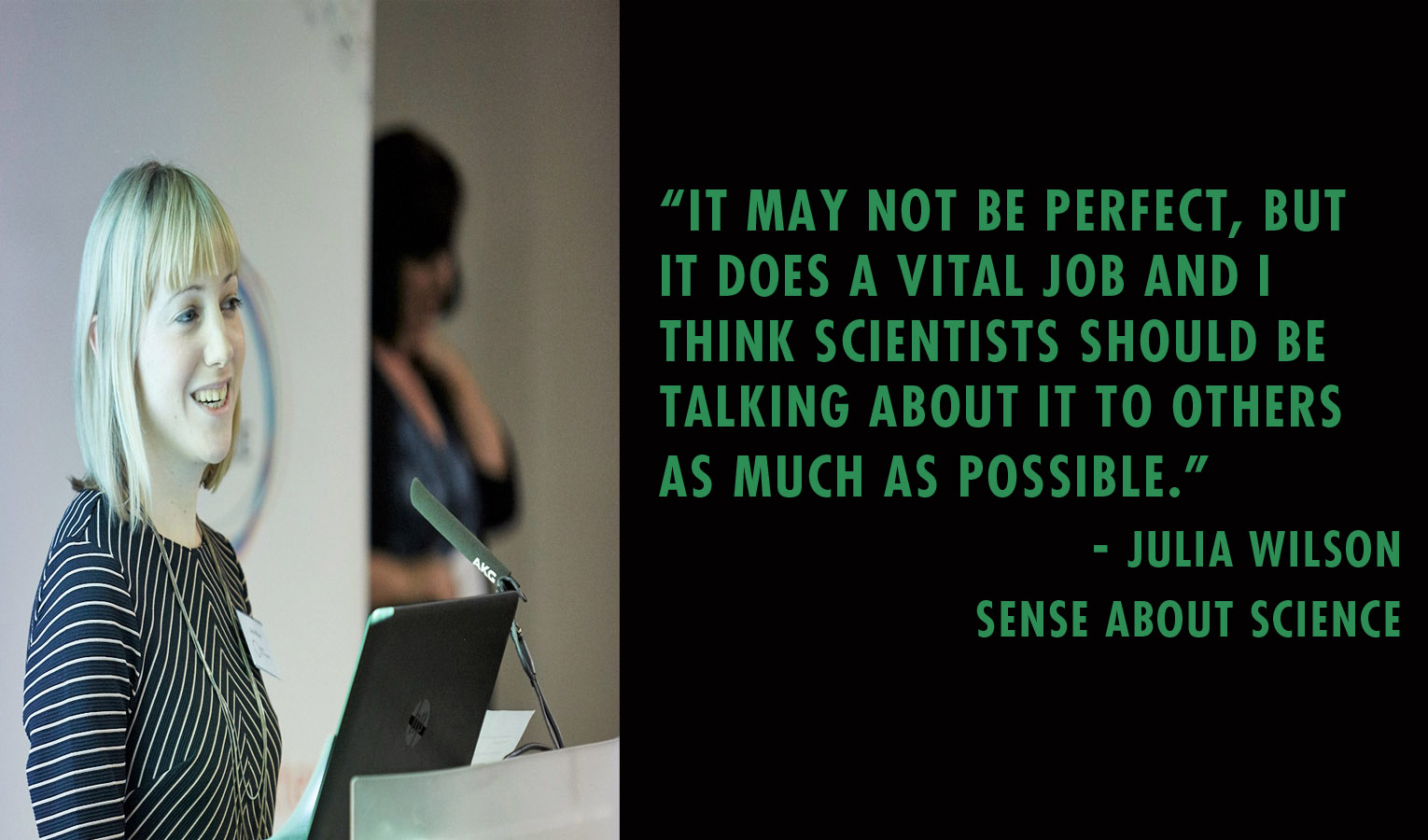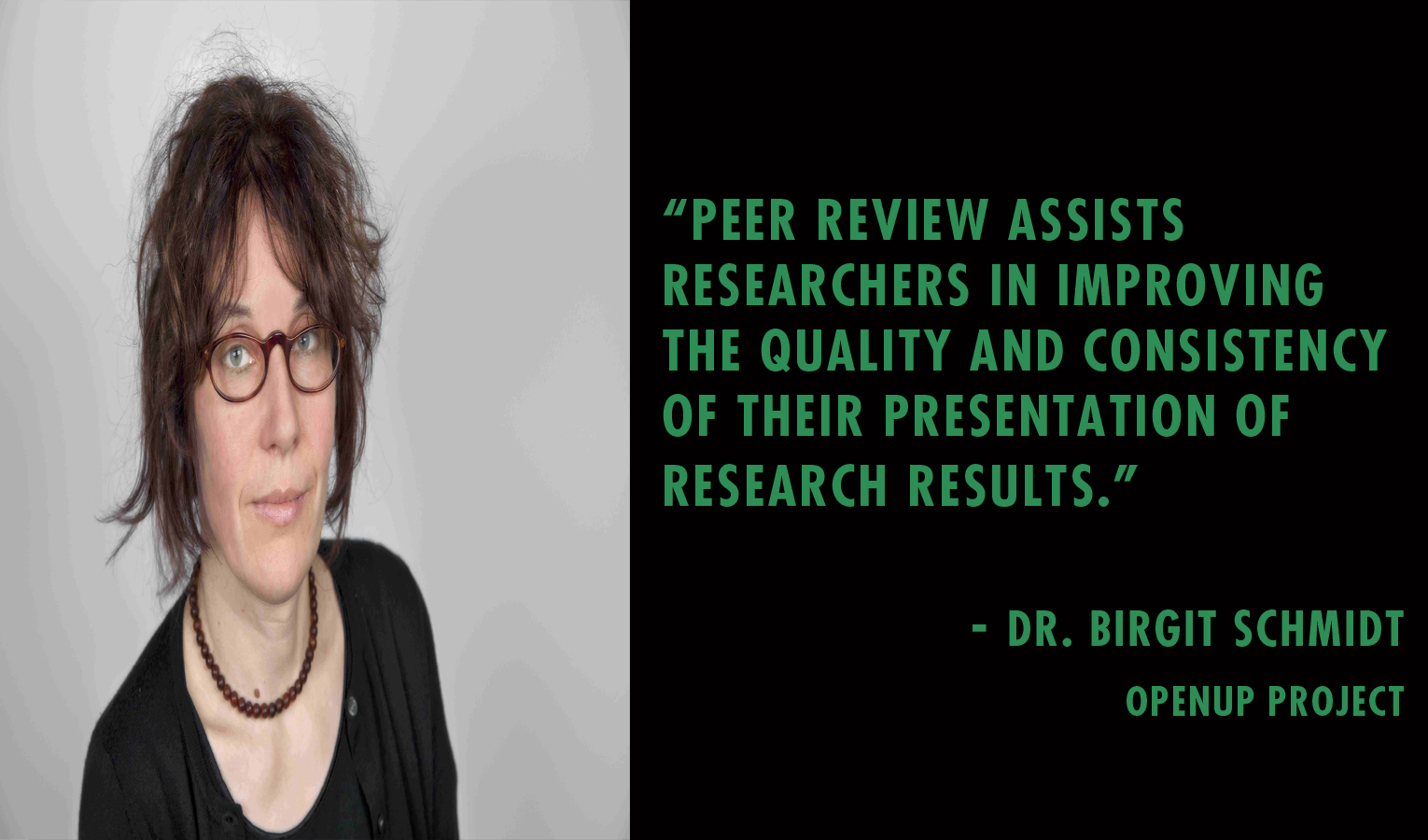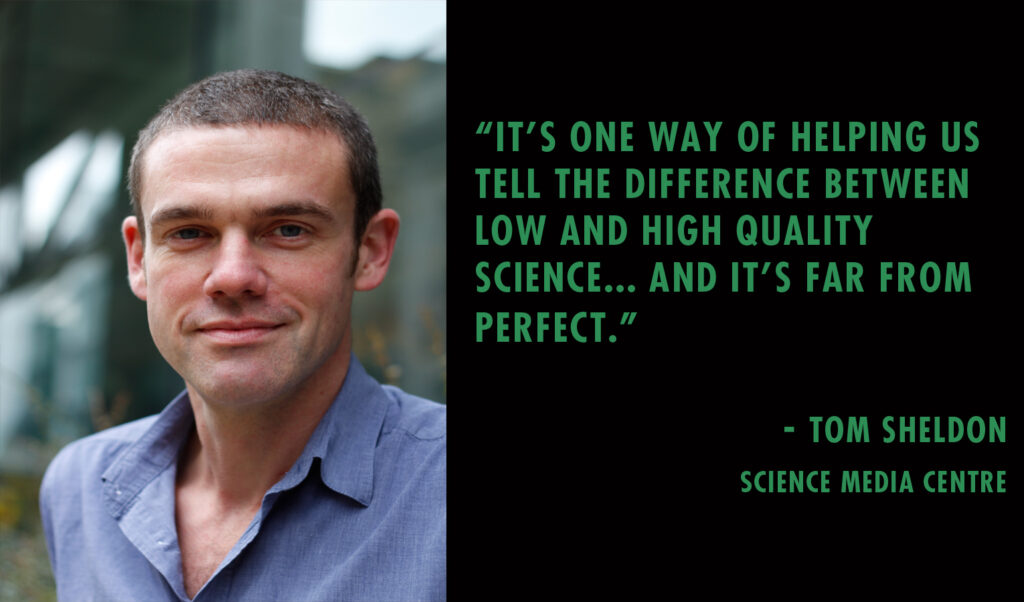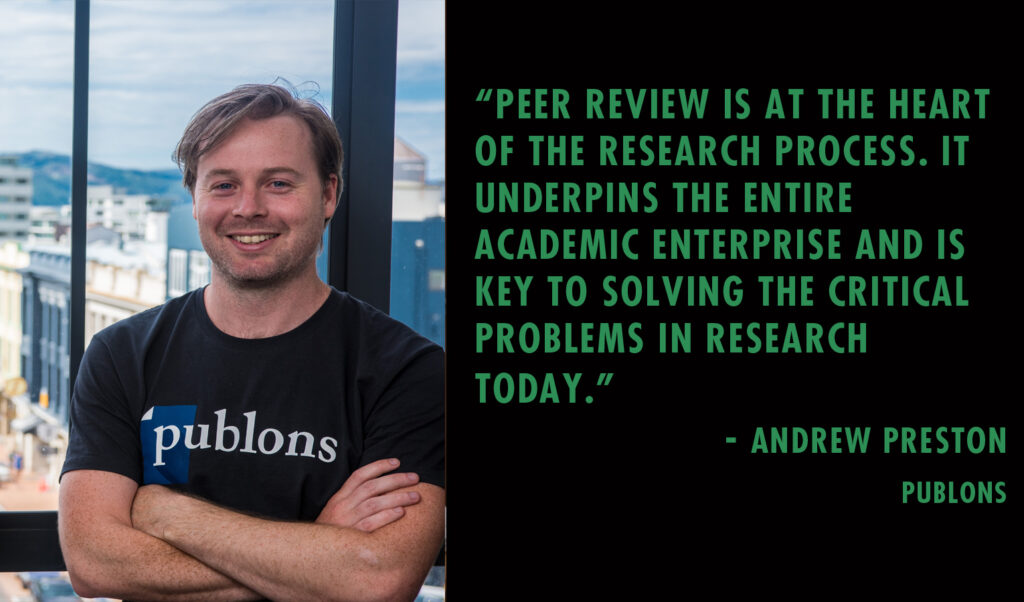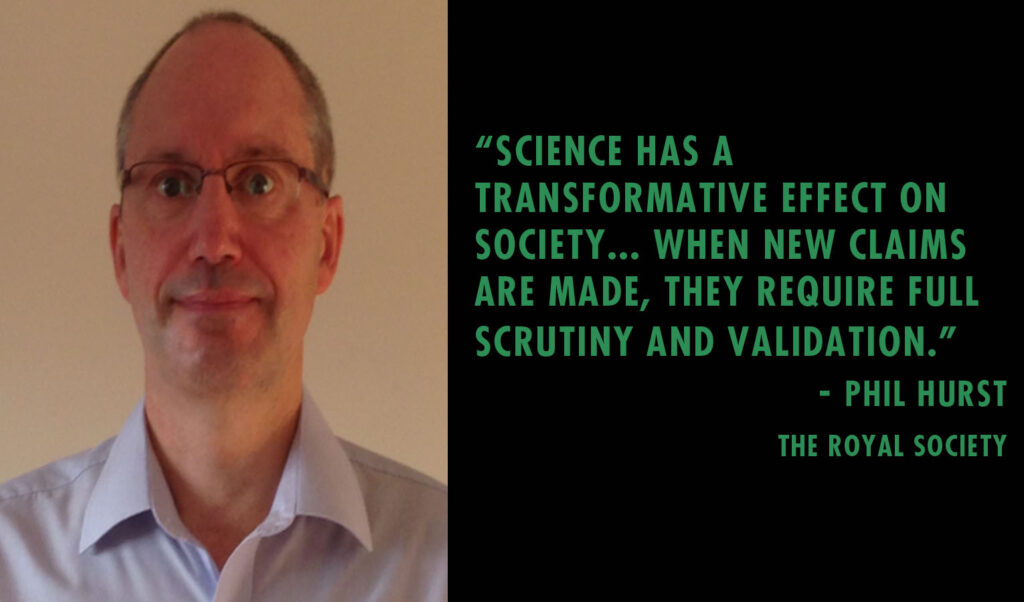 Get Involved!
What does peer review mean to you? We want to hear from you.
Share a photo of yourself in 'peer review mode' with a short caption about what peer review means to you on Twitter or Facebook using the hashtag #wepeerreview.
Become a guest writer on our Peer review – reviewed series and share what peer review means to you to the wider microbiology community. Please email us if you are interested.
Featured article
Deciding and embarking on a career, working towards and taking the next professional step, hunting THAT job has high stakes and can be daunting. One could think that it has become less daunting given the days when jobs were for life are gone. However, the job hunt often takes place at generally stressful times: we may be working towards a qualification/that paper that needs adding to the CV, or time for hunting must be found on top of a demanding job.
read more