Peer Review – reviewed
In the Peer Review – reviewed series, we invite campaigners, researchers and thought leaders in peer review to share their thoughts on why peer review matters to them. By engaging with the faces behind peer review, we can get a better overview of the role of peer review in scholarly communications, and what changes need to happen to make peer review count.
We will be adding a new voice from the community each month to this series, so don't forget to check back to keep up-to-date. Click on the thumbnails below to read why peer review matters.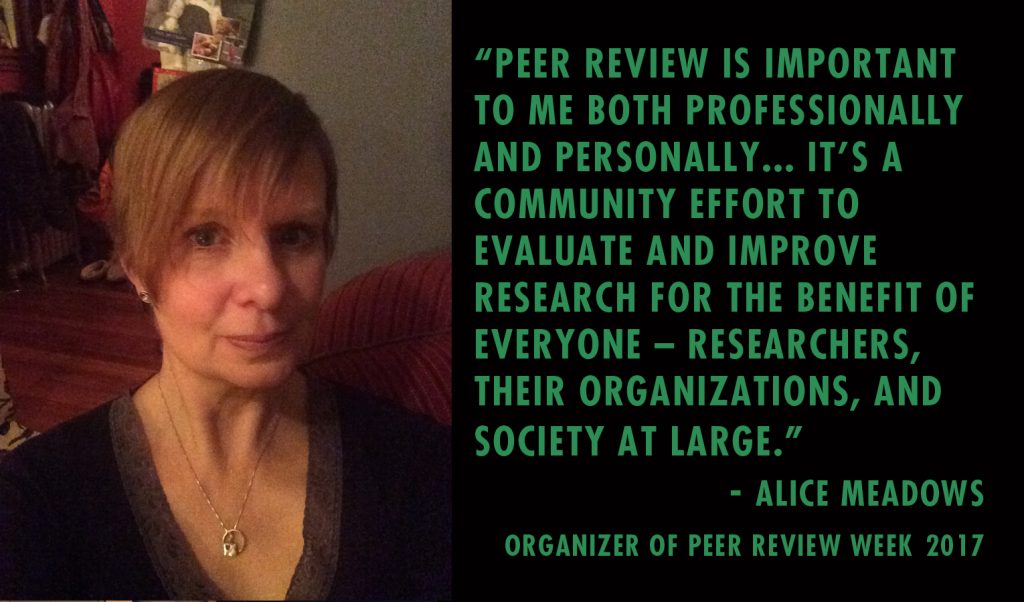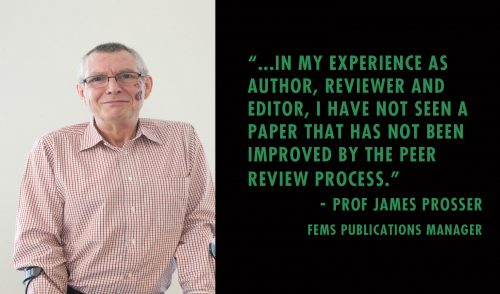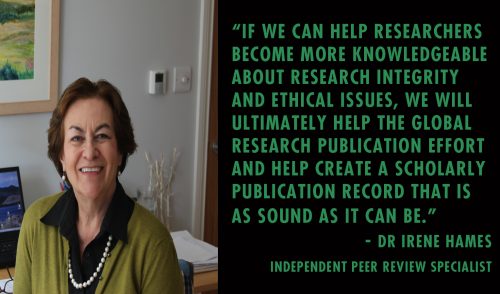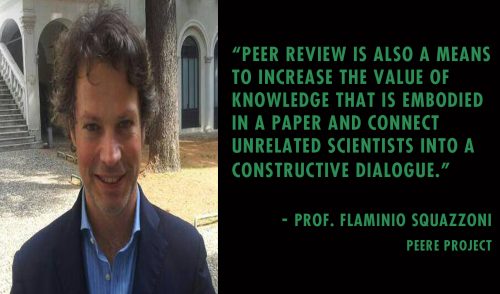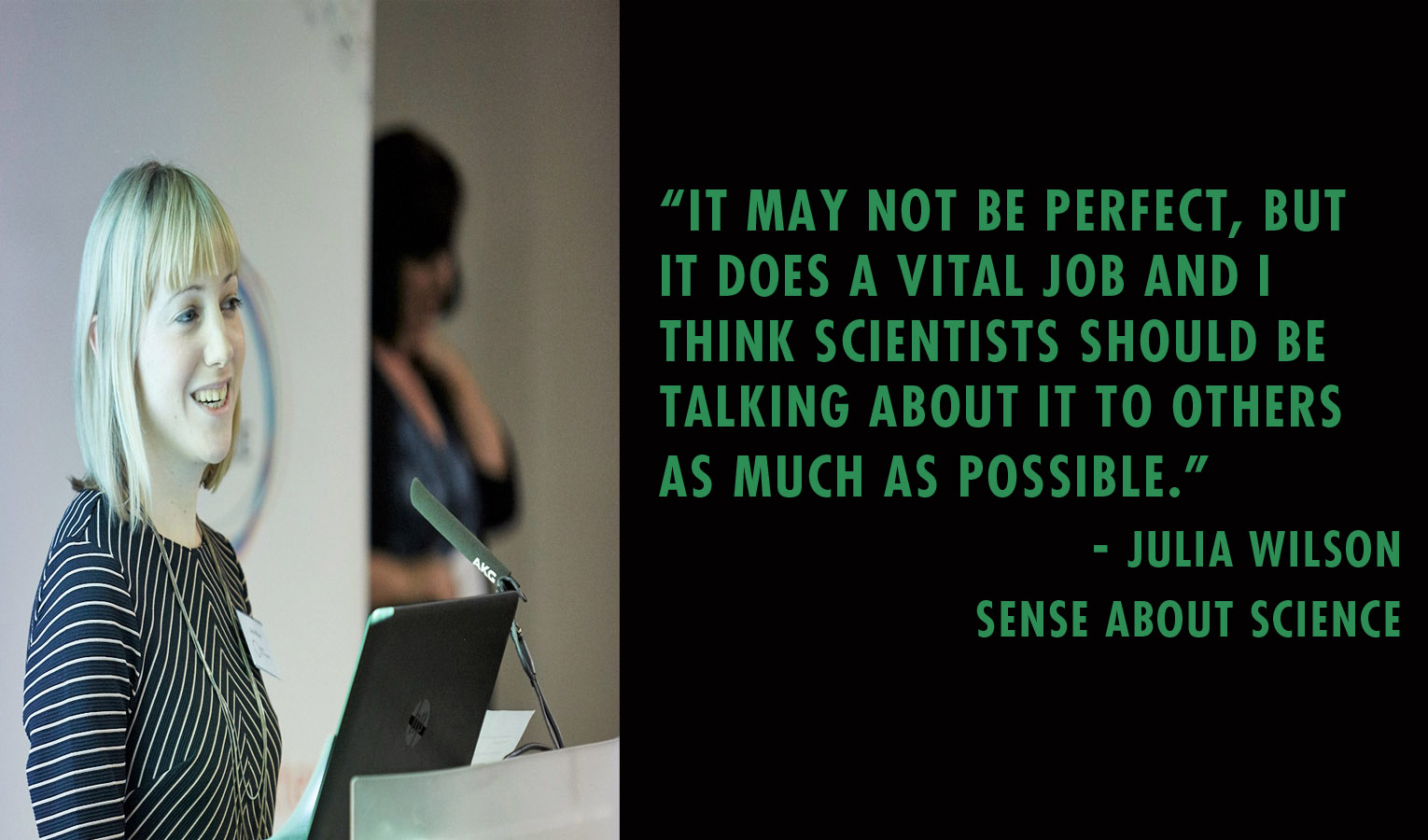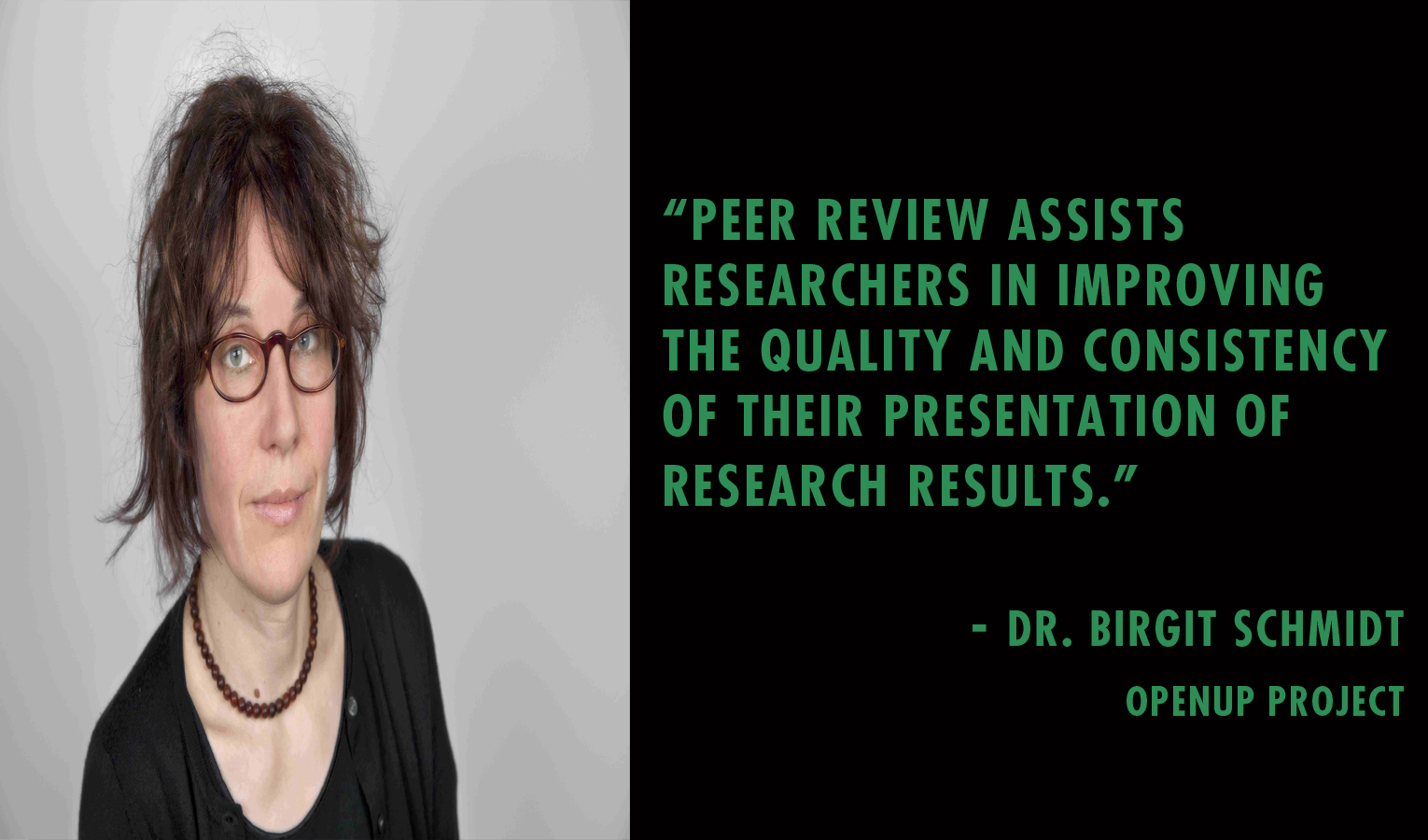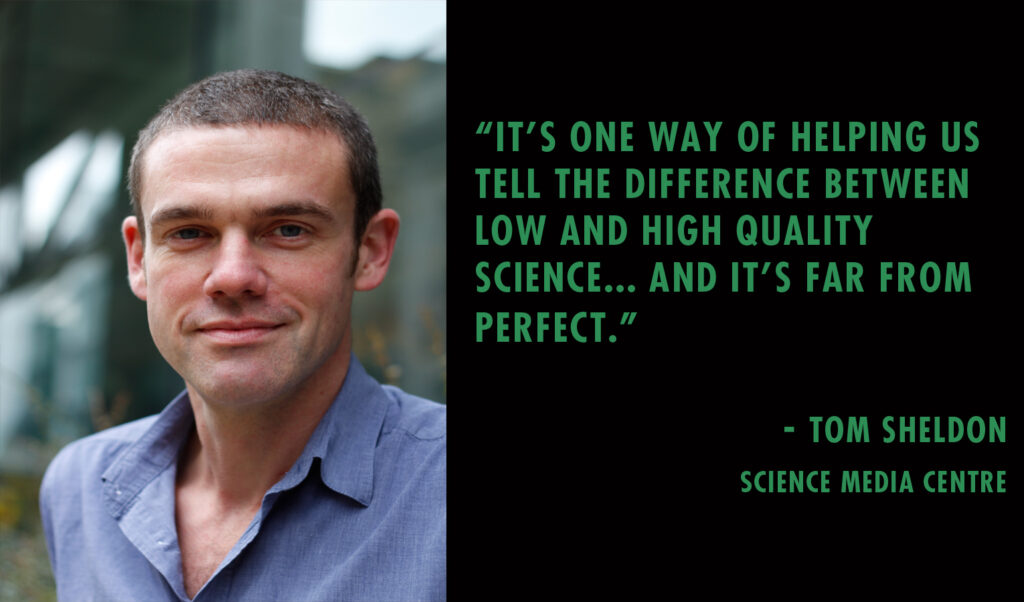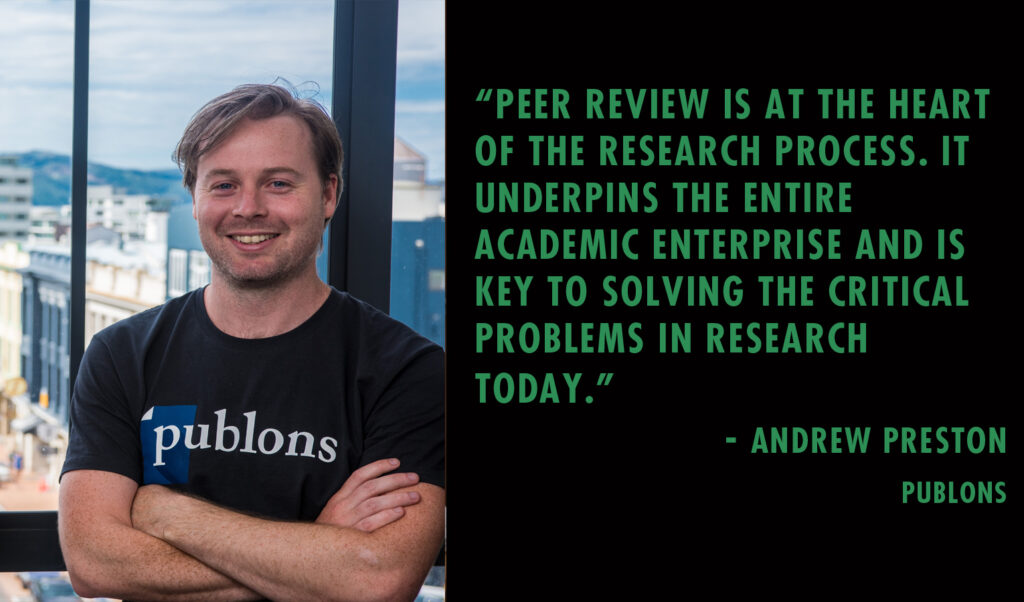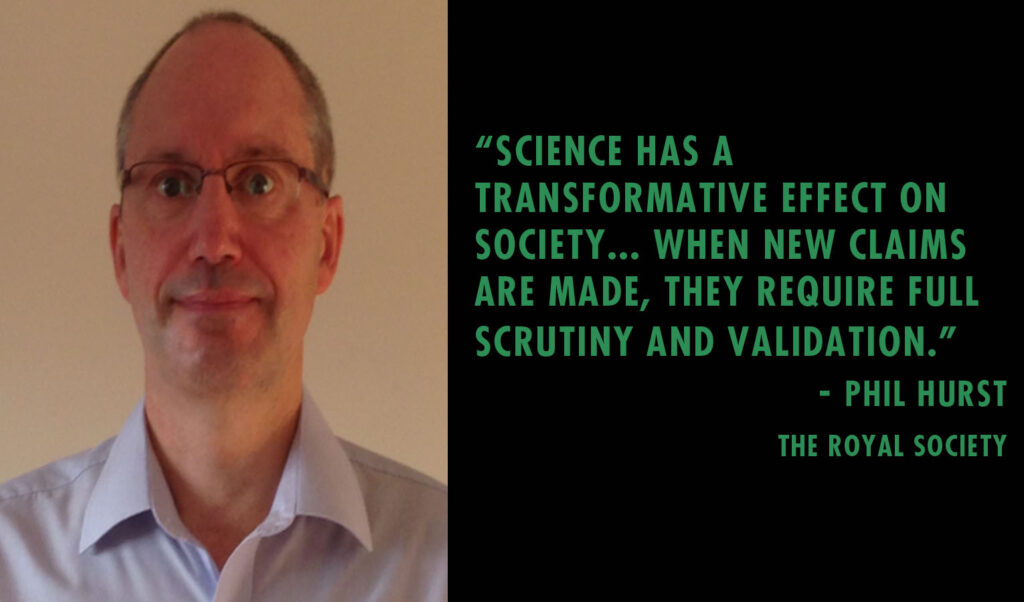 Get Involved!
What does peer review mean to you? We want to hear from you.
Share a photo of yourself in 'peer review mode' with a short caption about what peer review means to you on Twitter or Facebook using the hashtag #wepeerreview.
Become a guest writer on our Peer review – reviewed series and share what peer review means to you to the wider microbiology community. Please email us if you are interested.
Featured article
The first virus isolates from Antarctic sea ice have complex infection patterns
Viruses are recognized as important actors in ocean ecology and biogeochemical cycles, but many details are not yet understood. The authors of this paper participated in a winter expedition to the Weddell Sea, Antarctica, to isolate viruses and to measure virus-like particle abundance (flow cytometry) in sea ice. They isolated 59 bacterial strains and the first four Antarctic sea-ice viruses known (PANV1, PANV2, OANV1 and OANV2), which grow in bacterial hosts belonging to the typical sea-ice genera Paraglaciecola and Octadecabacter.
read more