We are delighted to be involved in Peer Review Week again this year, which runs from 11-17 September 2017. We have joined forces in this global initiative with almost 30 leading science publishers and science communicators to promote understanding of peer review and to celebrate the central role it plays in research and scholarly communications. This year's theme is Transparency in Review. 
This is the first of our Peer Review – reviewed series, which brings together campaigners, researchers and thought leaders in peer review to share why peer review is important to them and what they are doing to tackle some of the challenges in peer review. To kick start proceedings, we caught up with this year's Peer Review Week organizer,  Alice Meadows from ORCID, to find out more about this global event and why peer review matters to her.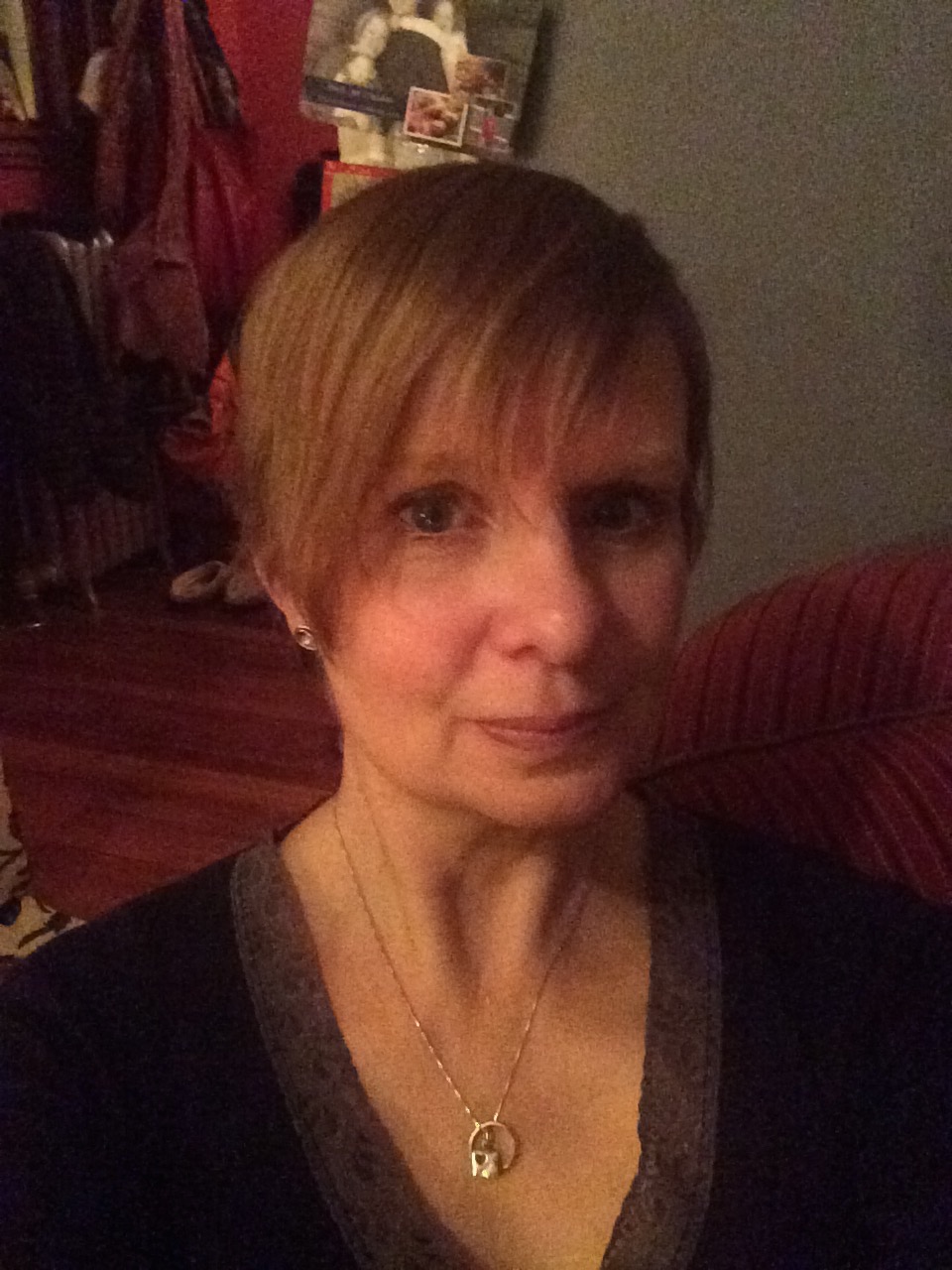 What does peer review mean to you?
"Peer review is important to me both professionally and personally. From a professional perspective, while I accept that peer review may have its flaws, I believe that it also represents much of what is best about scholarly communications. It's a community effort to evaluate and improve research for the benefit of everyone – researchers, their organizations, and society at large. At a personal level, as a non-researcher I find it deeply reassuring to be able to identify trustworthy sources of information, in part based on their peer review process. Having had a couple of bouts of cancer, I've experienced at first hand the vast amounts of non-peer-reviewed "scientific research" out there claiming to be able to cure me. Without my professional understanding of peer review I would find it much harder to be able to sort out the genuine from the fake science. This is one of the reasons why I'm passionate about raising awareness of peer review, not just among researchers, but also among the general public. I'm a big fan of Sense About Science, who do a lot of great work on this."
What is Peer Review Week and why is it so important?
"Peer Review Week is an opportunity for everyone involved in scholarly communications to celebrate the central role that peer review – in all its shapes and forms – has played and continues to play in supporting good scholarship. Although different organizations may support different types of peer review, collectively we are agnostic about the relative merits of one approach over another. Instead we want to focus on what is being done to make the peer review process the best it can be, to identify and try to address the challenges and to celebrate the successes. This is the third annual Peer Review Week and our theme this year is transparency – something that is really important to building trust in scholarly communications. I'm delighted that each year more individuals and organizations have got involved in planning and participating in this event. Most are still from scholarly and STM publishing companies, but we do have a small but growing number of committee members from other research organizations – and would love more!"
There has been a lot of discussion recently about alternatives to the traditional peer review process. What do you think a future peer review process will look like?
"I am a firm believer that there is no such thing as a one-size-fits-all approach to peer review (or pretty much anything else in scholarly communications!). From open, pre-publication annotation through traditional, double-blind peer review and everything in between, there are already many successful models in place, and I have no doubt there will be more in future as scholarship continues to develop. Peer review of data – including metadata – for example, is something that was barely mentioned a few years ago. It presents some very different challenges compared with reviewing a journal article or book, requiring the development of a different approach. In addition, of course, different communities and individuals have their own priorities and challenges. So in my view, it's more important to focus on a common set of outcomes than on the process itself.  What is critical, though, is that publications (and others) are transparent about how their peer review process works, and why they have chosen it, so that the reviewer has a clear understanding of what they are being asked to do and why."
Why should researchers continue to value peer review?
"The brief answer is because, whether they are the one reviewing or being reviewed, they personally and professionally benefit from peer review! I can't really put it better than my daughter, a PhD student, who told Wiley Exchanges:
Reviewing papers is one of my favorite things to do. First off, it is a good reminder that not all papers are born perfect, and when I am struggling to try and finish my own work and the prospect of a well-polished manuscript seems too far in the distance, it gives me hope. Second, is there a better opportunity to see what your colleagues are working on and thinking about than by reviewing their work? Third, the idea of being able to help shape the information released into the public sphere is very enticing. Fourth, it is a great excuse to really think about the assumptions you and others make in your research…when you review, it is your responsibility to stop and think about why this is the way things are done. Fifth, thinking up alternative interpretations and then filtering through the data presented in the paper to determine the robustness of the conclusions is a rewarding challenge. Finally, reviewing papers provides an opportunity to slow-down and formulate a full, well-rounded opinion on something, something which happens unfortunately rarely in the life of the frantic modern scientist stuck in with the nitty gritty details of doing experiments. And I think that from a personal perspective, that final point of generating a sense of accomplishment in doing a good job in thinking things through to the end is probably the greatest motivation for me to review papers.
You can keep up-to-date with Peer Review Week this year and join the debate by using the Twitter hashtags #PeerRevWk17 and #TransparencyinReview.
We also want to hear your views on peer review. Join the peer review conversation by sharing a photo of yourself in 'peer review mode' with a sentence about what peer review means to you to fems@fems-microbiology.org, or on Twitter using the hashtag #wepeerreview. Get involved!