At the end of 2019, the European Academy of Microbiology (EAM) elected eleven new members from across different European countries and disciplines.
New EAM Members are:
This month, we spoke with Prof. Tobias Erb at the Max-Planck Institute for Terrestrial Microbiology (Germany) about his research, and the profession of a microbiologist.
What are you currently researching?
Research in our lab interfaces biology and chemistry and centers on the discovery, function & engineering of novel CO2 converting enzymes and their use in engineered & artificial photosynthesis, as well as the bottom-up design of synthetic chloroplasts & artificial cells."
What has been the most unusual or surprising finding in this line of research?
That we were able to design and realize a new-to-nature CO2 fixation pathway from first principles. We first drafted this pathway based on biochemical considerations, before building it in the lab by harnessing the diversity of microbial metabolism. To that end we brought together 17 enzymes from nine different (micro)organisms. We recently also managed to use this pathway to build an artificial chloroplast."

Artificial chloroplasts designed for new-to-nature CO2 fixation.
What aspect of this research do you enjoy the most?
It is the creative part, the possibility to completely rethink photosynthesis and CO2 fixation beyond the solutions nature has evolved over billions of years, and then also the search for the new enzymes in microbial (meta)genomes that you need to realize your vision in the lab."
What is in your opinion a scientific development microbiologists should keep an eye on?
I believe that synthetic (micro)biology holds a great potential to transform biology from a descriptive-analytical science towards a synthetic-constructive discipline. In the future, we will be able to design and realize new-to-nature enzymes, synthetic pathways and even artificial cells and create new biological systems at the interface of the living and non-living world."
What information, either related to the science or the professional path of a microbiologist, do you wish you had known at the beginning of your career?
That breaking ground for new fields takes much longer than you ever thought. You should start exploring new research directions as early as possible."
About Professor Tobias Erb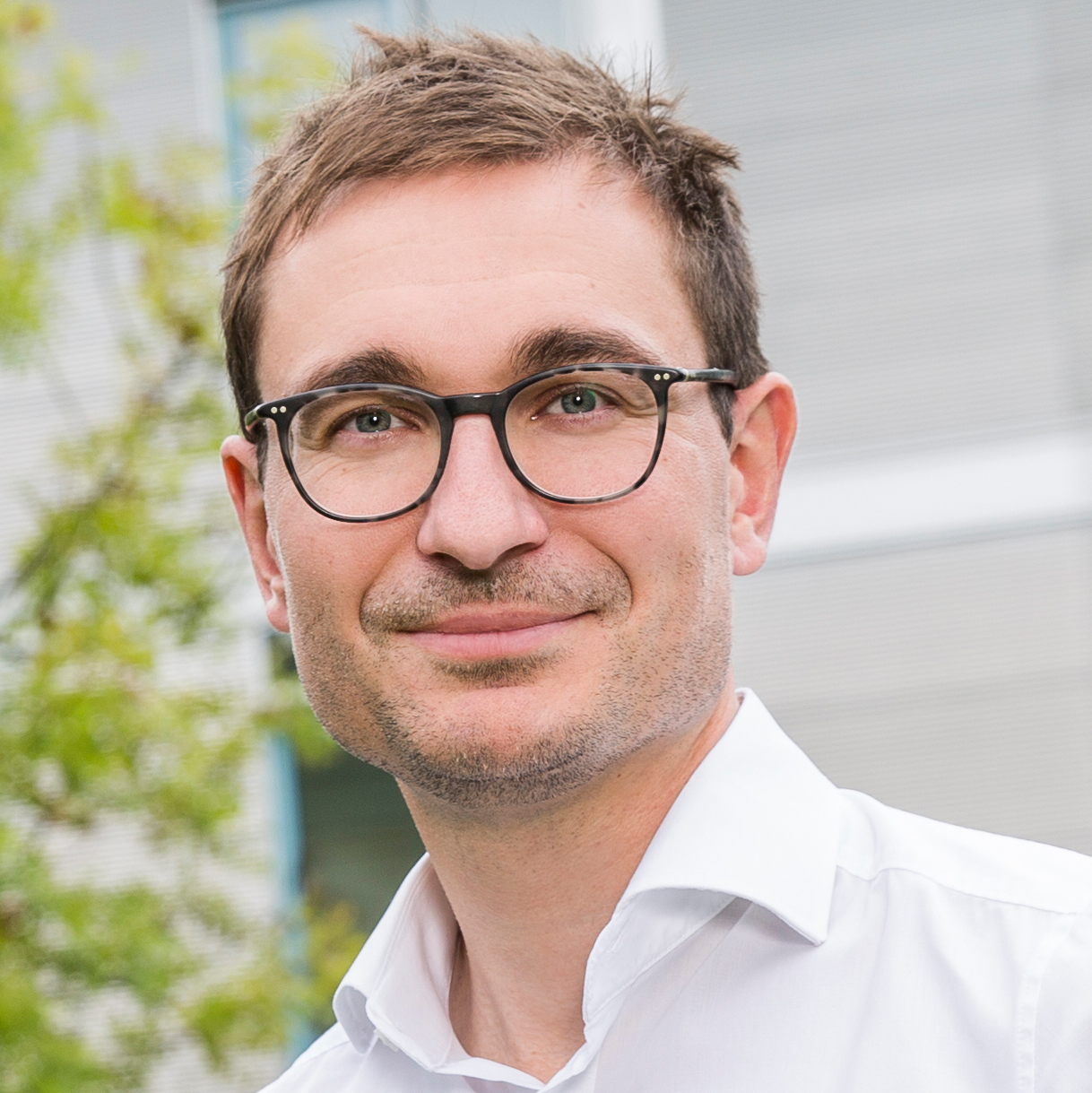 Tobias J. Erb is a synthetic (micro)biologist and Director at the Max-Planck-Institute for Terrestrial Microbiology in Marburg (Germany). Tobias Erb studied Chemistry and Biology at the University of Freiburg (Germany) and the Ohio State University (USA). After obtaining his PhD in 2009, Erb was a postdoc at the University of Illinois (US), before heading a junior group at the ETH Zürich (Switzerland) from 2011-2014. In 2014 he became an independent Max Planck Research Group Leader at the Max Planck Institute for Terrestrial Microbiology in Marburg, where he was promoted to Director in 2017.
For more information, please contact eam@fems-microbiology.org 
About the EAM: The European Academy of Microbiology (EAM) is an initiative of the Federation of European Microbiological Societies (FEMS) aimed at amplifying the impact and visibility of microbiology and microbiologists in Europe. EAM includes leading microbiologists in their own fields and is dedicated to promote excellence in microbiology through targeted programs and activities at the edges of the discipline, and communication to scientists, stakeholders and to the public.