FEMS Special Merit Award
The FEMS Special Merit Award was initiated in 2003 to reward those who have made special contributions to further the objectives of FEMS.  The first award was presented at the 1st FEMS Congress in 2003.
Objective
This award acknowledges and honours extraordinary services rendered to FEMS at the organizational, structural and/or administrative level.
Award
The award comes in the form of an illuminated address featuring the awardee's name and his/her special merits for FEMS.
Eligibility
The award may be given to those persons who have (altruistically) contributed to the organizational, structural and/or administrative improvements of the Federation. FEMS (former) Directors are not eligible.
Frequency
The award may be given at any time and frequency.
Application
Proposals may be submitted at any time and there is no deadline. Candidates may be proposed by a FEMS Delegate on behalf of their FEMS Member Society or by members of the FEMS Board of Directors. Proposals should be submitted to the Convenor of the Awards Board via FEMS Business Office and consist of:
a letter of recommendation written by the promoter or the Member Society
a listing of special merits for FEMS
a curriculum vitae (max. 2 pages) and list of achievements
Downloadable documents
FEMS Special Merit Award Regulations
FEMS Special Merit Awardee 2003

Ir Lex (W.A.) Scheffers (The Netherlands)
Special Merit: (I) Structural inputs to the Federation over a period of seven years as FEMS Delegate; (II) Organisational inputs in establishing FEMS Central Office; (III) Founding a new FEMS journal FEMS Yeast Research and achieving high scientific standards from its onset. (photo collage)
Venue: Ljubljana, Slovenia, at the occasion of the 1st FEMS Congress.
Date: 2 July 2003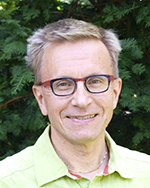 Prof Max Häggblom (USA), Editor-in-Chief of FEMS Microbiology Ecology 
Special Merit: Max's continuing enthusiasm for microbiology and support for students and early career researchers alongside his ongoing efforts in the  FEMS Microbiology Ecology journal are the reason for his recognition.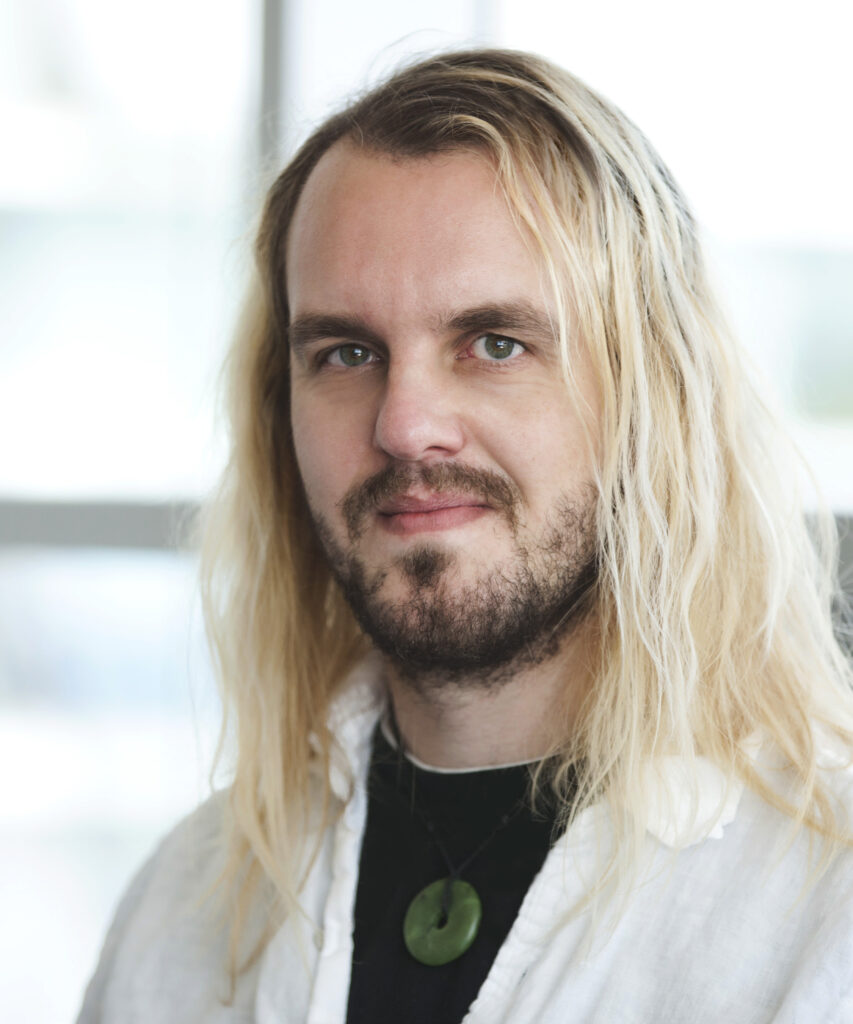 Rich Boden (UK), Editor-in-Chief of FEMS Microbiology Letters
Special Merit: Rich's impact on FEMS' oldest journal, FEMS Microbiology Letters, tireless passion and enthusiasm for the subject and campaigning for others were the background to his nomination.
Featured Issue
This Thematic Issue from FEMS Yeast Research comprises papers published in the past year by attendees at the ICY15/ICYGMB30 conference. These comprise original articles, reviews and perspective pieces. At the time of the conference ~15 articles have already been published with more in-train. The call for papers has been extended to 30th September for submission of original research papers by an attendee at the conference (presenting or corresponding author). As the yeast community journal, it is appropriate that FEMS Yeast Research is publishing this special issue to mark the first joint congress between these two large (and overlapping) yeast communities.
read more