FEMS Special Merit Award
The FEMS Special Merit Award was initiated in 2003 to reward those who have made special contributions to further the objectives of FEMS.  The first award was presented at the 1st FEMS Congress in 2003.
Objective
This award acknowledges and honours extraordinary services rendered to FEMS at the organizational, structural and/or administrative level.
Award
The award comes in the form of an illuminated address featuring the awardee's name and his/her special merits for FEMS.
Eligibility
The award may be given to those persons who have (altruistically) contributed to the organizational, structural and/or administrative improvements of the Federation. FEMS (former) Directors are not eligible.
Frequency
The award may be given at any time and frequency.
Application
Proposals may be submitted at any time and there is no deadline. Candidates may be proposed by a FEMS Delegate on behalf of their FEMS Member Society or by members of the FEMS Board of Directors. Proposals should be submitted to the Convenor of the Awards Board via a online form and consists of:
a letter of recommendation written by the promoter or the Member Society
a listing of special merits for FEMS
a curriculum vitae (max. 2 pages) and list of achievements
Downloadable documents
FEMS Special Merit Award Regulations
Awardees:
Prof. Isabel Sá-Correia (Portugal)
Special Merit: Prof. Isabel Sa-Correia has been a central figure in the Portuguese Society of Microbiology (Sociedade Portuguesa de MicrobiologiaI) for many years and enabled that organization to connect and support microbiologists across Portugal and beyond. As well as FEMS Delegate and President of Portuguese Society of Microbiology, Prof. Isabel has been a member of the FEMS Yeast Research editorial board. She has also organized many international meetings over a long career, enabling microbiologists to meet, network and share research. These opportunities are vital for science to flourish. These contributions to scholarly societies enable these not-for-profit organizations and their contributions to science. Such efforts are often invisible go underappreciated, but without them, academic life would be much harder. Prof. Sá-Correia was also the architect of International Microorganism Day, an annual celebration of everything microbiology. This is commemorated every year on 17 September, the day Antonie van Leuwenhoek sent a letter to the Royal Society of London with the first description of a single-celled organism. International Microorganism Day is now celebrated across Europe and beyond.  
Dr Elisabeth Bik (Netherlands)
Special Merit: Dr Bik has been a tireless campaigner for scientific integrity in research and publications by highlighting and exposing examples of dishonesty and incompetence in the academic process. Through establishing the Science Integrity Digest blog, Dr Bik has identified and shared examples of fraudulent research and manipulated results in scientific publications. Dr Bik has also campaigned for greater awareness of this issue, teaching others how to interrogate data and encouraging others to share concerns about poor research. These activities are a vital contribution to the scientific method, and we applaud Dr Bik's tireless work to highlight this issue.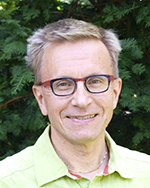 Prof Max Häggblom (USA), Editor-in-Chief of FEMS Microbiology Ecology 
Special Merit: Max's continuing enthusiasm for microbiology and support for students and early career researchers alongside his ongoing efforts in the  FEMS Microbiology Ecology journal are the reason for his recognition.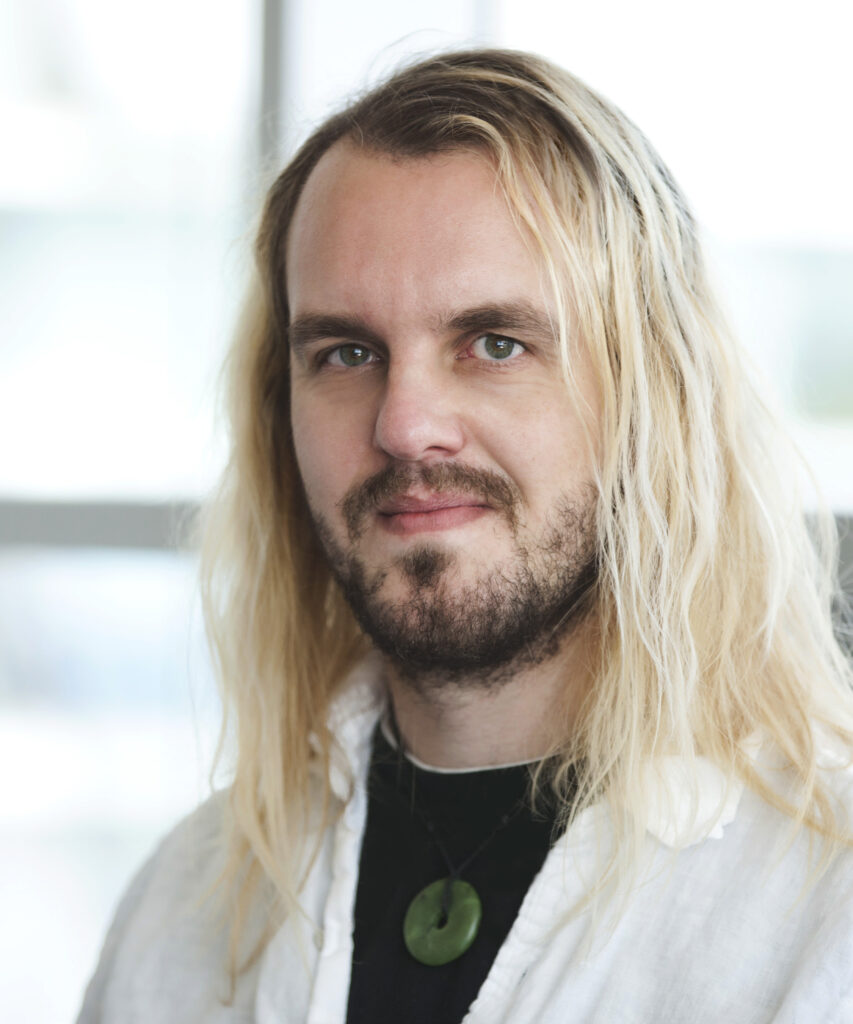 Rich Boden (UK), Editor-in-Chief of FEMS Microbiology Letters
Special Merit: Rich's impact on FEMS' oldest journal, FEMS Microbiology Letters, tireless passion and enthusiasm for the subject and campaigning for others were the background to his nomination.
FEMS Special Merit Awardee 2003
Ir Lex (W.A.) Scheffers (The Netherlands, 1925 – 2021)
Special Merit: (I) Structural inputs to the Federation over a period of seven years as FEMS Delegate; (II) Organisational inputs in establishing FEMS Central Office; (III) Founding a new FEMS journal FEMS Yeast Research and achieving high scientific standards from its onset. (photo collage)
Venue: Ljubljana, Slovenia, at the occasion of the 1st FEMS Congress.
Date: 2 July 2003
Featured Issue
FEMS Microbes is excited to present its latest thematic issue, focusing on bacterial-viral co-infections. Host and microbial factors are critically important for influencing the severity and outcome of infection. Interactions between microbes is an understudied yet important aspect to this process.
read more