We would like to thank all our reviewers for the seven FEMS Journals. In 2022, we had in our community about 1200 reviewers (with about 500 reviewers from August to Decemeber 2022) who worked hard to evaluate FEMS journal manuscripts throughout the year and helped to maintain the high-quality of our published articles.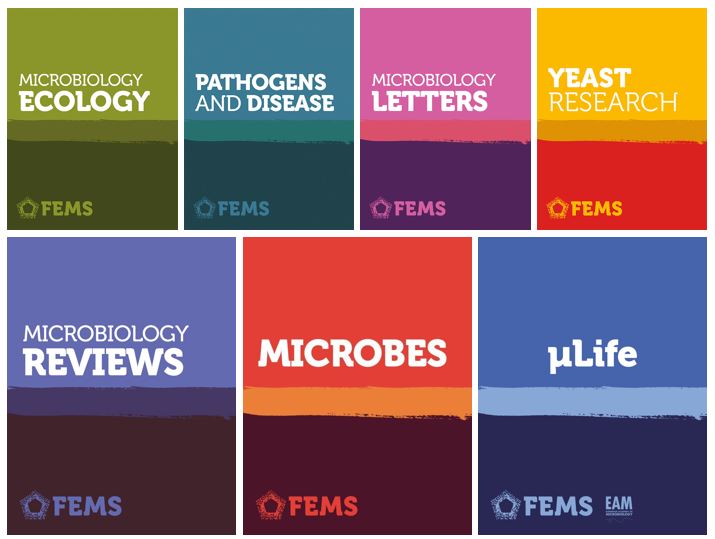 Reviewers and co-reviewers ar encouraged to seek recognition for their work as explained here. Our gratitude also extends to the contribution of Early Career Scientists who acted as co-reviewers for our two new Open Access journals FEMS Microbes and microLife.
The list of reviewers from January to August 2022 is available on this link.
Particularly interesting for Early Career Scientists: Reviewers for FEMS journals can download a certificate for their work done to help advance microbiology.
Log in or create a FEMS account (you will need to use the same email you used on ScholarOne to find your certificate)
On the dashboard, click on 'My certificates'
Your certificate should appear. There will be different ones if you reviewed for more than one FEMS journals
For any questions or if you don't find your certificate, feel free to reach out per email with the heading "Reviewer Certificate" to fems@fems-microbiology.org.
–
Reviewers are the unsung heroes of every reputable scholarly journal. With their subject expertise and voluntary work, they provide an invaluable contribution for the advancement of science. While there aren't enough ways to express our gratitude, here we provide a list of resources and information to facilitate their work.