#FEMSmicroBlog: ERINHA (European Research Infrastructure on Highly Pathogenic Agents) to prevent epidemics
The infectious disease landscape has evolved; an outbreak anywhere is a threat everywhere. For a long time, infectious diseases caused by high-consequence pathogens were not considered an imminent threat to the European continent. But, as illustrated by the spread of Ebola following outbreaks in Western Africa, the COVID-19 pandemic and the recent multi-country outbreak of monkeypox virus, increased international movement of people and goods heightens the risk of importing viral diseases. Diana Stepanyan presents how the ERINHA infrastructure can help in this #FEMSmicroBlog entry. #TheCulturePlate
In addition to the threat posed by the ebola, SARS-CoV-2, and mokeypox viruses, although not widely known, several high-consequence pathogens are endemic in some European zones. It is the case with the Crimean-Congo Haemorrhagic Fever virus, which was endemic to certain parts of Eastern Europe. Due to climate change, its tick vector has extended its range across southern Europe, all the way to Spain, and millions of European citizens now live in areas where there is a risk of infection.
What is ERINHA?
To ensure that research on deadly pathogens advances but is performed in the safest conditions, scientists rely on specialized containment laboratories and adhere to strict biosafety and biosecurity protocols and procedures to keep themselves, the public and the environment safe. These laboratories are assigned with a high BioSafety Level (BSL) of 3 or 4.
BSL3 and BSL4 laboratories, also known as high containment facilities, are very expensive to build and maintain. Therefore, they represent a precious capacity for studying highly pathogenic diseases.
The European Research Infrastructure on Highly Pathogenic Agents (ERINHA) brings together Europe's top high-containment laboratories, as well as senior experts in the field, and focuses on research into highly pathogenic agents with no approved or widely available treatment or vaccine. By working together and providing access to their laboratories, ERINHA member facilities foster research in their field of expertise and accelerate the development of countermeasures to respond to current pandemic and public health emergencies, and to be better prepared for future health threats.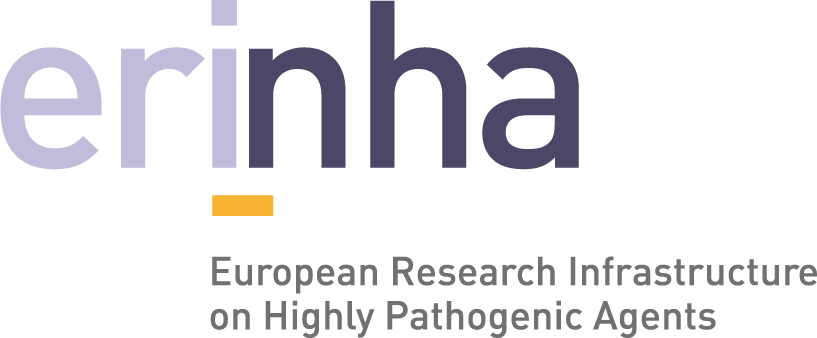 What does ERINHA offer?
ERINHA covers expertise and facilities for all high-consequence pathogens and all aspects of preclinical research requiring high-containment environment. ERINHA provides access to high-containment research services to all scientists with a relevant research project.
ERINHA is thus a distributed infrastructure that offers the scientific community access to a wide variety of research models, both cellular and animal, and associated analyses, ranging from traditional virology to more sophisticated and high-throughput approaches. Services include standard analytical capabilities such as viral titer measurements and neutralisation assays, together with high-content bioimaging, NGS and much more.
ERINHA facilities offer a large range of animal models to support preclinical research: from small rodent models (mice, hamsters) to non-human primates. Certain pathogens may only infect specific hosts. The development of new animal models is thus also considered, but only in the context of a broad 3R (Replacement, Reduction and Refinement) policy that aims to minimise the use of animals.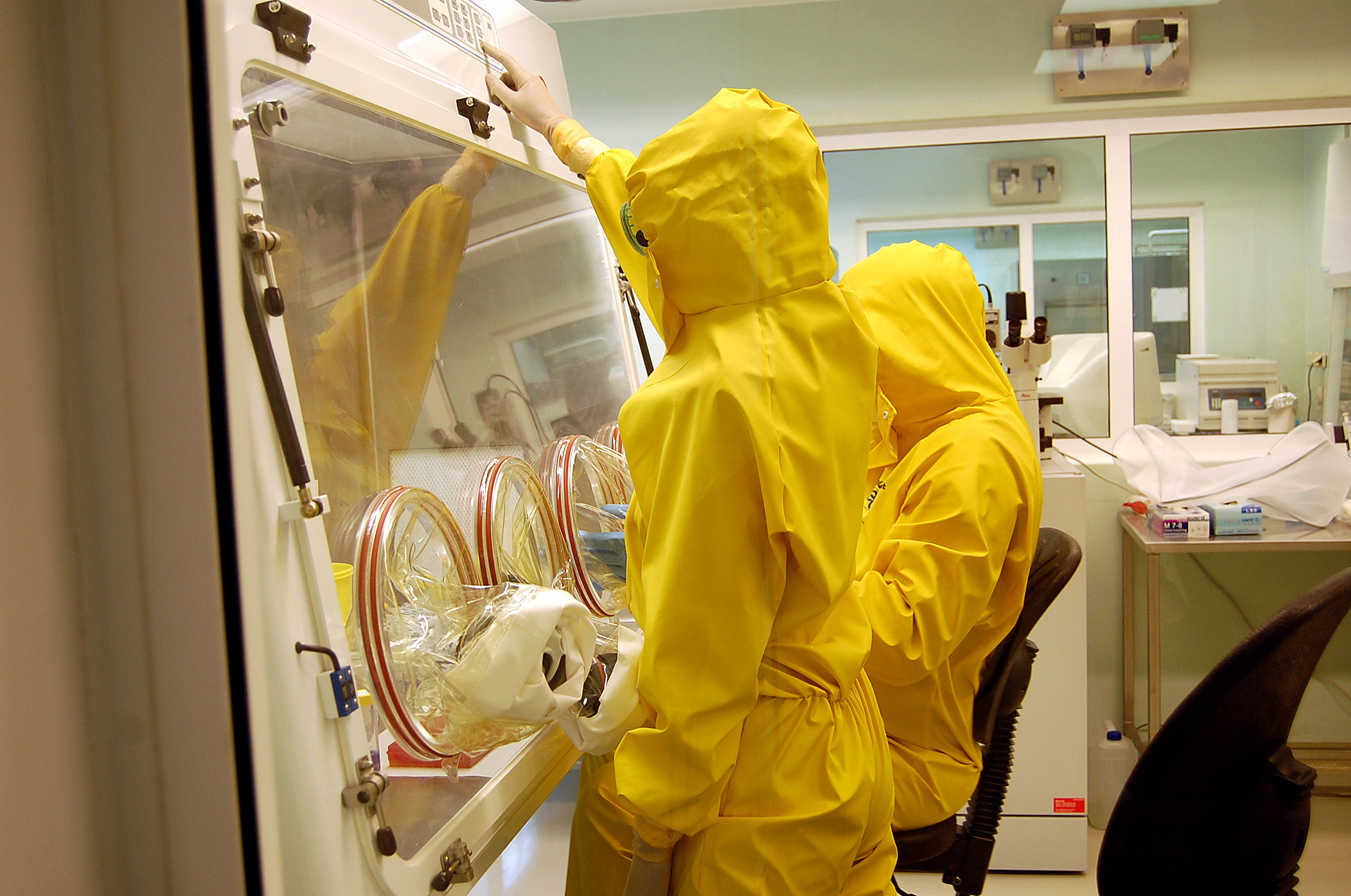 How to apply for ERINHA services?
There are three main mechanisms to access ERINHA services: free access, paying service, and collaborative projects.
Free access/transnational access (TNA)
ERINHA offers scientists free of charge transnational access (TNA) to the infrastructure's full catalogue of services. Currently a number of calls for proposals are open under the ERINHA-led ISIDORe project (see below).
Paying services
Any individual researcher or group of researchers requiring access to ERINHA's capacities is eligible regardless of geographical location or institute affiliation, as long as the request fits the scientific scope and ethical policy of ERINHA.
Collaborative projects
ERINHA capacities are available for use within collaborative projects. For groups that wish to enter into a collaborative project with ERINHA, an approval process by ERINHA governing bodies will apply.
More information on application modalities can be found here.
Free access to ERINHA's services through ISIDORe
Since the beginning of 2022, ERINHA has coordinated ISIDORe (Integrated Services for Infectious Disease Outbreak Research), a broad EU-funded project that provides access to more than 300 services from 17 European infrastructures and 150 service-providers to accelerate research on epidemic-prone pathogens.
Currently ERINHA offers access to the whole spectrum of its services in the framework of four preparedness calls that support research on pathogens with epidemic potential such as Risk-Group 4 pathogens (Ebola virus, Marburg virus, Nipah virus, Hendra virus, Lassa virus, "New world arenaviruses", CCHF virus), respiratory pathogens (zoonotic betacoronaviruses, Influenza A, Y. pestis, M. tuberculosis/bovis, C. burnetii), vector-borne pathogens (Rift valley fever virus, Zika virus, Chikungunya virus, West Nile virus, Dengue virus, Japanese encephalitis virus, Yellow fever virus, Tick-borne encephalitis virus, Plasmodium spp, B. burgdorferi, Leishmania spp), as well as other pathogens with epidemic potential (pathogen X, Orthopoxviruses, Non polio enteroviruses, Polio enteroviruses).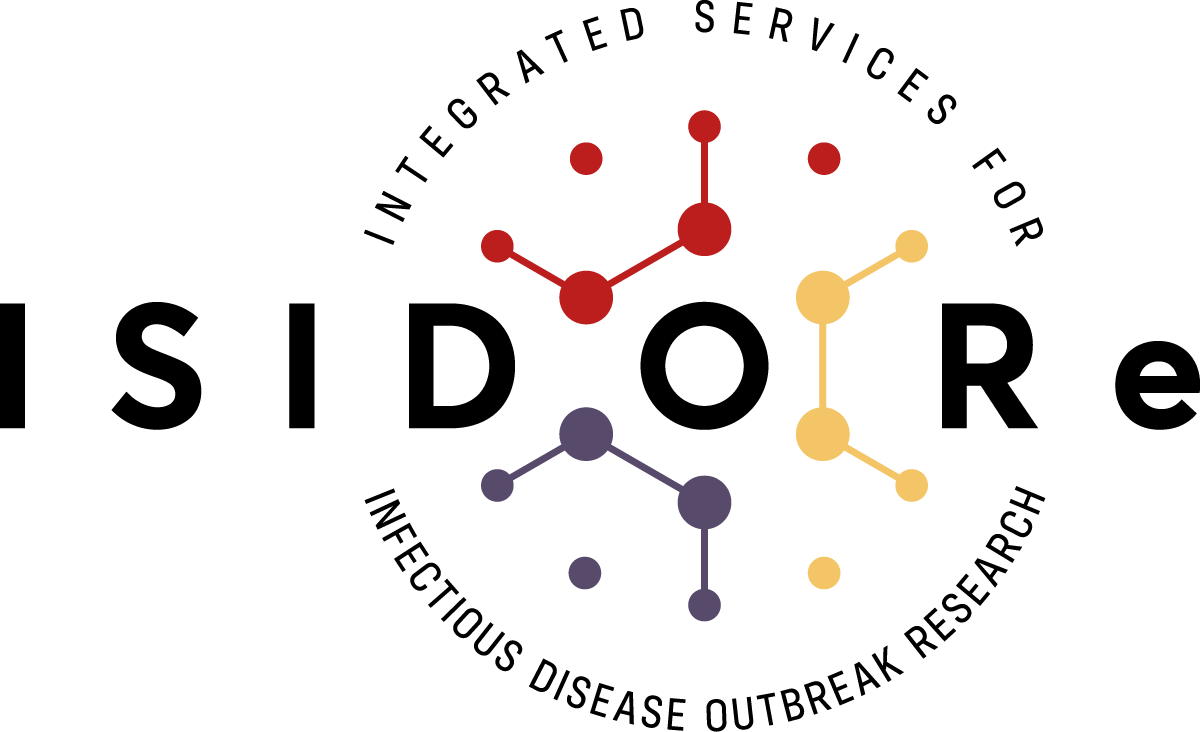 A previous version of this blog was originally published on the FEBS Network.
About the author of this blog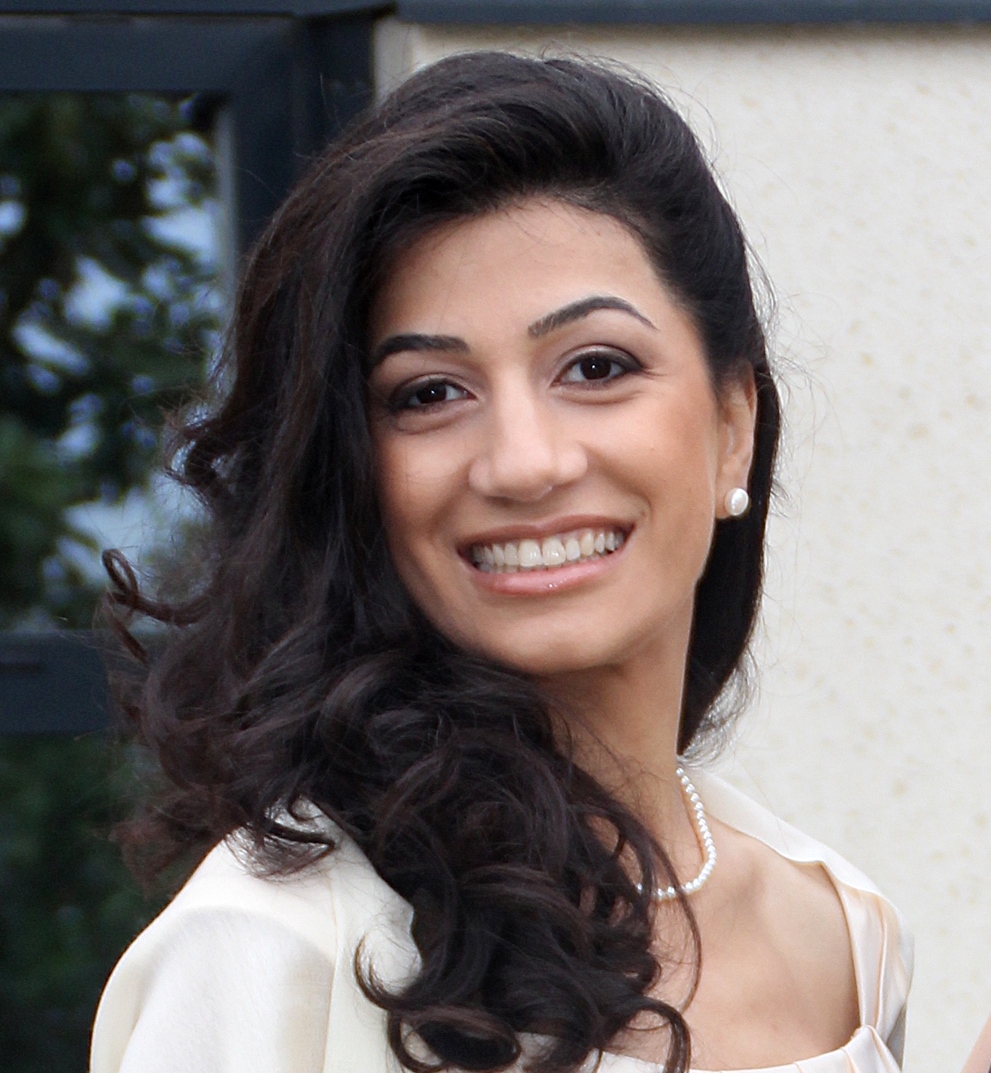 Diana Stepanyan is Director of External Affairs, Strategy and Communication at ERINHA. During the preparatory phase and set up of the infrastructure, she served as Deputy Coordinator and Advocacy Manager at its coordinating entity, P4 Inserm-Jean Mérieux laboratory. She previously worked in public policy and governmental affairs at European level for the vaccine industry companies, as well as the UNDP projects in Eastern European countries. She holds a University Degree in Political Sciences and Master's degree in European studies and international relations.
About this blog section
In the section #TheCulturePlate, we give a voice to our network, which is greatly diverse and spread all over the world. We present personal accounts, views, opinions, and interviews.