Using Art to Communicate Microbiology Better for International Microorganism Day 2019
We support the Portuguese Society for Microbiology in promoting the International Microorganism Day on September 17, 2019. This is an initiative which aims to raise awareness about the importance of microorganisms and microbiology research among the general public.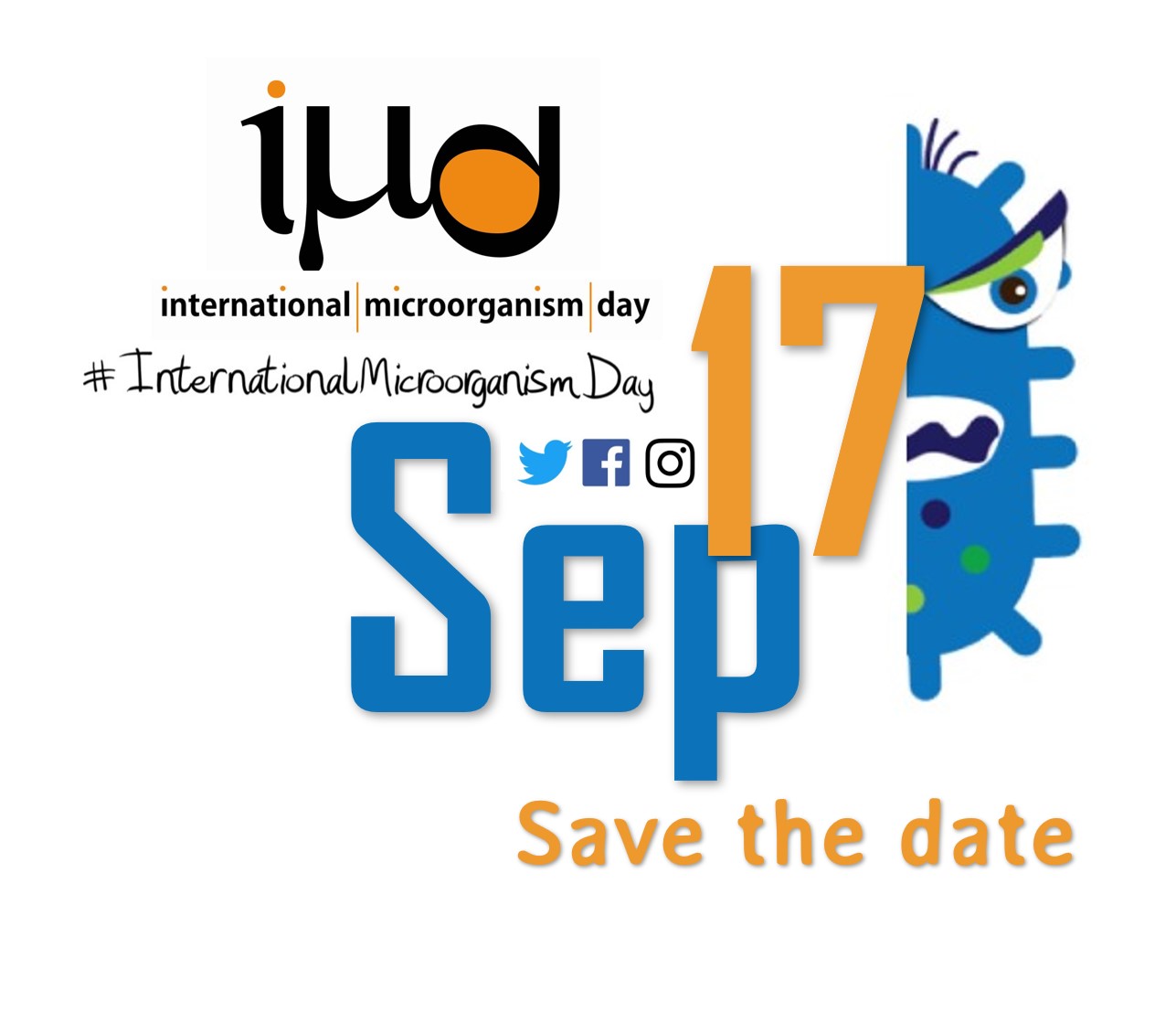 Art is known as a way to communicate complicated topics in scientific research. For this reason we invite researchers in the field of microbiology and anyone interested to participate in our Microbe art competition.
The artistic output could be an object of your research or study with a witty explanation, a beautiful image or graphic, a screenshot of a short essay, or a video of a poem, song, or film about your research or topic in microbiology. Think what inspired you to become a microbiologist, and let microbiology inspire your art.
Why should you participate?
Microbiology is an essential part of the biological sciences. Let's show it to the world!
How to participate?
Photos and images must be in JPG format with resolution no less than 300dpi
Essays and poems must be about 360 words maximum, as the whole text must be visible in one smartphone screenshot
Videos must be in MP4 format and up to 1 minute in length
Post your creation on social media and tag one of our social media accounts (or all three!), and include hashtags #MicrobeArt2019 and #InternationalMicroorganismDay:
Also please also send an email to joseph.shuttleworth@fems-microbiology.org to indicate your involvement in the competition
Entry period.
The competition is open until 12 September 2019. The winner will be announced on International Microorganism Day (17 September 2019) on the FEMS social media channels and on our website.
How do we choose the winners?
Winners will be chosen by our social media team (consisting of our communications staff and our Journal Social Media Editors).
What is the prize?
The honour. The glory. The kudos. And a certificate!
We will also publicise the winner and their artwork across our various communications channels.
*If you have any further questions didn't hesitate to contact us.