We have published a new thematic issue of papers on the Ecology of Soils, based on results presented at the third Ecology of Soil Microorganisms (ESM3) conference, which was held in Helsinki, Finland, in June 2018.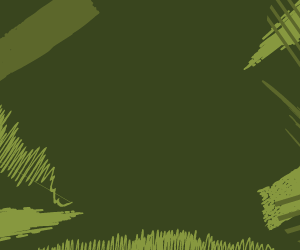 The conference, as well as this Thematic Issue, demonstrates that microbial ecology has the potential to answer multiple questions that not only advance our basic understanding of ecological principles, but are also relevant to other applied subjects.
This collection of 29 papers, including an Editorial written by Taina Pennanen, Hannu Fritze, Wietse de Boer, and Petr Baldrian, features articles from an international community of soil microbiologists.