Introduction
The FEMS Summer School for Postdocs will recognise 25 of the most talented and promising researchers from across the world – with spaces reserved for 15-20 European and 5-10 non-European students.  It is designed to support personal and professional development through 10 days of close work with top scientists, and to enable and encourage research collaboration across all fields of Microbiology. The outcomes will be to advance your scientific knowledge and enhance your research career.
The content of the Summer School will be focused on the following theme:
BIOLOGICAL ROBUSTNESS: EVOLUTION OF BACTERIAL RESISTANCE TO DEATH
The Summer School presents a unique opportunity for early career researchers to receive instruction and supervision from prominent academics, collaborate and network with fellow researchers from other European countries, and to discuss their own work as well as wider aspects of being a scientist.
Event Venue and Dates
The FEMS Summer School will run for 10 days from 28 August to 7 September 2019. Accommodation and all facilities will be located in the Mediterranean Institute for Life Sciences (MedILS) in Split, Croatia.
Founded in 2003 by Prof. Miroslav Radman and Prof. Marija Alačević, MedILS is an independently funded, international, non-profit research institute located on the coast of the Adriatic Sea, only 3km from Split city centre. Research endeavours of MedILS are primarily focused on developing highly original, multidisciplinary approaches designed to provide novel insights into the fundamental concepts of molecular organisation and functioning of living organisms.
City-centre of Split, as viewed from the harbour: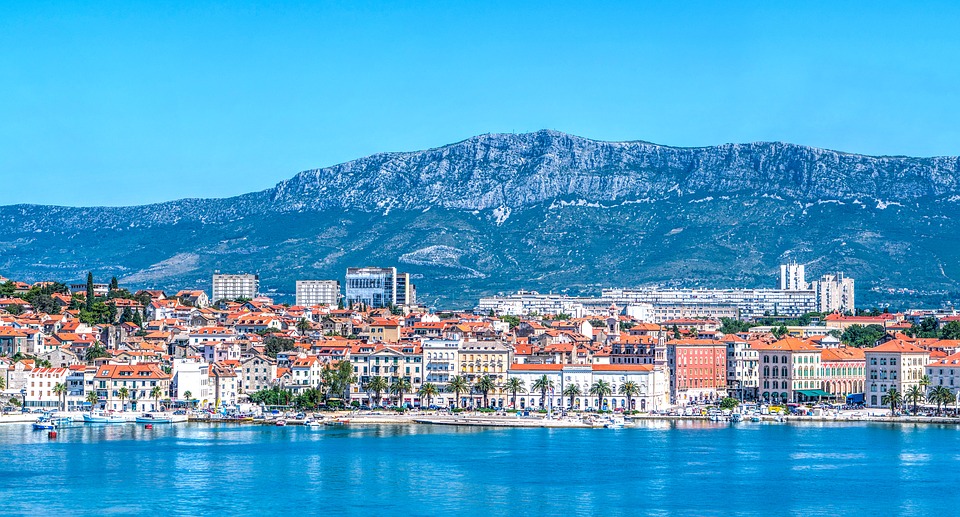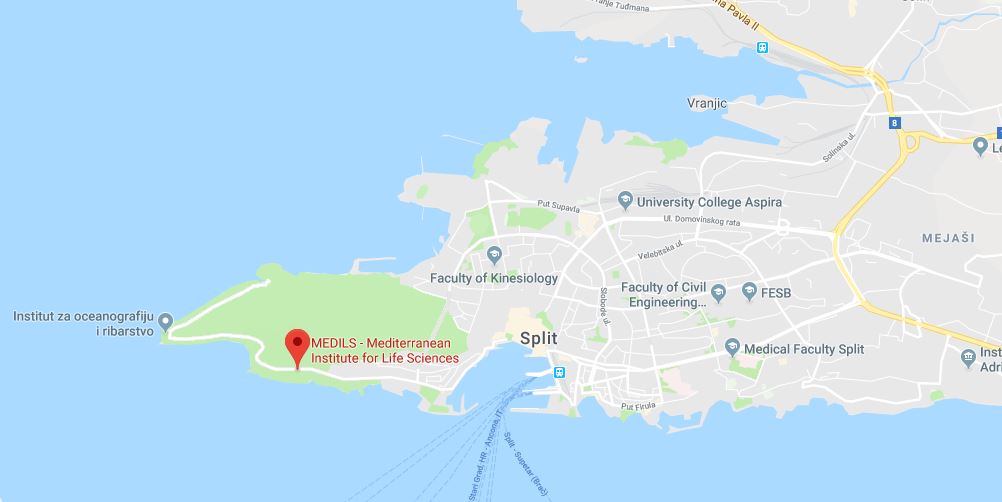 Costs
Successful applicants are expected to organise and pay the costs of their travel and travel insurance. The bench fee for each successful applicant is €400, payable to MedILS within 15 days of receiving an invoice after selection. The fee covers accommodation, catering, and attendance for the duration of the Summer School.
Menu: Introduction – Programme – Applications – Gallery