Applications are now open for the FEMS Ukraine Support Grant.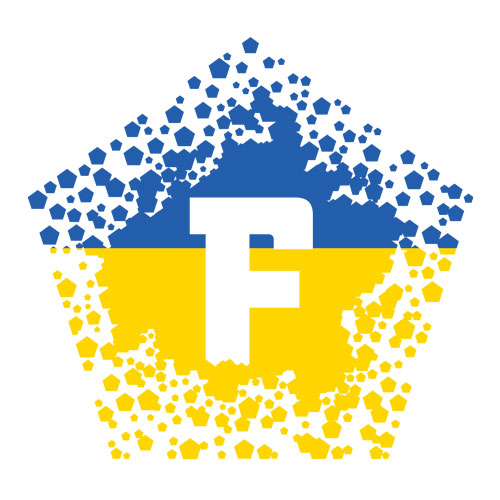 This scheme aims to support Early Career Microbiologists to undergo research and training at a European host institution (academic or industrial).
This support is aimed at both Early Career Microbiologists (ECM)* who are members of the Ukrainian Society of Microbiologists and those of other FEMS Member Societies who are in Ukraine and caught up in the war.
There are no deadlines for this grant, instead applications will be reviewed directly after submission.
*ECM have obtained their highest degree less than five years prior to the application deadline date or are PhD students. Periods of maternity/paternity leave, special leave or illness do not count toward this definition.
To find out more about the grant and how to submit your application follow the link on its FEMS Grants page.