Translation Team
English is the universal language of science, yet to make a broader impact a local language is often more effective. We recruited a Team of volunteers speaking collectively more than 13 languages. Being all active scientists, they will make sure that no microbiology content will be ''lost in translation''! 
Example of material interesting to be translated into further languages is abstracts of papers, Wikipedia pages, blog entries, or video interviews with renowned microbiologists, and much more. Our volunteers in the Translation Team are thus able with their unique subject expertise and language skills to contribute to increasing literacy and education in microbiology through targeted outreaches. 
If you want to contribute to the Team, either with regular contributions or with ad hoc tasks, or wish to get more information about the project, feel free to contact the Project Manager. 
Project Manager
Corrado Nai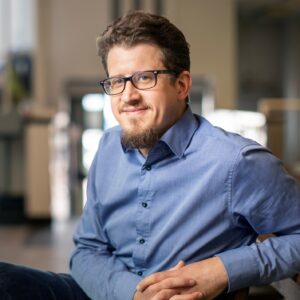 Languages: Italian, German, Spanish, French
Short bio: Corrado is coordinating the Translation Team. Coming from a multilingual country himself, he knows that a unique language is not always the best solution for effective communication. When still active in the lab, he often caught himself using English words when explaining his project in his own mother language. He is excited to work together with motivated volunteers wishing to contribute to this outreach initiative. 
Get in touch with him at corrado.nai "at" fems-microbiology.org  
Volunteers
Alejandro Tejada

Languages: Spanish
Short bio: N/A
Link to personal page: N/A
Barak Dror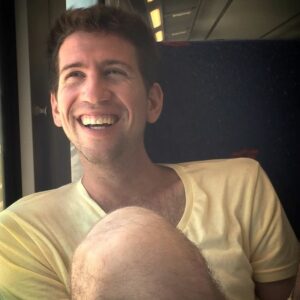 Languages: Hebrew
Short bio: Barak is a microbial ecology PhD student at the Agricultural Research Organization (ARO) and the Hebrew University of Jerusalem.
Link to personal page: Barak Dror
Carolin Kobras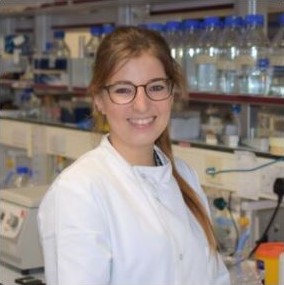 Languages: German
Short bio: Carolin obtained her BSc and MSc Biology degrees at Ludwig-Maximilians-University Munich, before she completed her PhD studies in the Department of Biology & Biochemistry at the University of Bath.
Link to personal page: Carolin Kobras
Elena Conti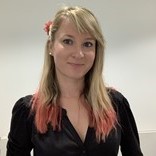 Languages: Italian
Short bio: Elena Conti completed her MSc on Molecular and Cellular Biology in Italy (2014) on the gut microbiota in murine models.
Link to personal page: Elena Conti 
Ergün Aktürk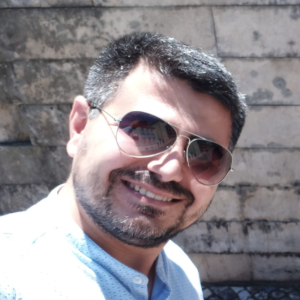 Languages: Turkish
Short bio: Ergun is a PhD student at the Centre of Biological Engineering (CEB) at the University of Minho, Braga, Portugal. In June 2011, he has obtained a bachelor degree in Biology at Fatih University, Turkey.
Link to personal page: Ergün Aktürk
Jelena Spasic

Languages: Serbian, Croatian, and Bosnian
Short bio: N/A
Link to personal page: N/A
Maria Bonatelli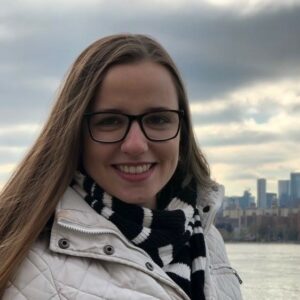 Languages: Portuguese
Short bio: Maria is a Biologist from Brazil and she did her Master and PhD degrees at University of São Paulo/ Luiz de Queiroz College of Agriculture (Usp/Esalq).
Link to personal page: Maria Bonatelli
Marta Abramova

Languages: Bulgarian and French
Short bio: N/A
Link to personal page: N/A
Tatiana Pinto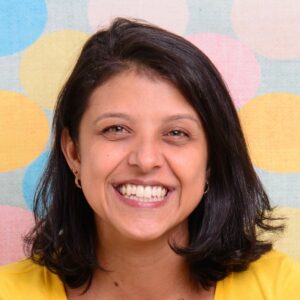 Languages: Portuguese
Short bio: Dr. Tatiana Pinto is an Assistant Professor of Microbiology at Instituto de Microbiologia Paulo de Goes (IMPPG), Universidade Federal do Rio de Janeiro (UFRJ), Brazil.
Link to personal page: Tatiano Pinto
Vanesa Ayala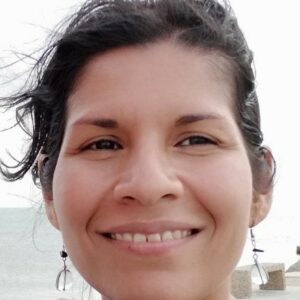 Languages: Spanish
Short bio: Vanesa is a Mexican Virologist doing a postdoc in the sunny south of France. She is working on the Trojan Horse model for Zika virus and HIV-1.
Link to personal page: Vanesa Ayala 
Vojtech Tláskal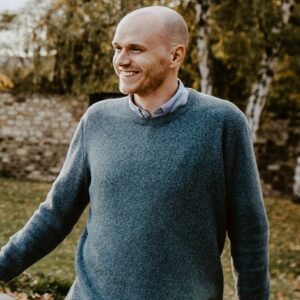 Languages: Czech
Short bio: He is located in Prague, Czech Republic and focuses on describing microbial functioning by molecular approaches.
Link to personal page: Vojtech Tláskal 
Featured Issue
Yeast Ecology and Interactions
The concept of working with pure cultures is deeply ingrained in the psyche of the microbiologist. But is this the only way? For example, there are many natural fermented product where mixed cultures are the norm: think of lambic beer, spontaneous wines and ciders, fermented dairy products and sourdough bread. Indeed, it is increasingly felt that interactions between microbes increase the metabolic potential of the community and give rise to more complex fermented products. FEMS Yeast Research is pleased to offer this set of minireviews that provide a current perspective on yeast ecology.
read more